A penthouse – Key Biscayne
Location: Key Biscayne – Miami
Product:
Oak Biancospino
Collection: Classica Michelangelo
Architects: Karla Pohlmann
Year: 2018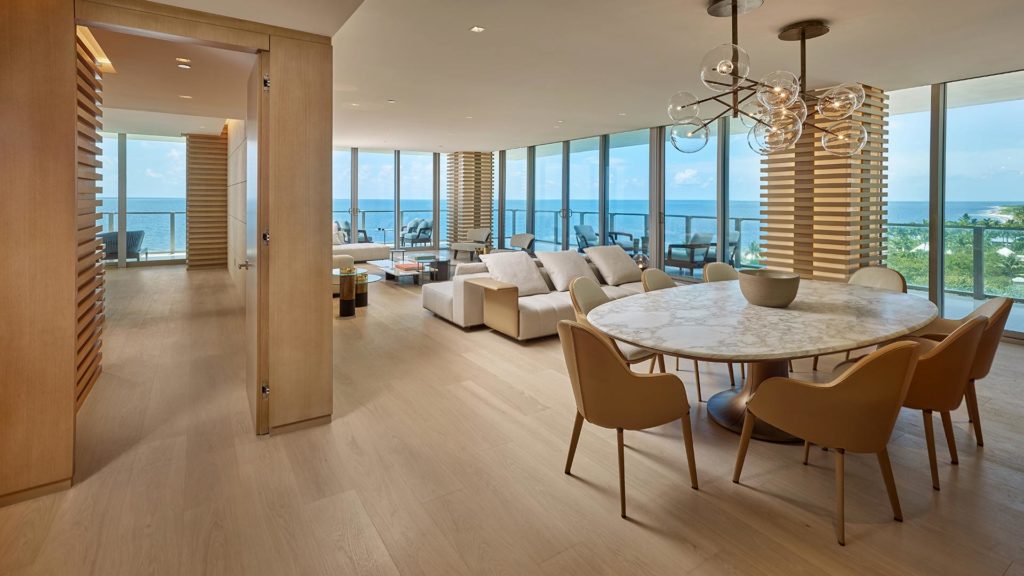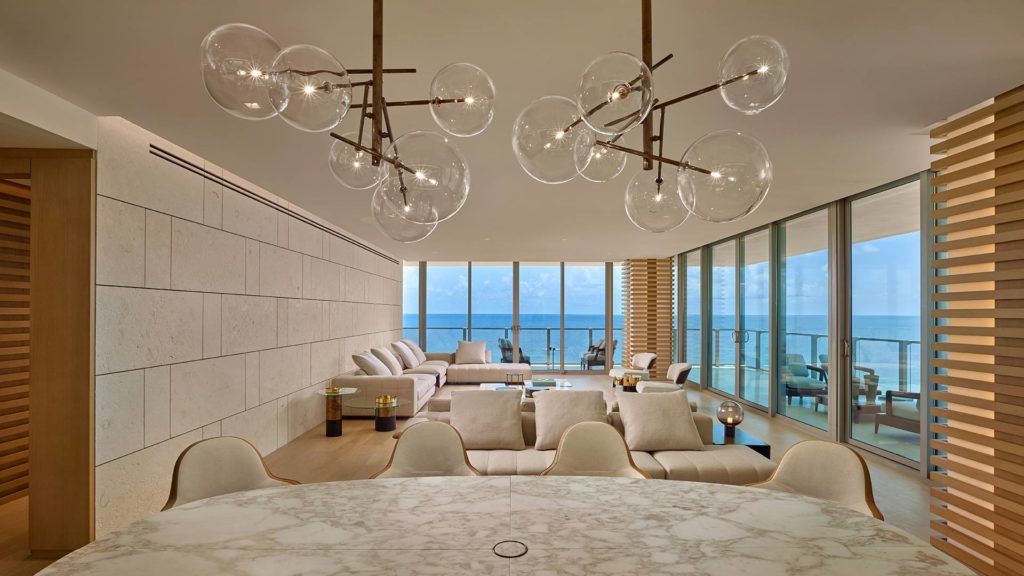 Designed by the famous studio Arquitectonica, Oceana Key Biscayne stands on the "ruins" of the old Sonesta Hotel in an area of ​​about 10 acres. Completed in 2014, this super exclusive condominium consists of a main building of 15 floors divided into 152 units nestled between 12 luxury villas.
Not surprisingly, the choice of the name, Oceana, recalls the proximity to the sea. The building, in addition to the latest innovations in terms of home automation and luxurious finishes Made in Italy, offers its residents an incredible private beach of almost 500 feet right on the warm and pristine waters of South Florida in a fabulous location with a breathtaking view over both the Bay of Biscayne and the Bahamas islands.
Listone Giordano also contributes to embellishing this corner of paradise thanks to the collaboration with the Brazilian-born designer Karla Pohlmann, founder of KStudio Design Lab in Miami who chose us for the magnificent penthouse of a young Peruvian Businessman.
In her search for virtuous natural materials, aimed at creating luxurious but essential designs, Karla Pohlmann has met Listone Giordano on several occasions. Plank 230 Biancospino, one of our most natural but at the same time warm and contemporary colors, fits perfectly with the elegant and refined taste of the designer who combines a sophisticated sobriety with colorful and creative elements.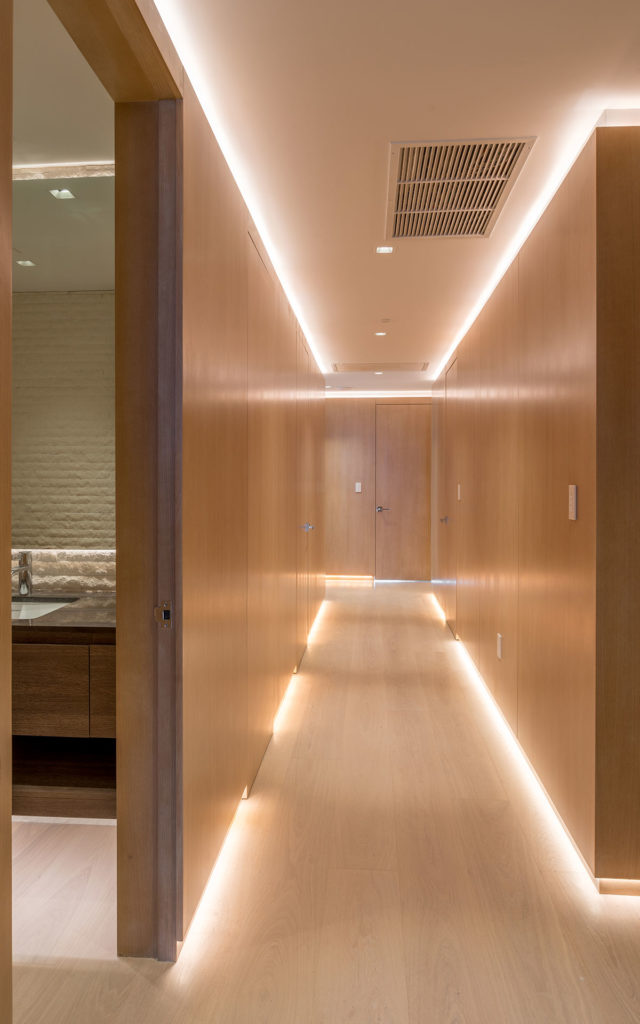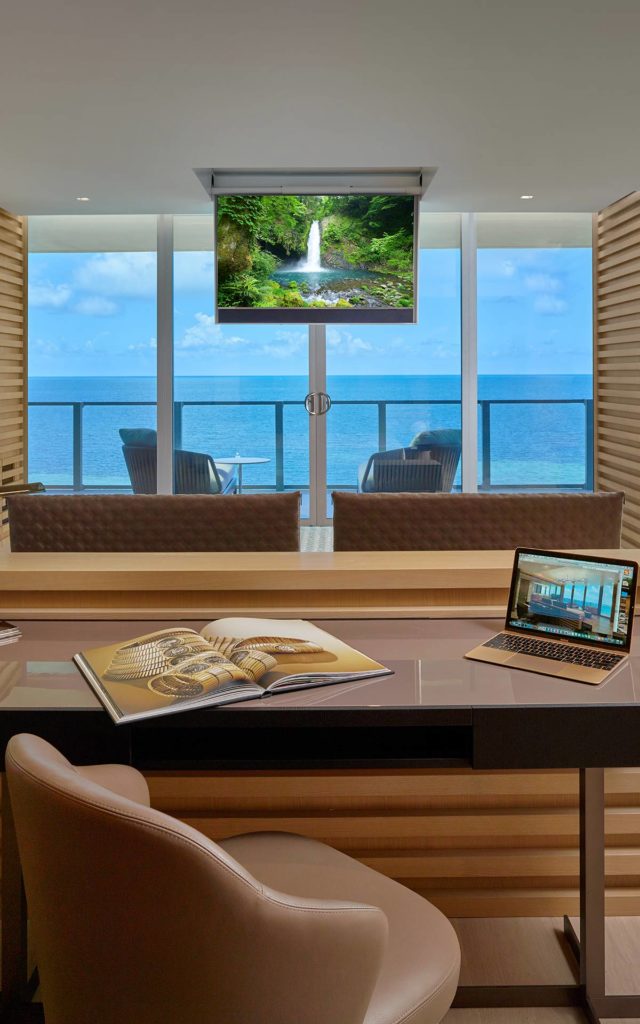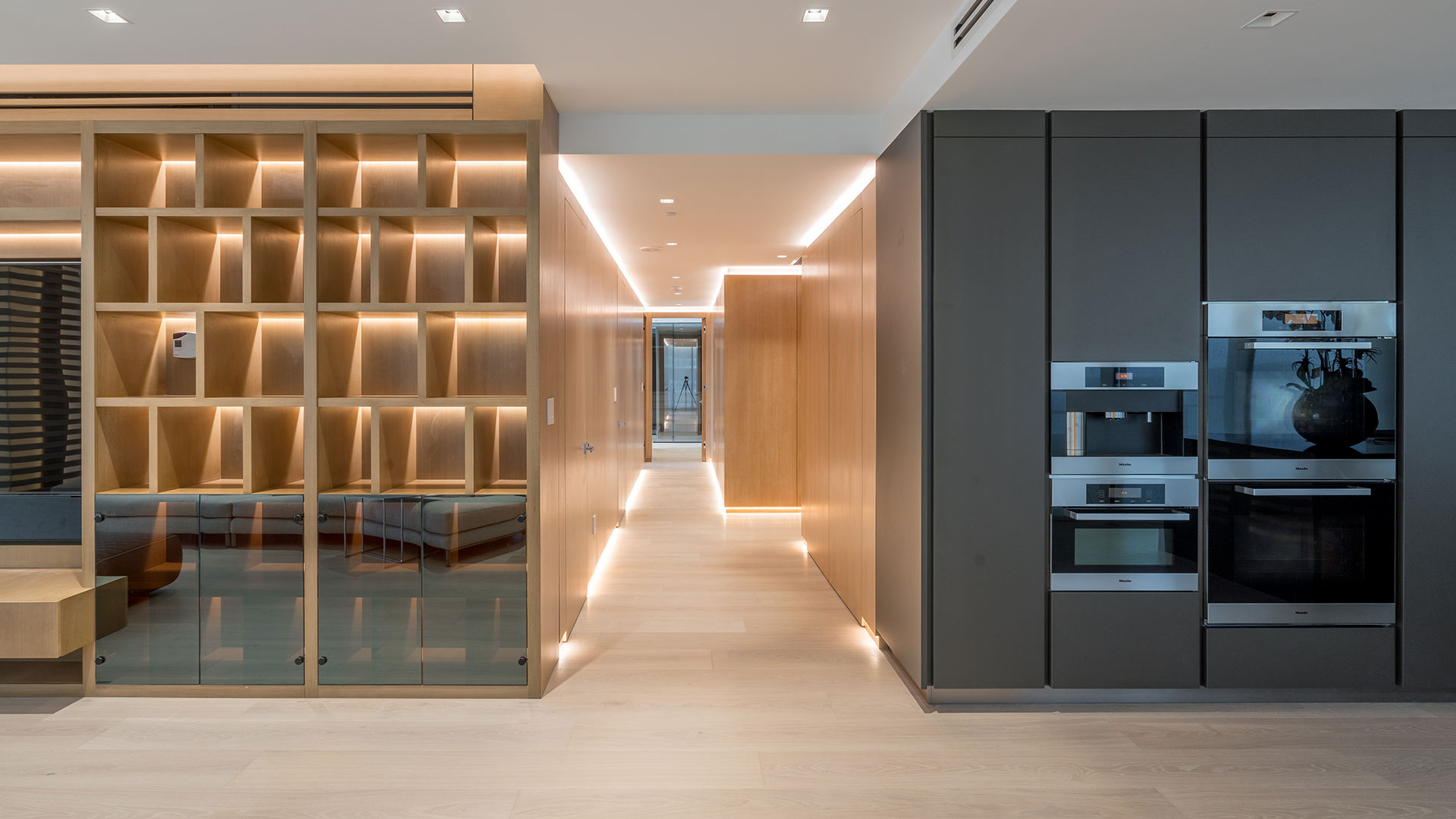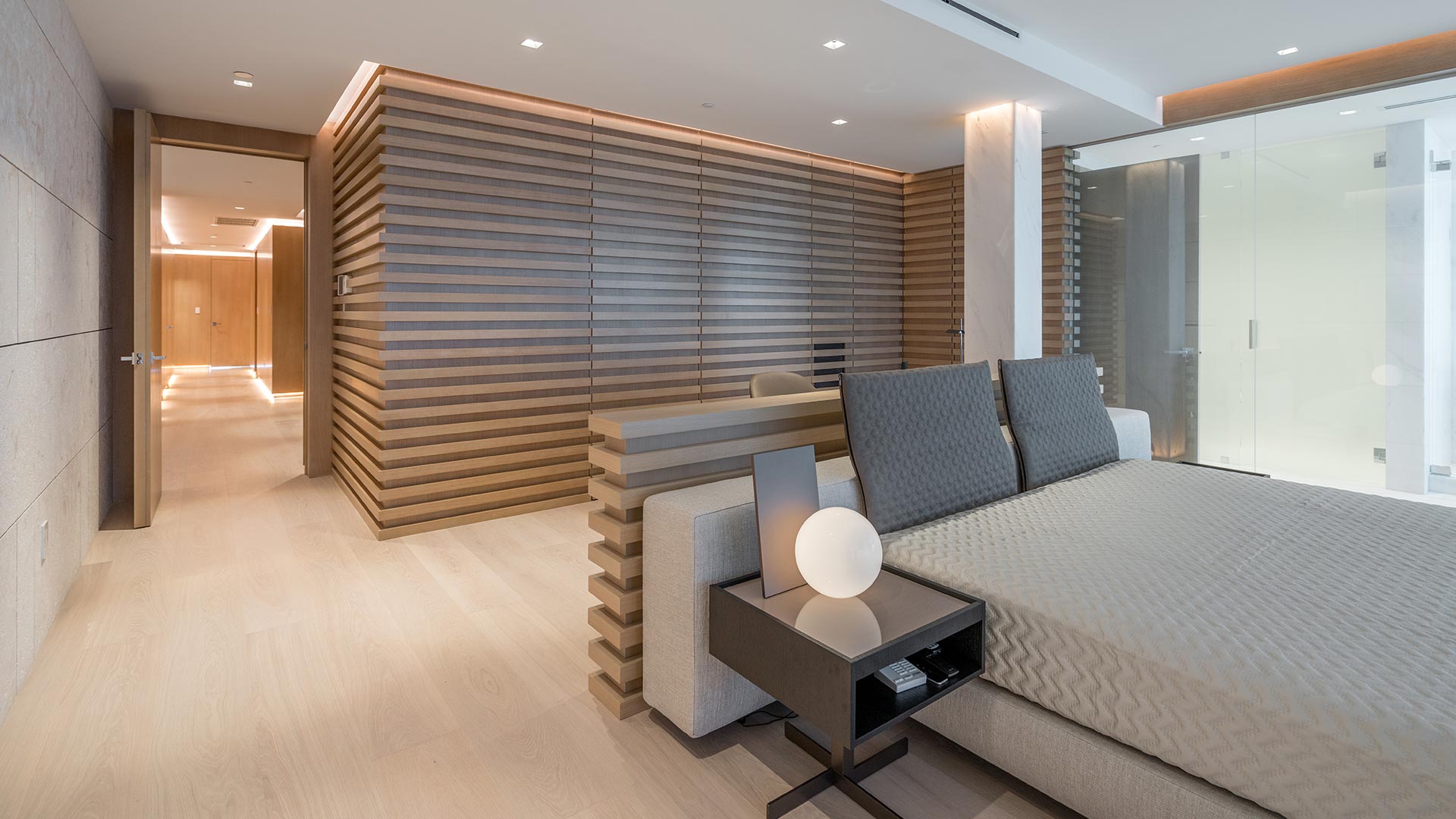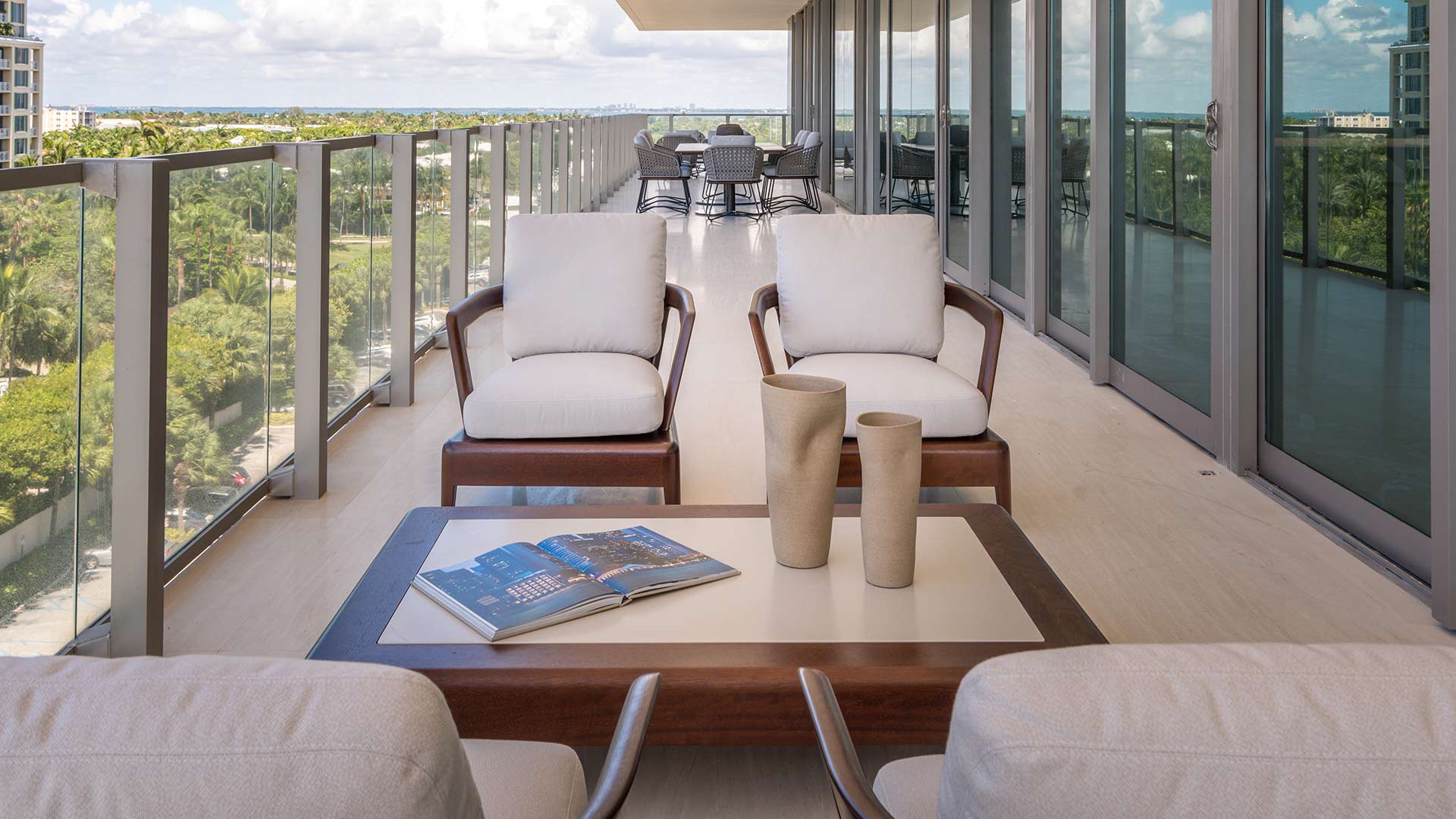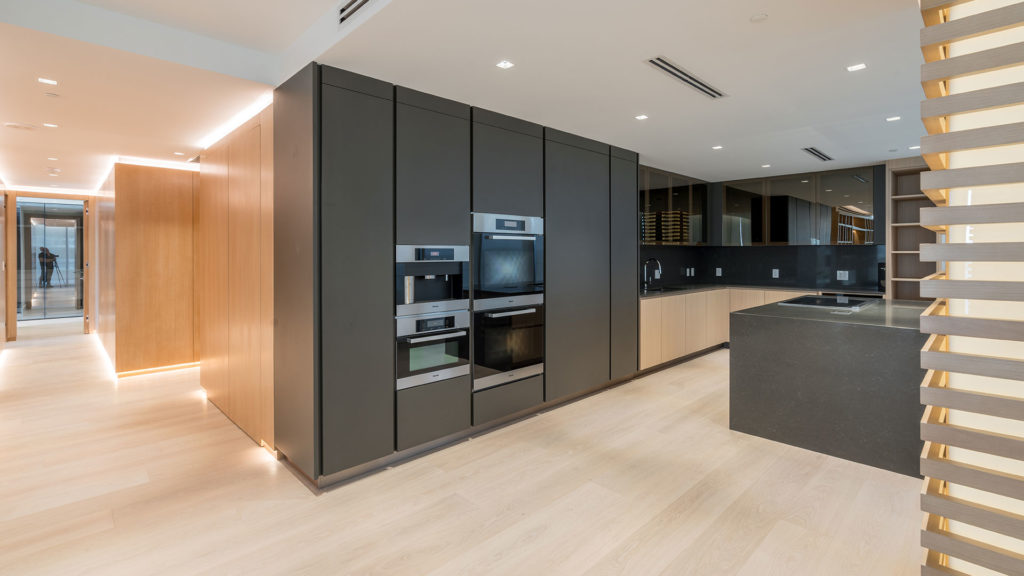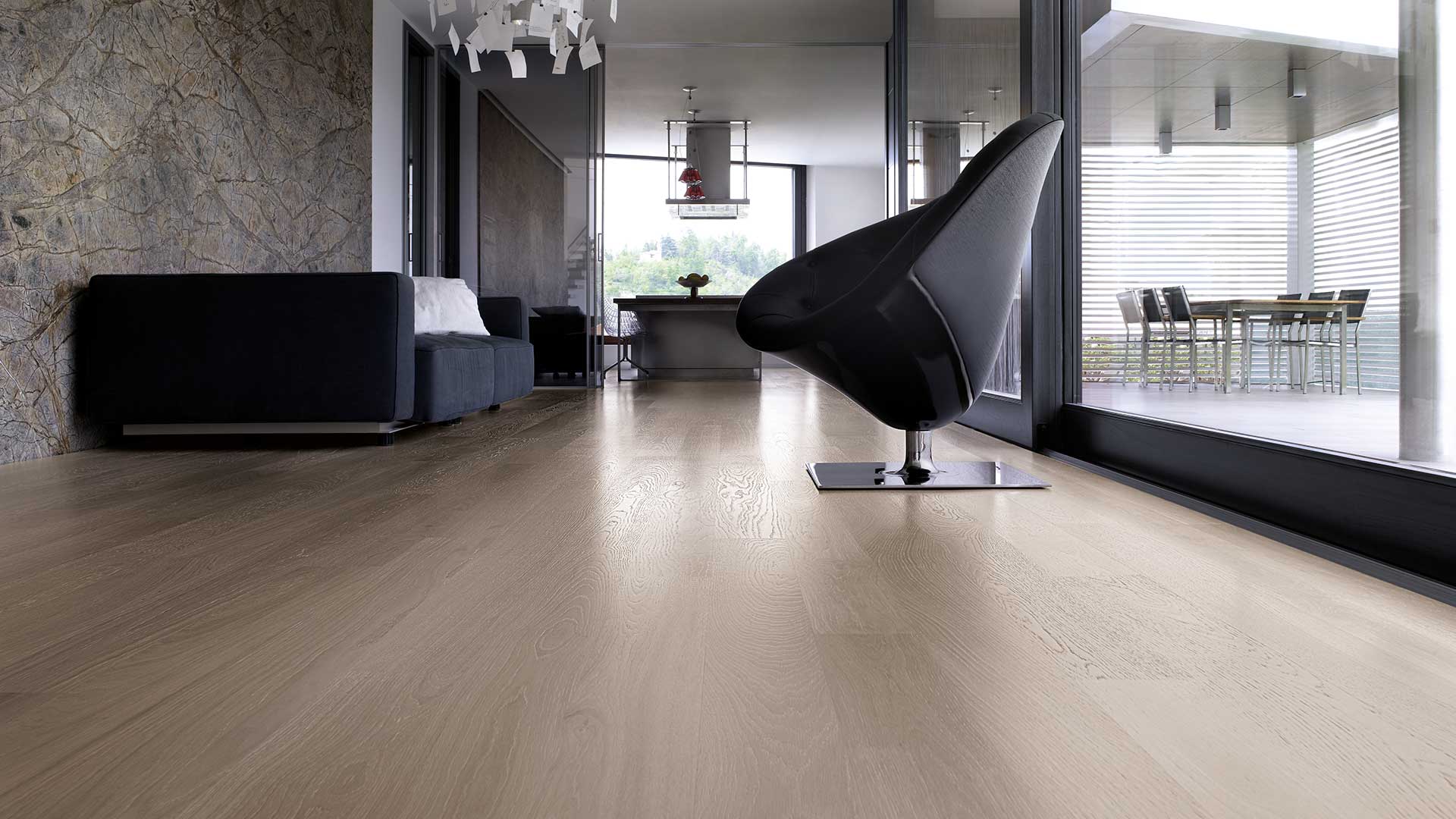 Oak michelangelo