Location: Abruzzo – Italy
Product:
Désir Oak
Collection: Atelier
Architects: Subconscio Studio
Year: 2022
𝗦𝘂𝗯𝗰𝗼𝗻𝘀𝗰𝗶𝗼 𝗦𝘁𝘂𝗱𝗶𝗼 signs a 𝗰𝗼𝗰𝗼𝗼𝗻 home 𝗶𝗻 𝗔𝗯𝗿𝘂𝘇𝘇𝗼

Subconscio Studio has created a bright and cosy flat on the first floor of a family home in the quiet province of Chieti.
The meticulous design of Casa Sangro – carried out by Antonio Lauriola and Michele Dicembrino – fully met the clients' request for a contemporary home in terms of style and living space, although open to comparison with the building's classical layout. The layout of the flat is strictly symmetrical, starting with the central entrance, which is accessed via an internal staircase.
The protagonist of the house is oak wood, left in its natural state, used for the floors, woodwork and all custom-designed and made-to-measure furniture. The wooden floor of the Atelier Désir collection, characterised by its naturally velvety texture and sinuous elongated lines, becomes the ideal stage for life's daily experiences.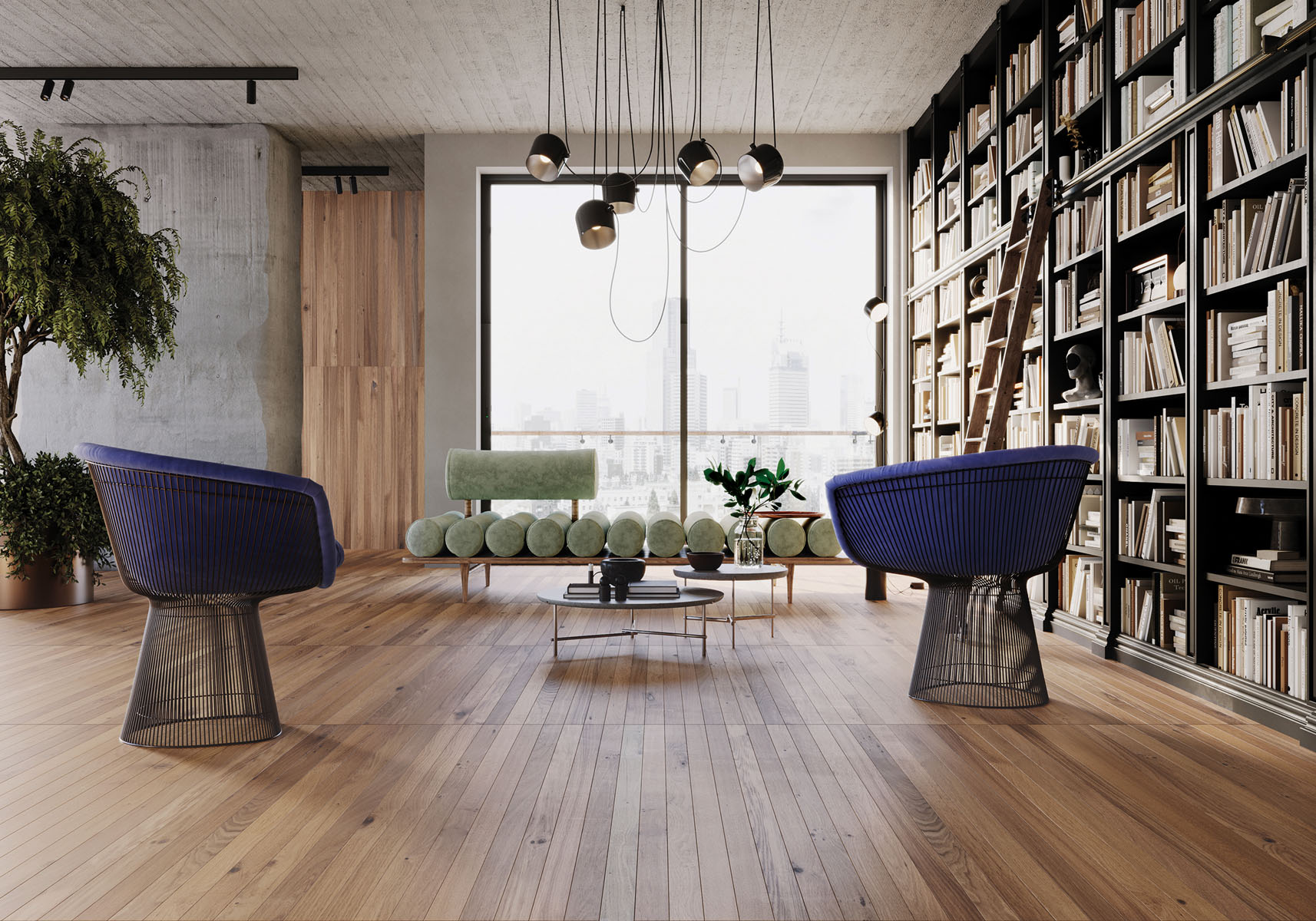 désir