The idea of space in the vision of Molteni & Dada
Location: Italia
Product:
Oak Désir
Collection: Atelier
Year: 2022
Listone Giordano is particularly proud to be part of the recent Molteni&C Dada visual creativity project.
An elegant publication dedicated to the brand's latest collection leaves room for contemporary interiors, within which the dialogue between architecture and design can be harmoniously brought to life.
The trend towards integrating wood flooring more and more often into interior design projects supports the assumption that this material is indispensable for infusing warmth and well-being into any living space.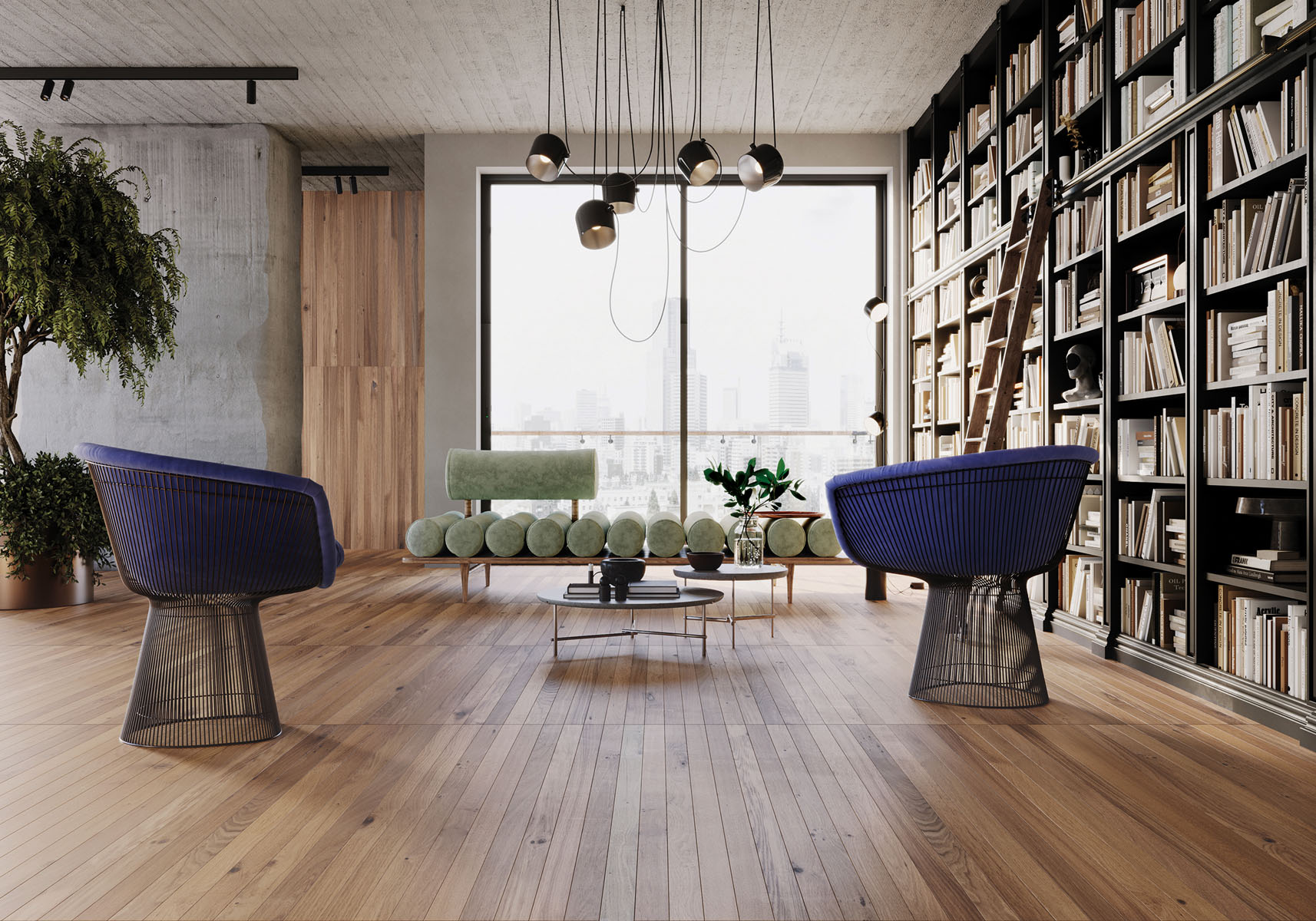 désir