Location: Tel Aviv
Product:
Montalcino Oak
Collection: Atelier
Architects: Oshridana interior design studio
Year: 2022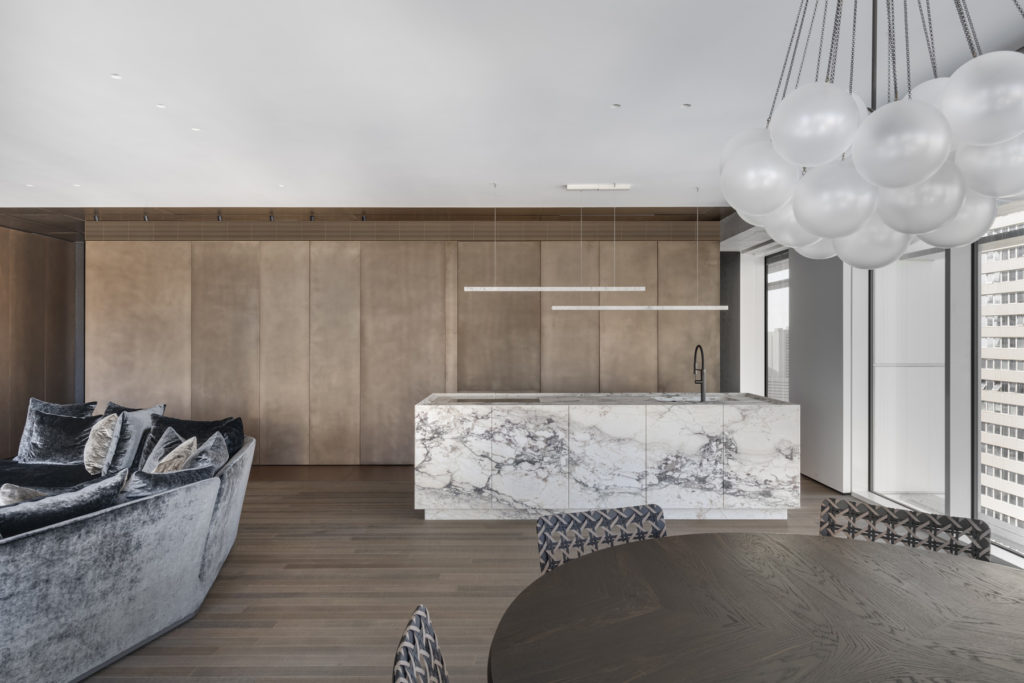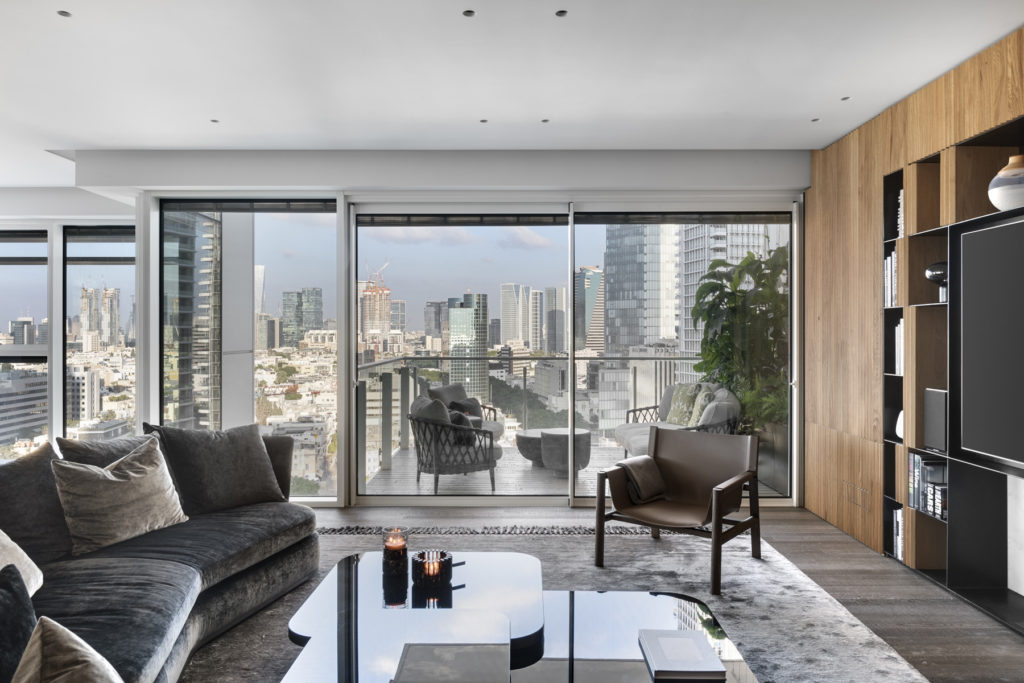 The new sense of Urban Luxury in Tel Aviv 
Interior design studio Oshridana offers its own very personal interpretation of elegance in designing this flat in the heart of the White City. An enveloping design, as warm as a hug, harmoniously connecting interior and exterior. 
The beauty of the city becomes an overpowering part of the living space thanks to the subdivision of spaces and large, bright windows open to the landscape. Another characterising element is the focus on well-being achieved through the use of natural materials that dress the home in its multiple dimensions.

Materials that become protagonists of the furnishing project both in their substance and in the artistic form with which the designers integrate them: bronze cladding transforms with the reflection of light, stone and wood take on the significance of natural decorative elements. The end result leads us to an immersive experience within a unique space where art and life intertwine.
The parquet collection chosen by the architects is Atelier Heritage in the Montalcino colour variation.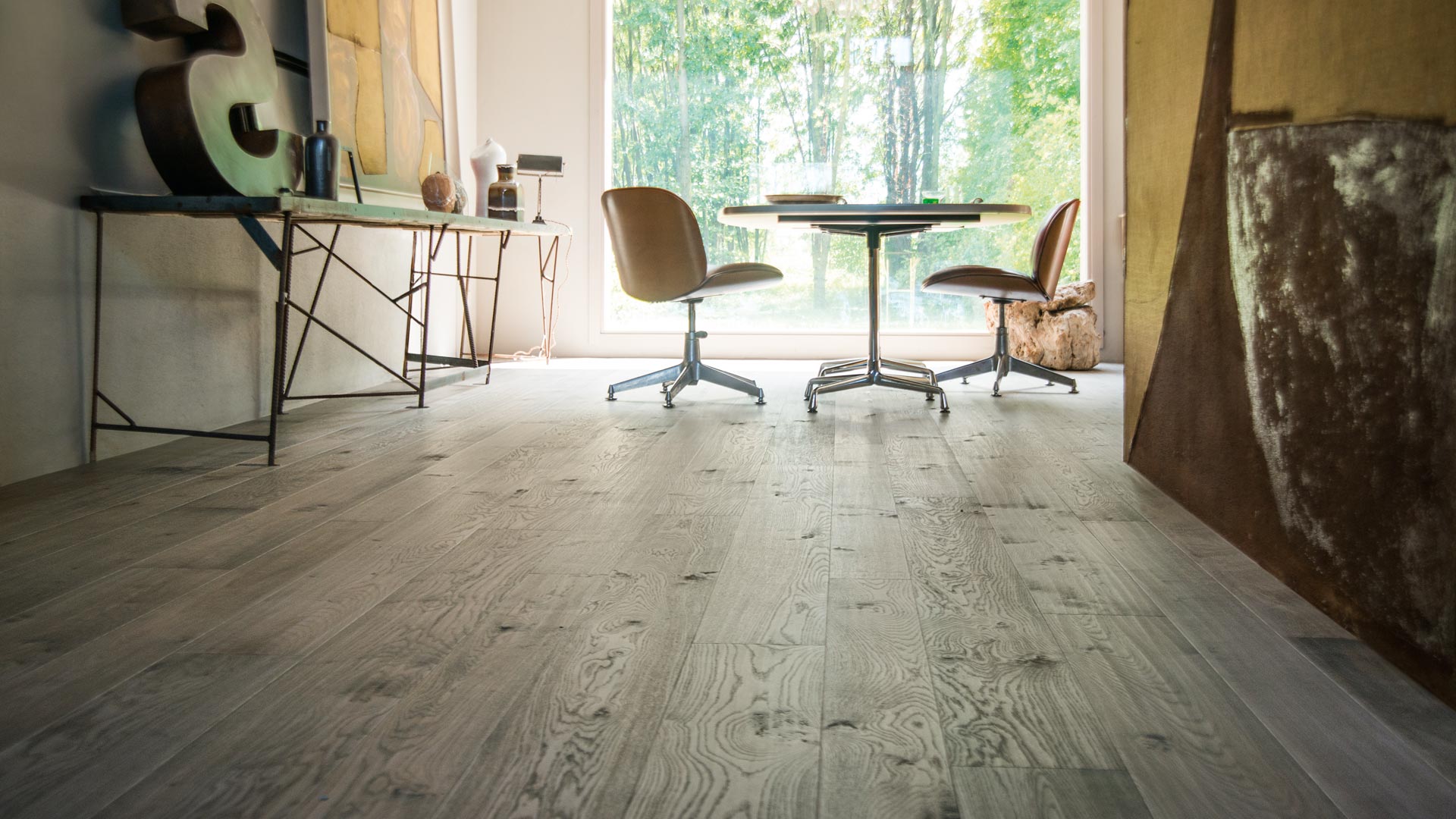 heritage traccia