Location: Tel Aviv
Product:
Montalcino Oak
Collection: Atelier
Architects: Studio di interior Oshridana
Year: 2022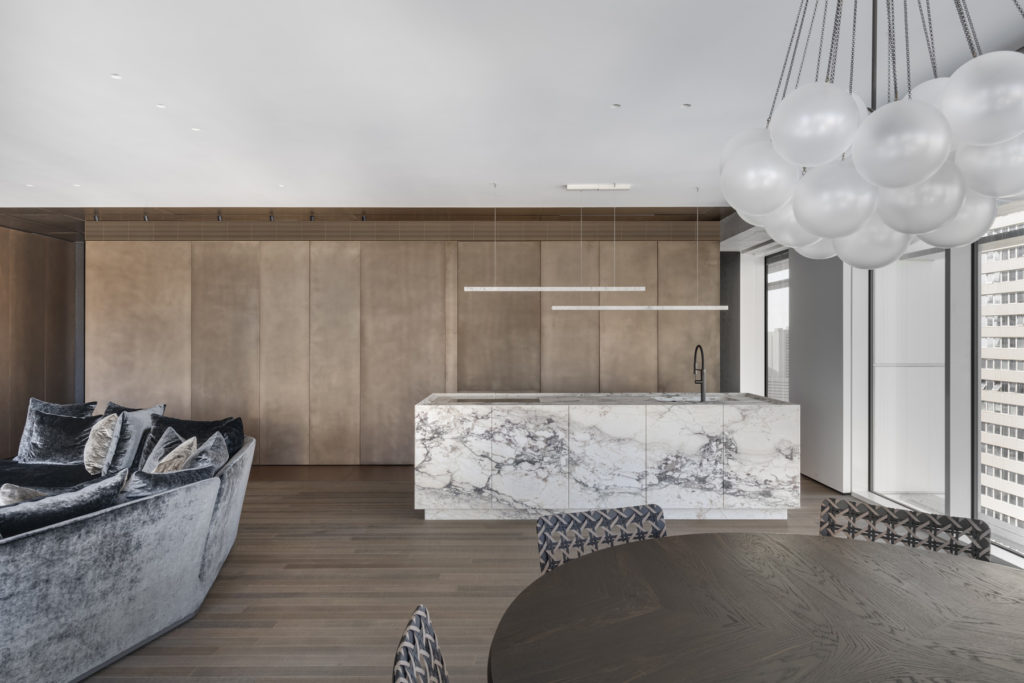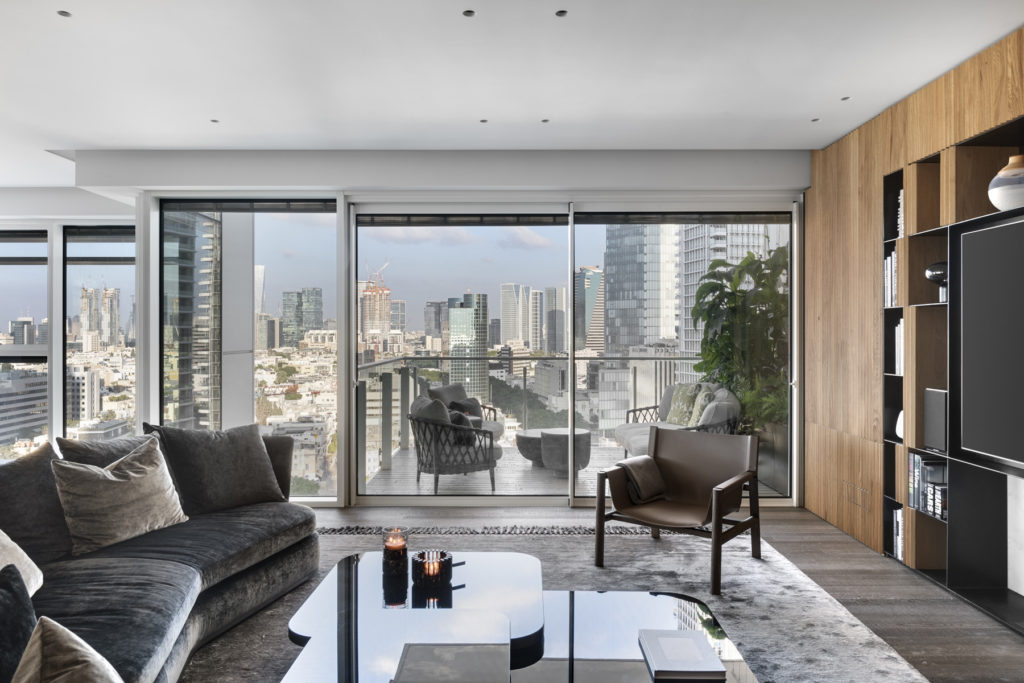 The new sense of Urban Luxury in Tel Aviv
This Tel Aviv tower apartment is located in the beating heart of the White City area. The Oshridana design concept focused on creating a cosseting, luxurious urban apartment with synergy between the inside and the outside.
The city's powerful beauty was brought into the apartment through the design and division of the space with maximum exposure to the urban landscape. That was juxtaposed with the visual wealth of materials extending throughout the apartment and achieved by using natural materials – like the wood floor Heritage Oak Montalcino – in special and unique ways.
The materials selected and the manner in which they were displayed is the principal artistic component in the space. Two examples: The bronze front changes color as the light changes during the day and different types of natural stone form a featured artistic element.
The result is a space with manifest presence and a design that is an artistic experience.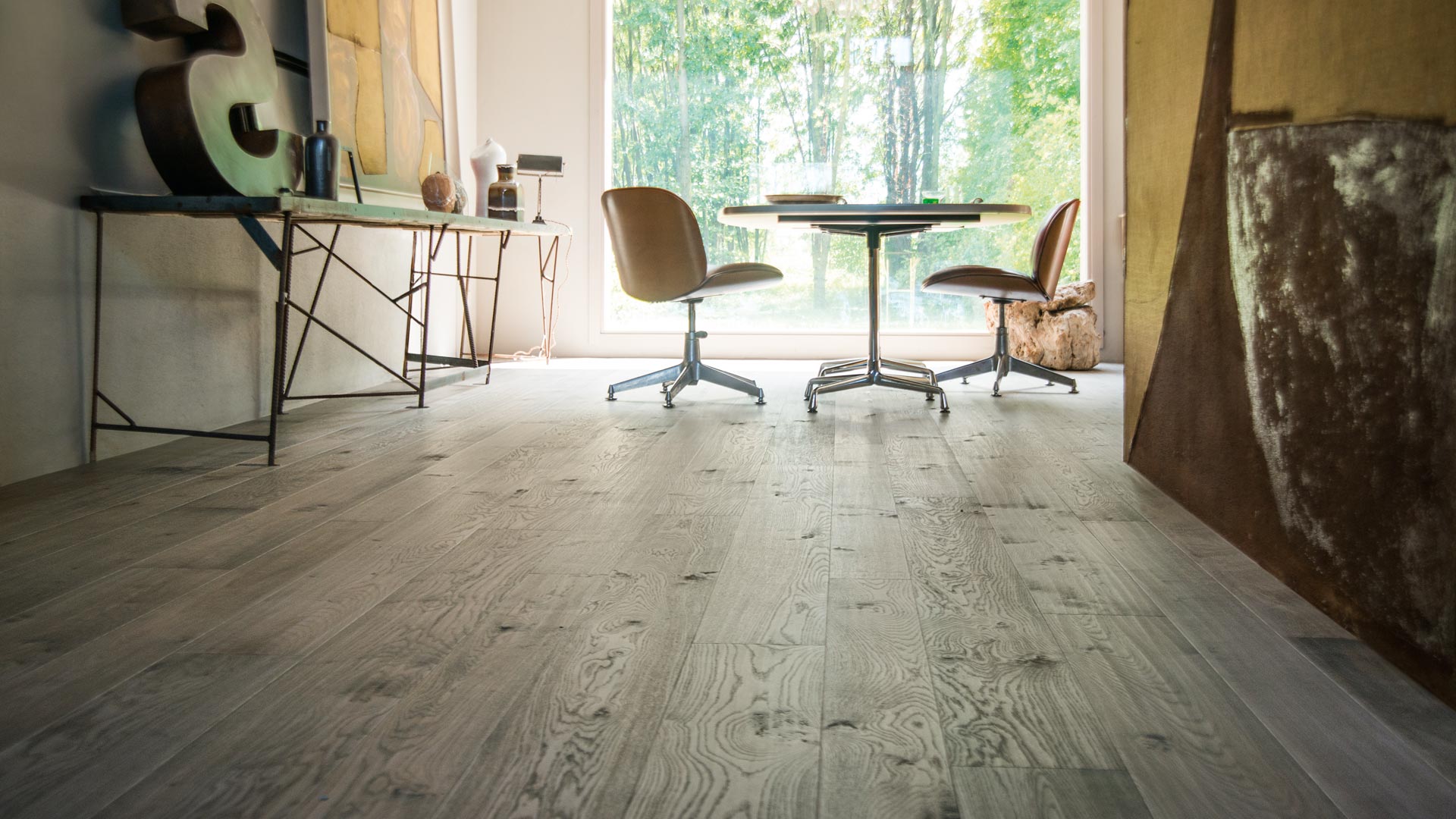 heritage traccia