Project Oshridana – Tel Aviv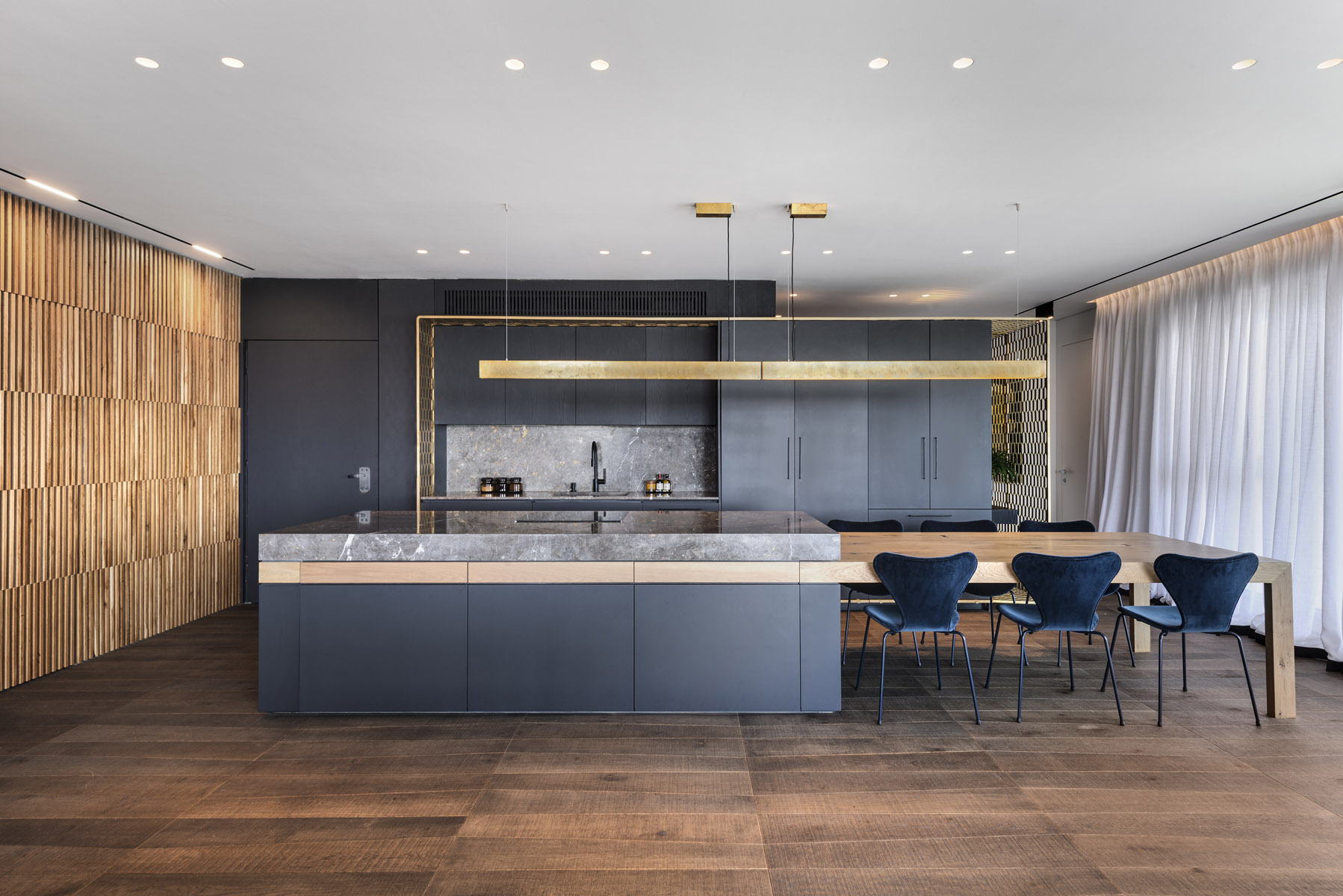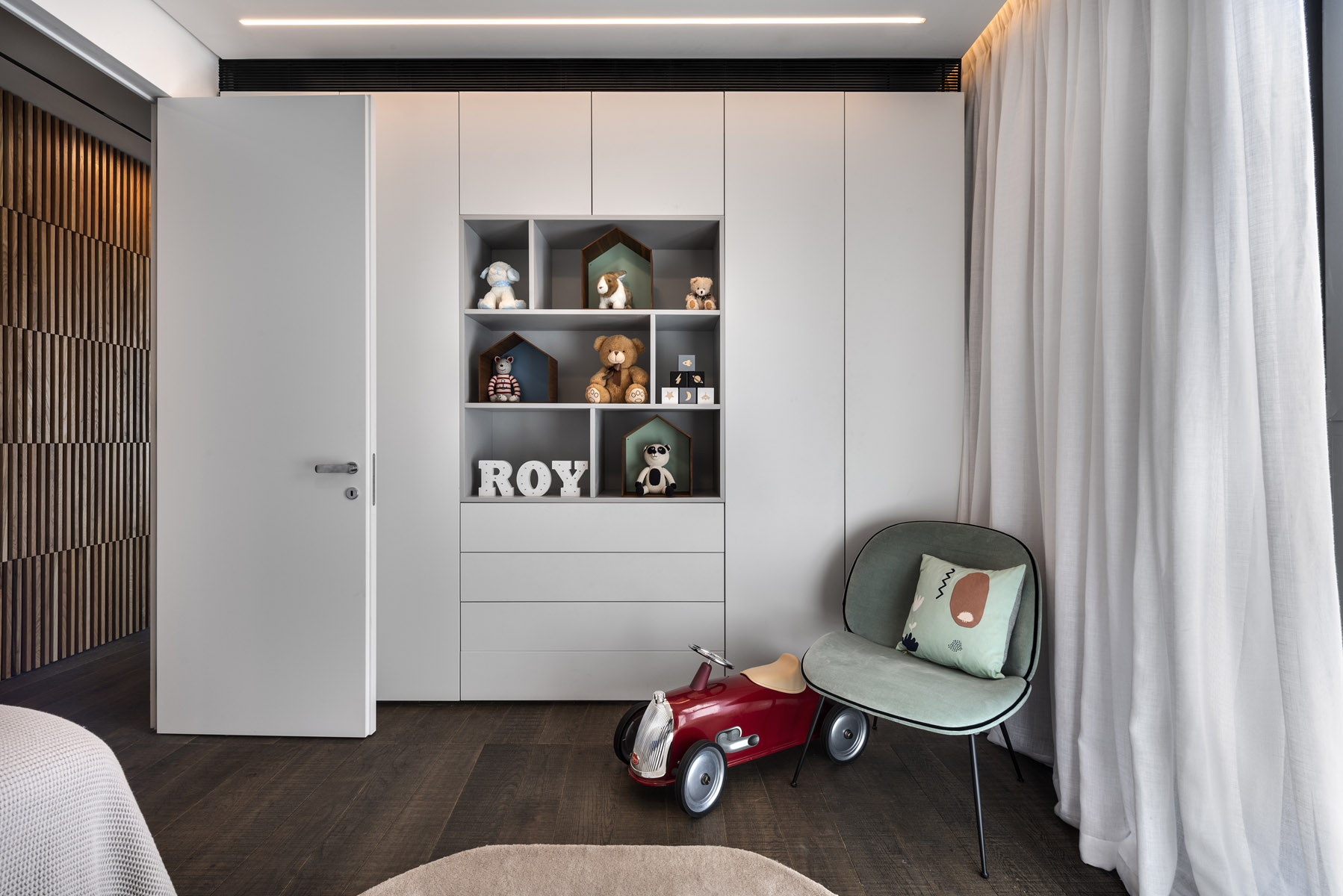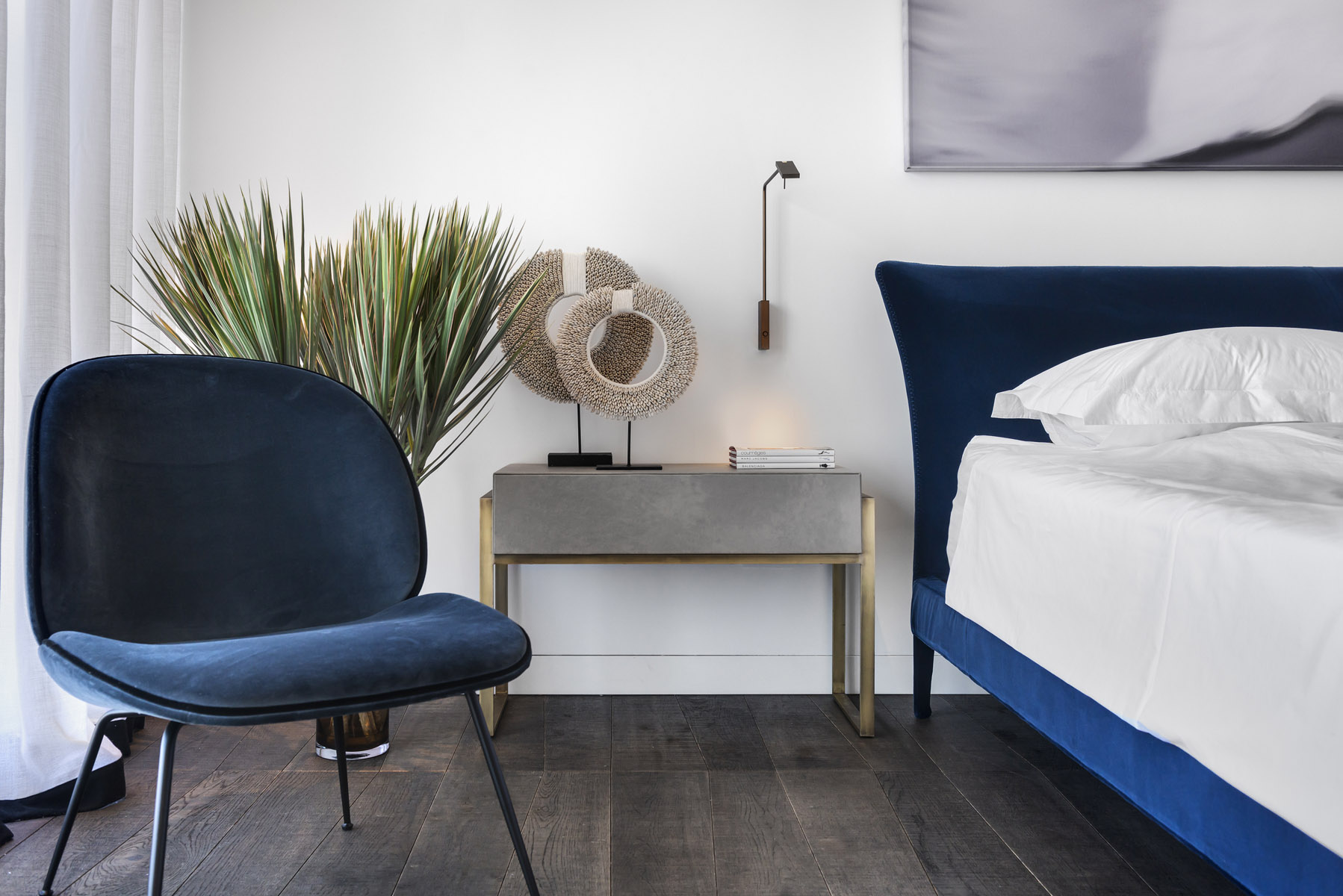 Location: Milano
Product:
Montalcino 1118
Collection: Medoc
Architects: Oshri Aviram & Dana Kushmirski
Year: 2018
Partner: Parqueteam – Israel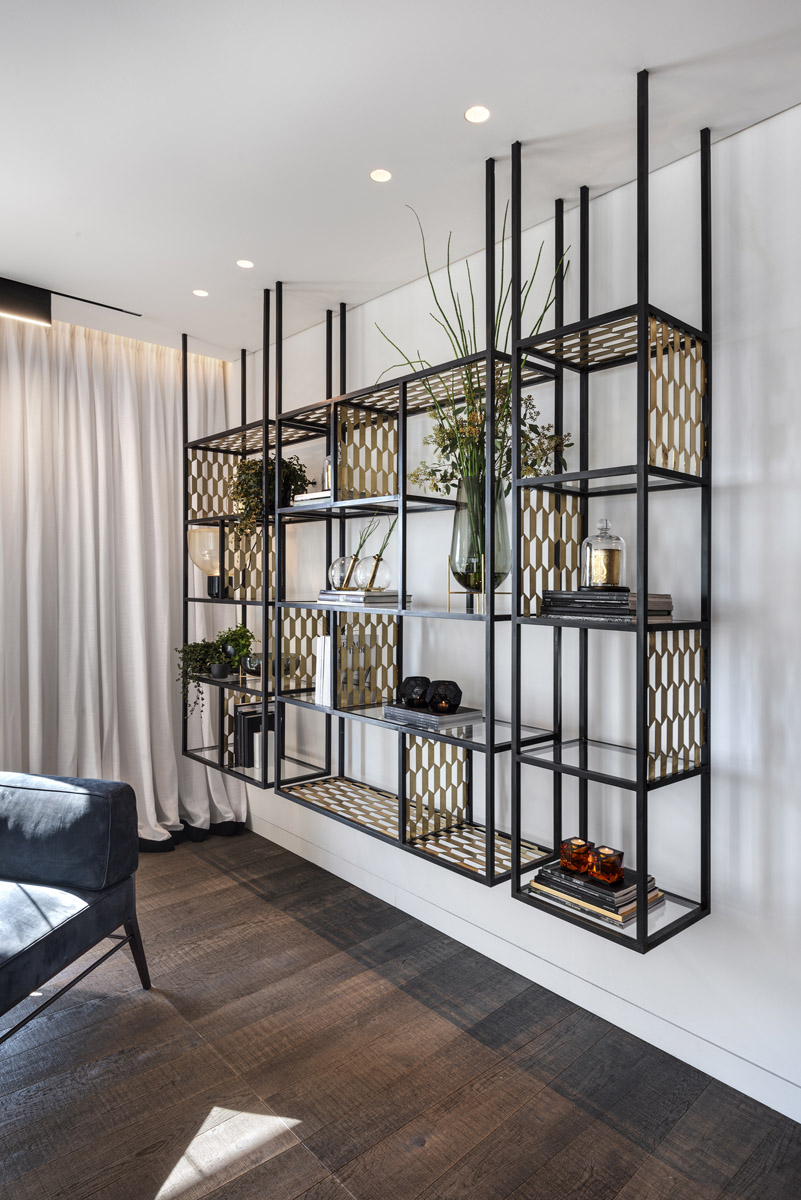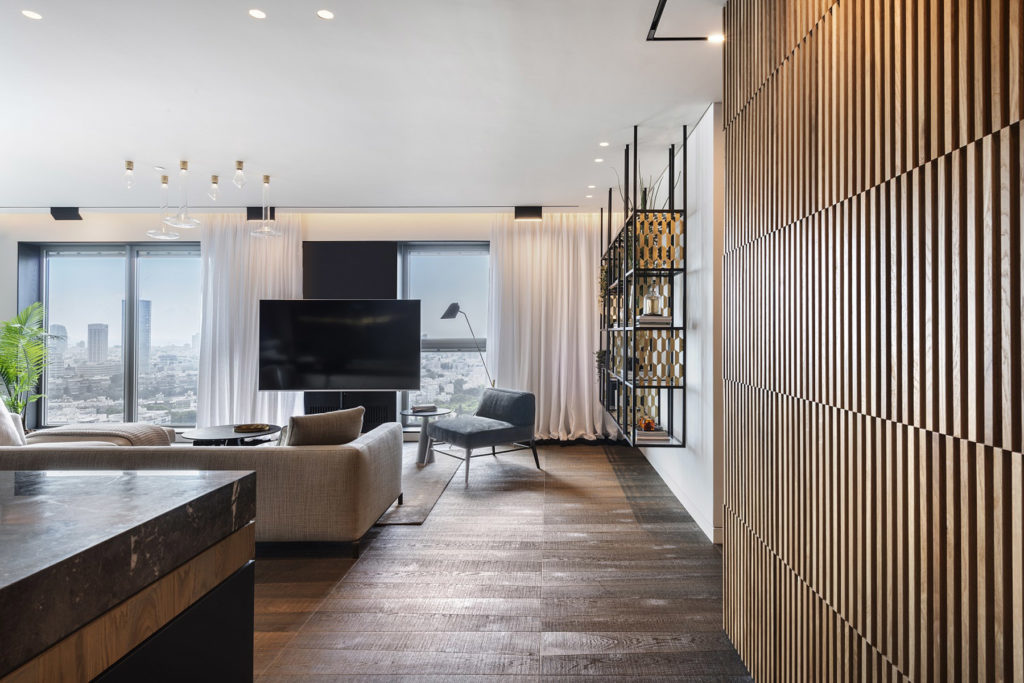 This cool, minimalist space designed by the duo Aviram – Kushmirski is divided up to provide maximum openness inside and in terms of its connections with the outside. The design concept revolves around the creation of new ways to use and match natural materials, reproducing the effects of layering found in nature. The "layering concept" seeks the balance between form and function and between the object and the space.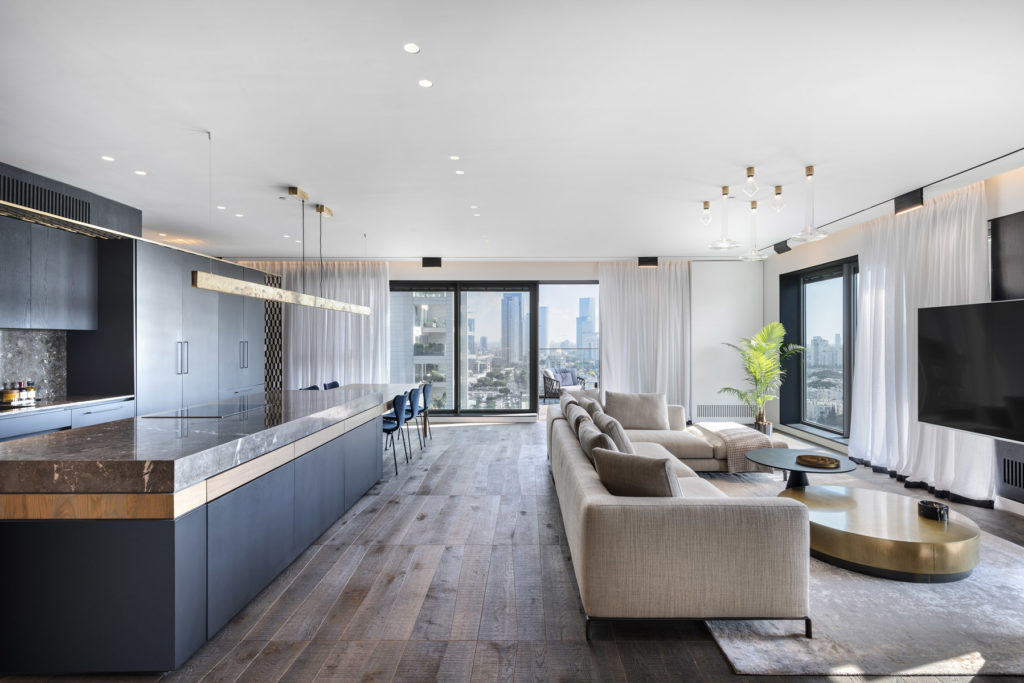 The architects believe in: "Concept First , then Design". This claim stands for a creative thought that precedes the planning and design stage;
a thorough exploration of the space and the environment; a full understanding of the client's character and lifestyle to finalize a personal design that matches his individual character and personality.
The customized effect draws the attention to the beauty of the natural materials such as the Medoc wood floor collection designed by Michele De Lucchi in the soft grey shadow of Montalcino 1118.
The integration of linear geometric elements, the design of precise, clean form, create a synergetic, harmonious composition and their emphasis using light and shade.
The apartment glows with a cascade of metals, woods and marbles displayed as surfaces and as significant volumes with different finishes. Together they create a work of art comprising layers mirroring small details and a spectrum of textures. Each natural material has its own language in perfect synergy with the distinct language of every other material.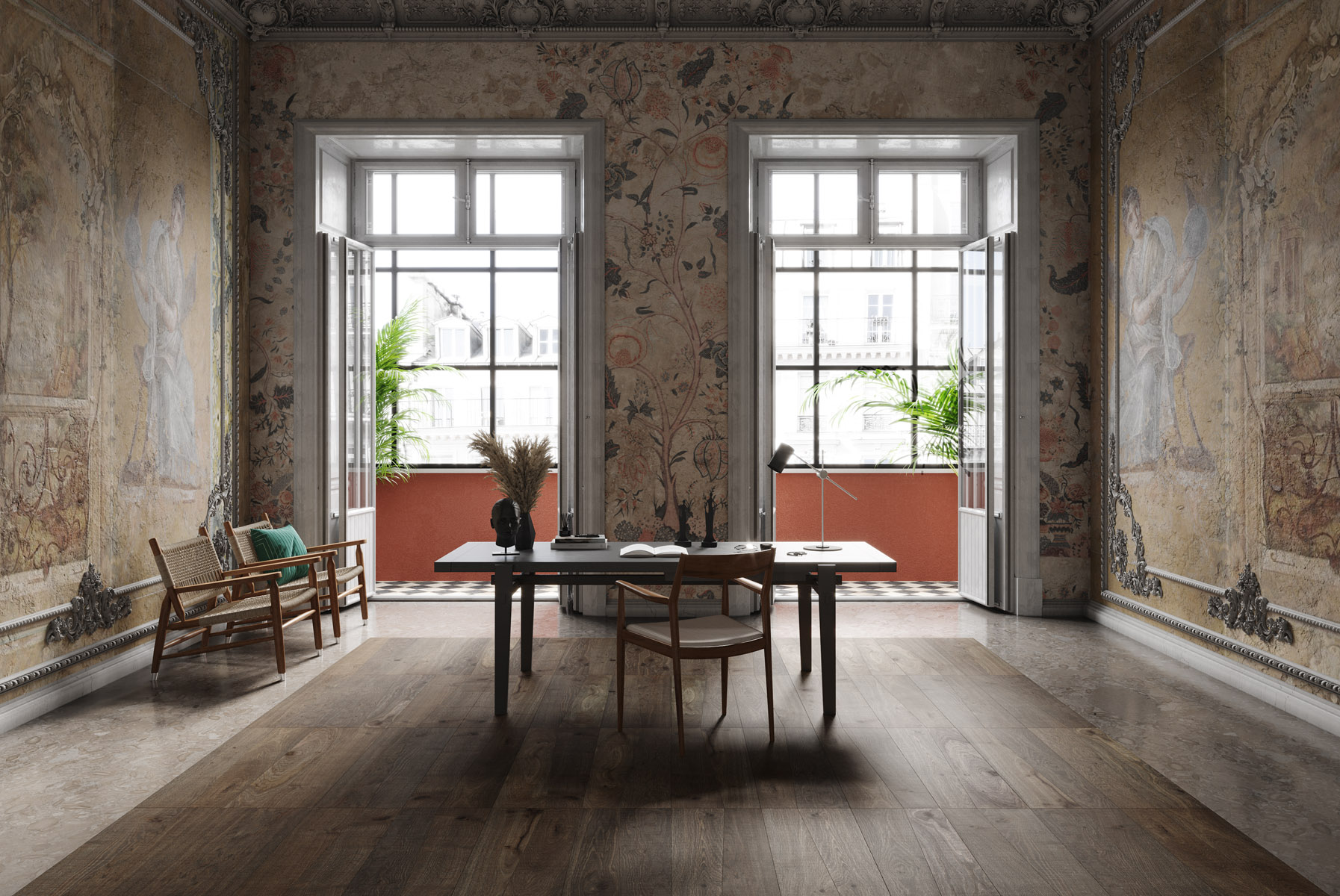 medoc