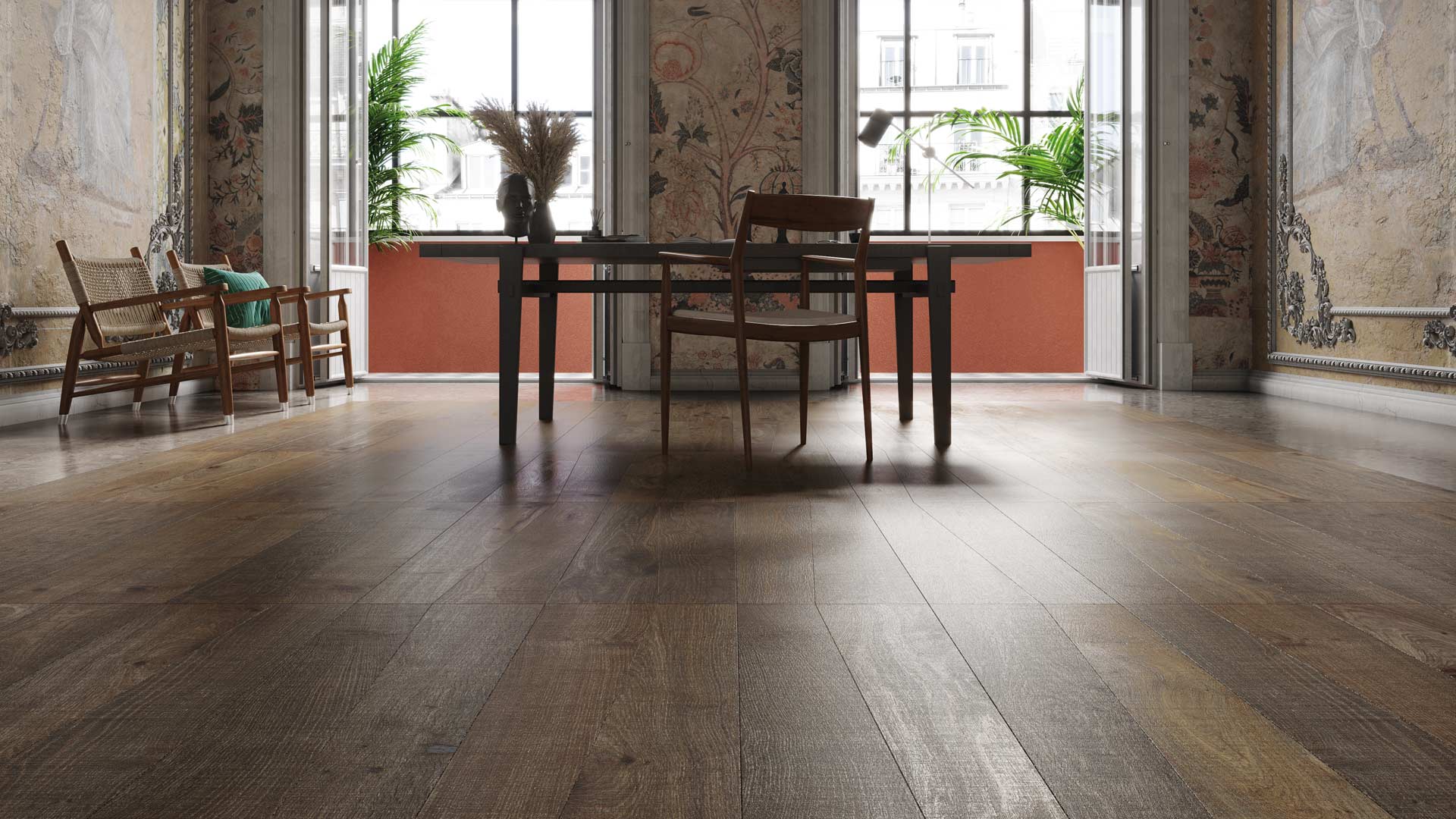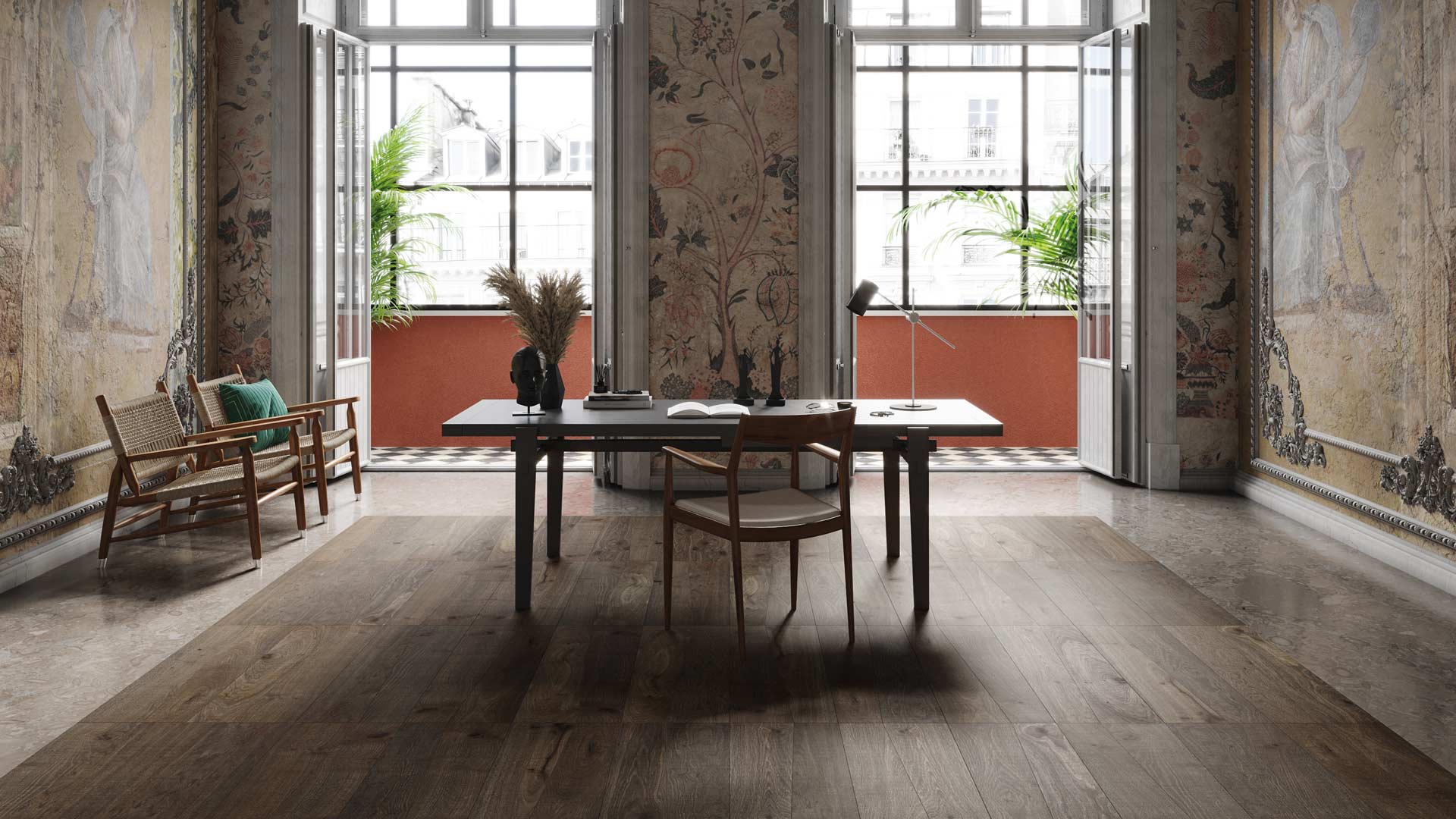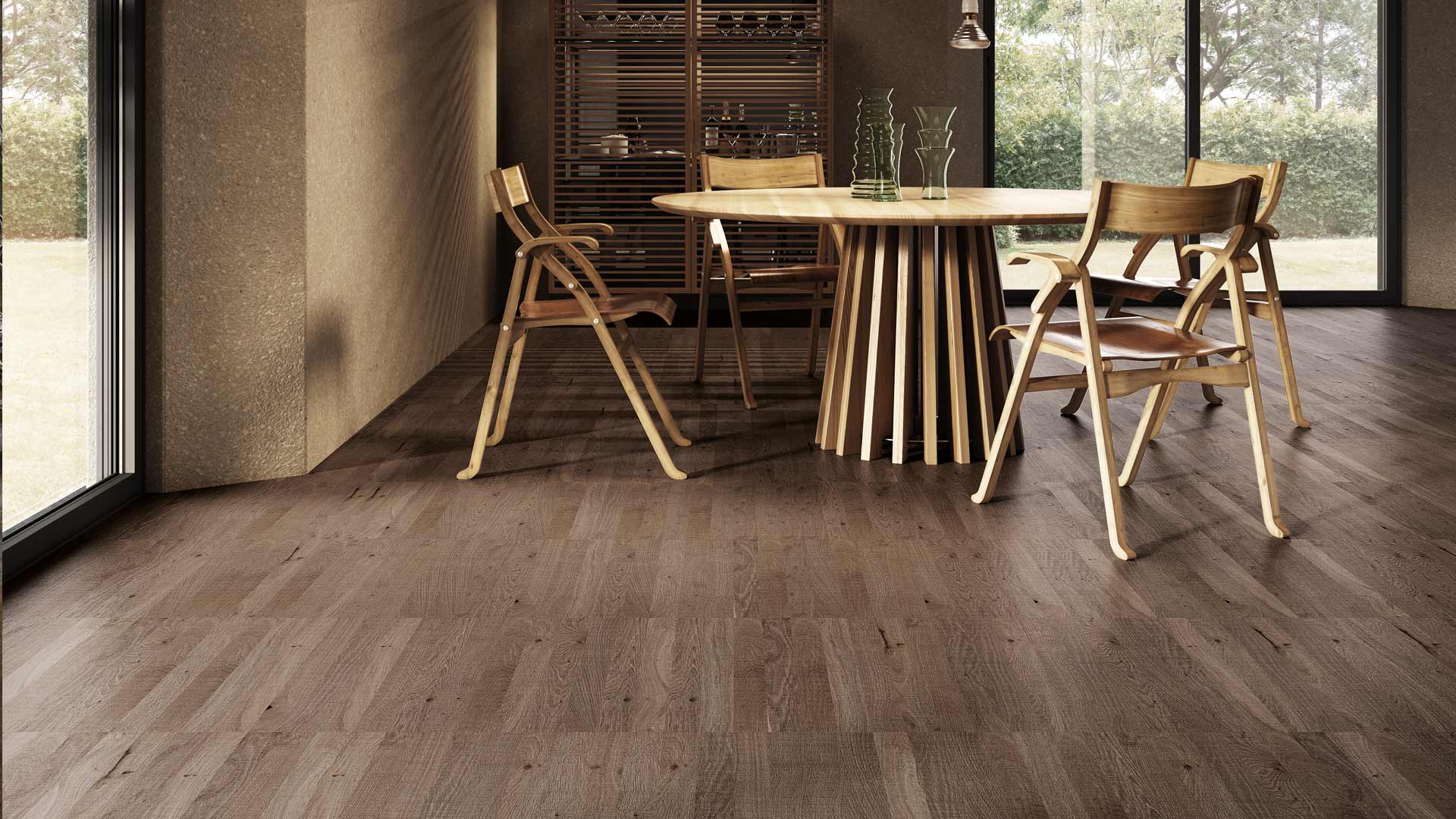 Medoc | design: Michele De Lucchi + Philippe Nigro | Terre di Vigna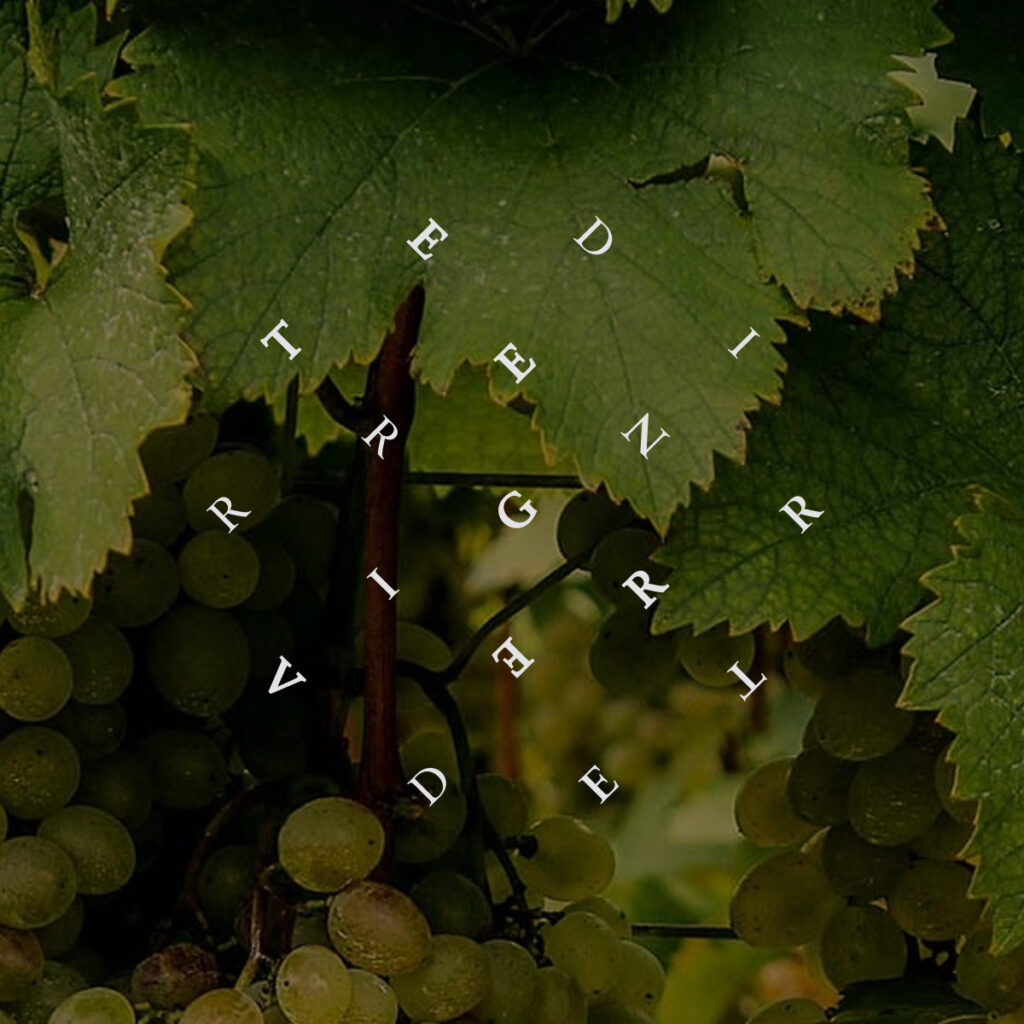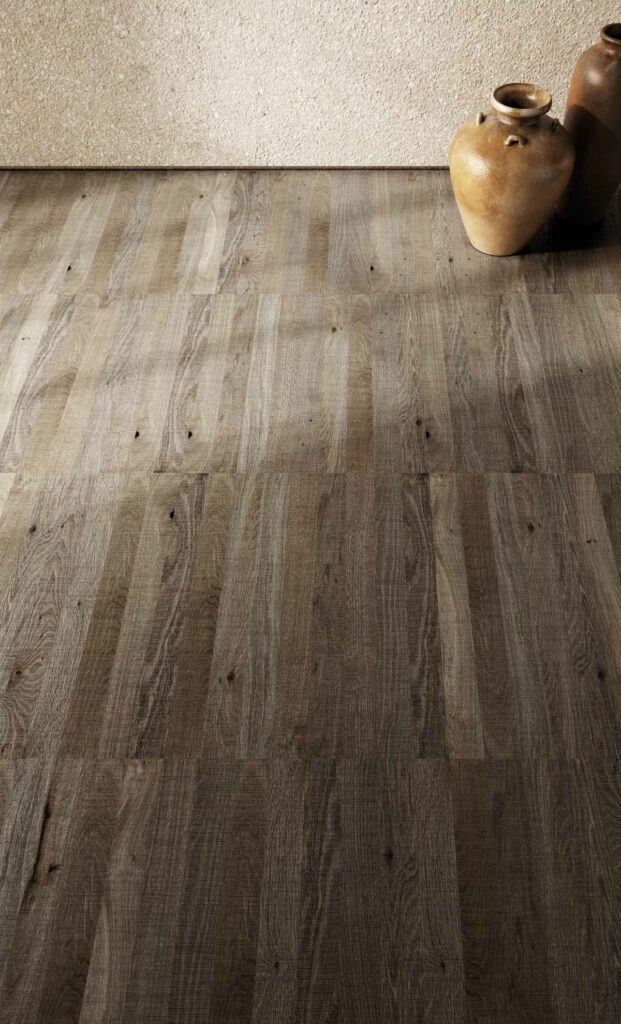 A wood surface project that combines business research with the rhythm of the circular economy
The project
Can nature, design and the art of winemaking merge into a single product boosting ancient flavors with a modern vision?

Can wine be transformed into an active design catalyst? The answer is simply yes! Passoni Design, a premium furniture brand with a "passion" for wood and Listone Giordano, a reference in the high-end wooden flooring sector, have given life to Terre di Vigna, the original and innovative project that bets on the vitality of wood and the chameleon-like ability to shed its skin.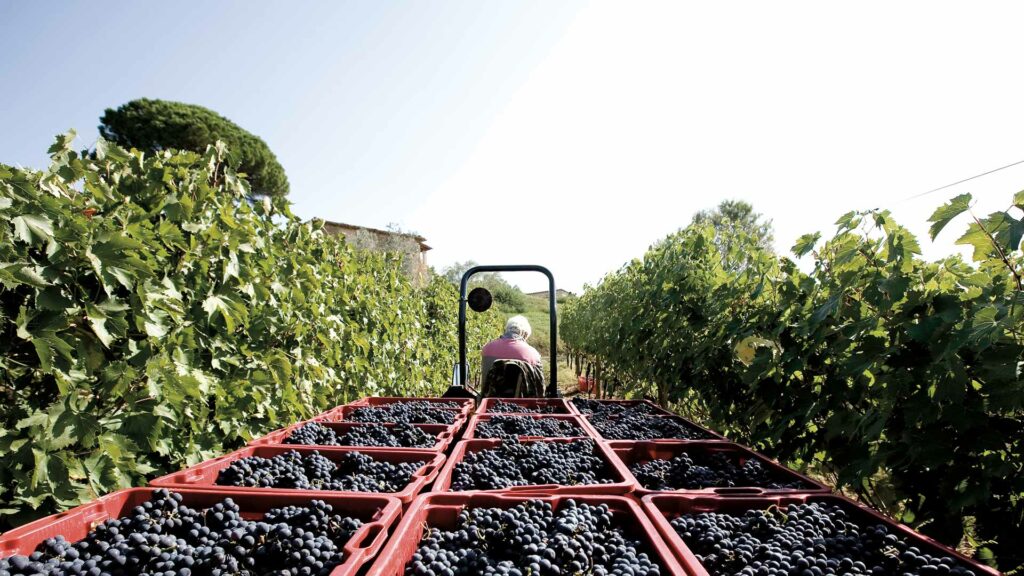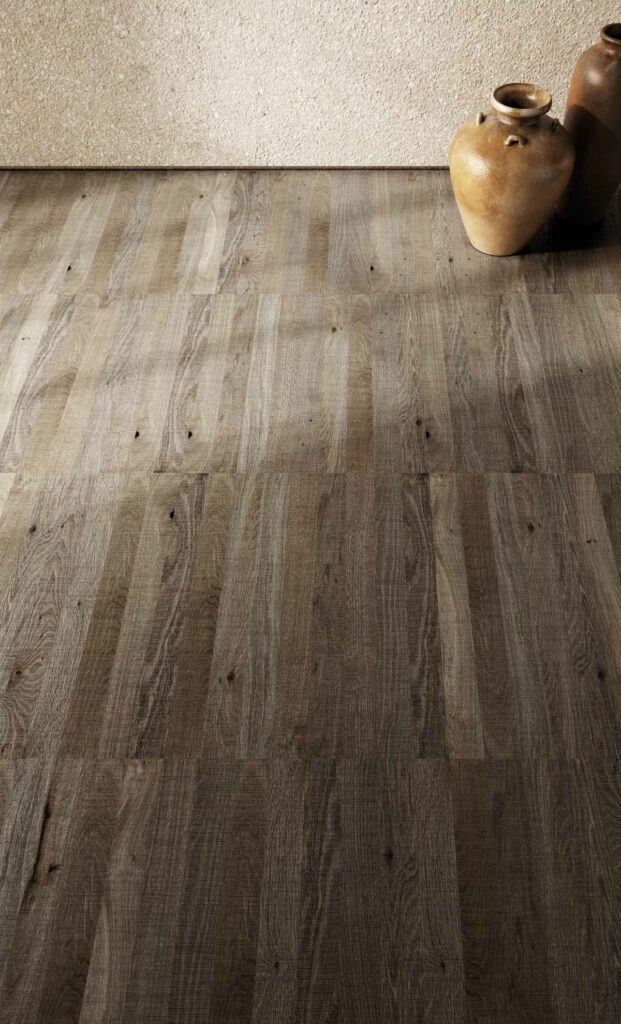 Natural Culture is an all-round design approach that turns wood into a wholesome sustainable material. This philosophy has led to a patented and exclusive wood finish named Terre di Vigna based on the intrinsic properties of wine and pomace. The acidity level in combination with iron oxides triggers the self-colouring chemical reaction on the wood surface. Their alcoholic properties allow the use of completely natural pigments to convey the colour. The final result is a resistant high-quality palette. The solvents-free process is non-polluting and totally safe.
The circular economy applied to surfaces. A fully traceable upcycling chain capable of generating social and environmental value for the entire community.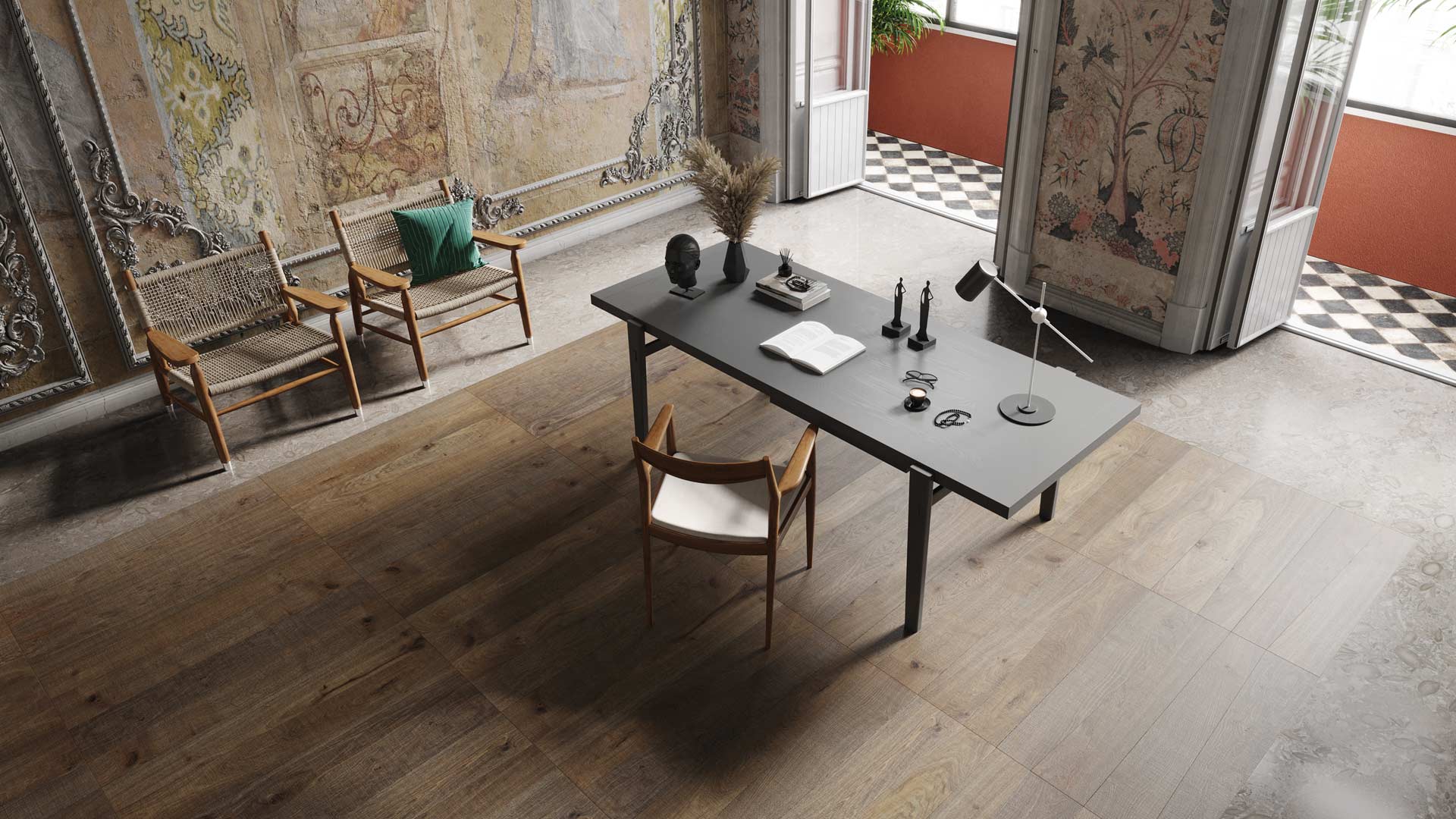 Medoc | design: Michele De Lucchi + Philippe Nigro | Terre di Vigna
Colours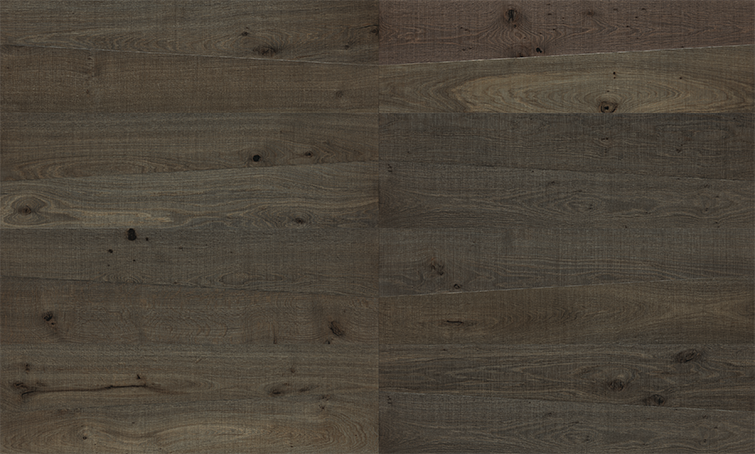 Terre di Vigna | Mirantico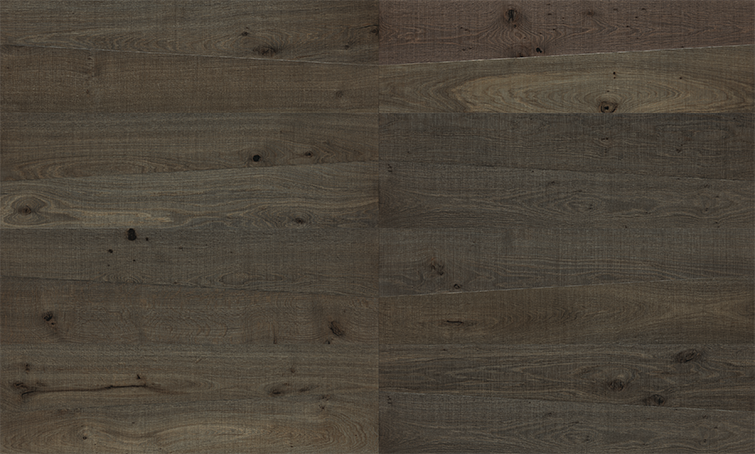 Terre di Vigna | Mirantico
Choosing wood flooring is an important step in the process of decorating your home.
The Listone Giordano Guide came about to handle all your questions, and many others you didn't even know you had. Simply and clearly.
A guide
to choose
wood flooring.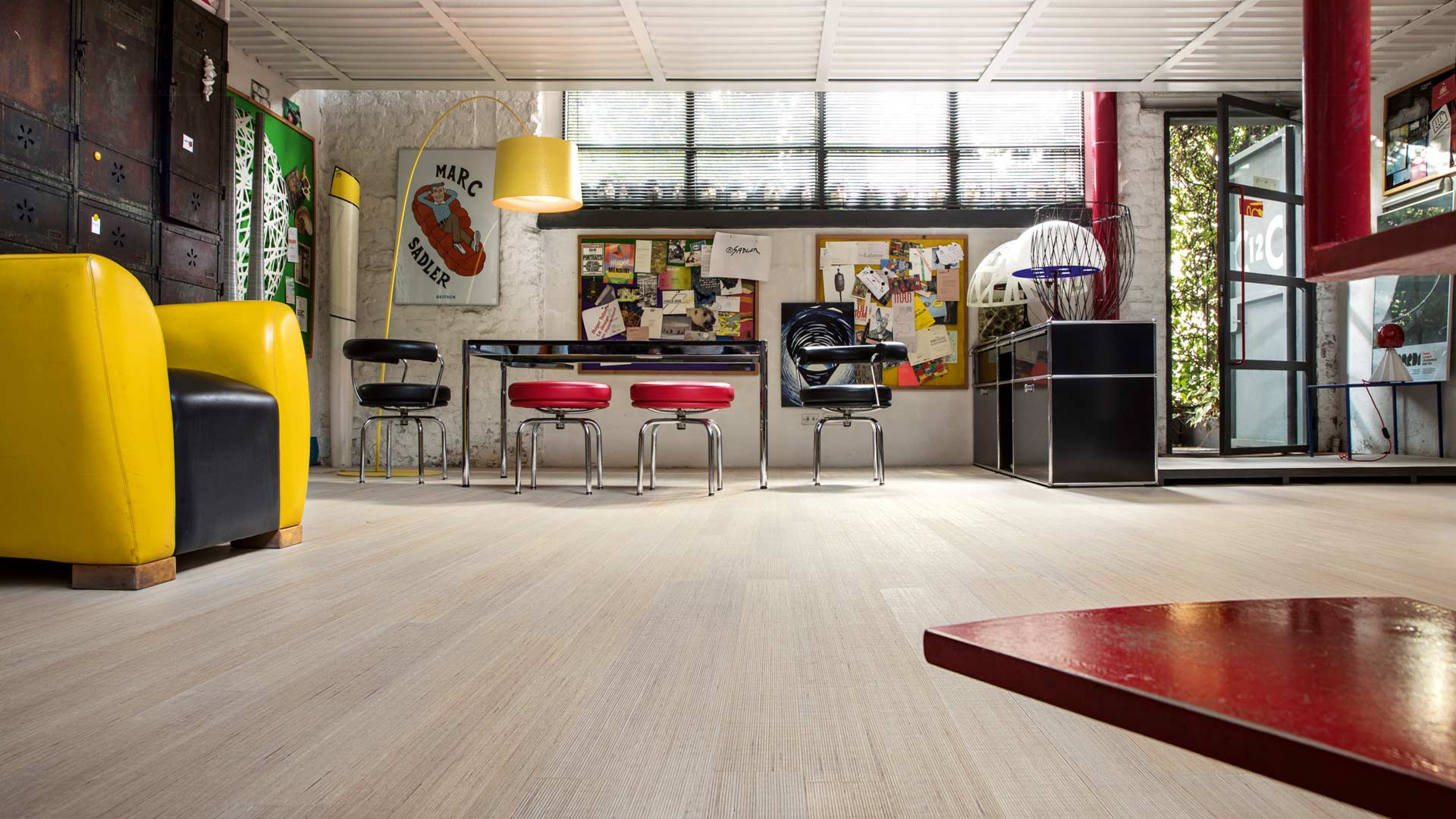 natural genius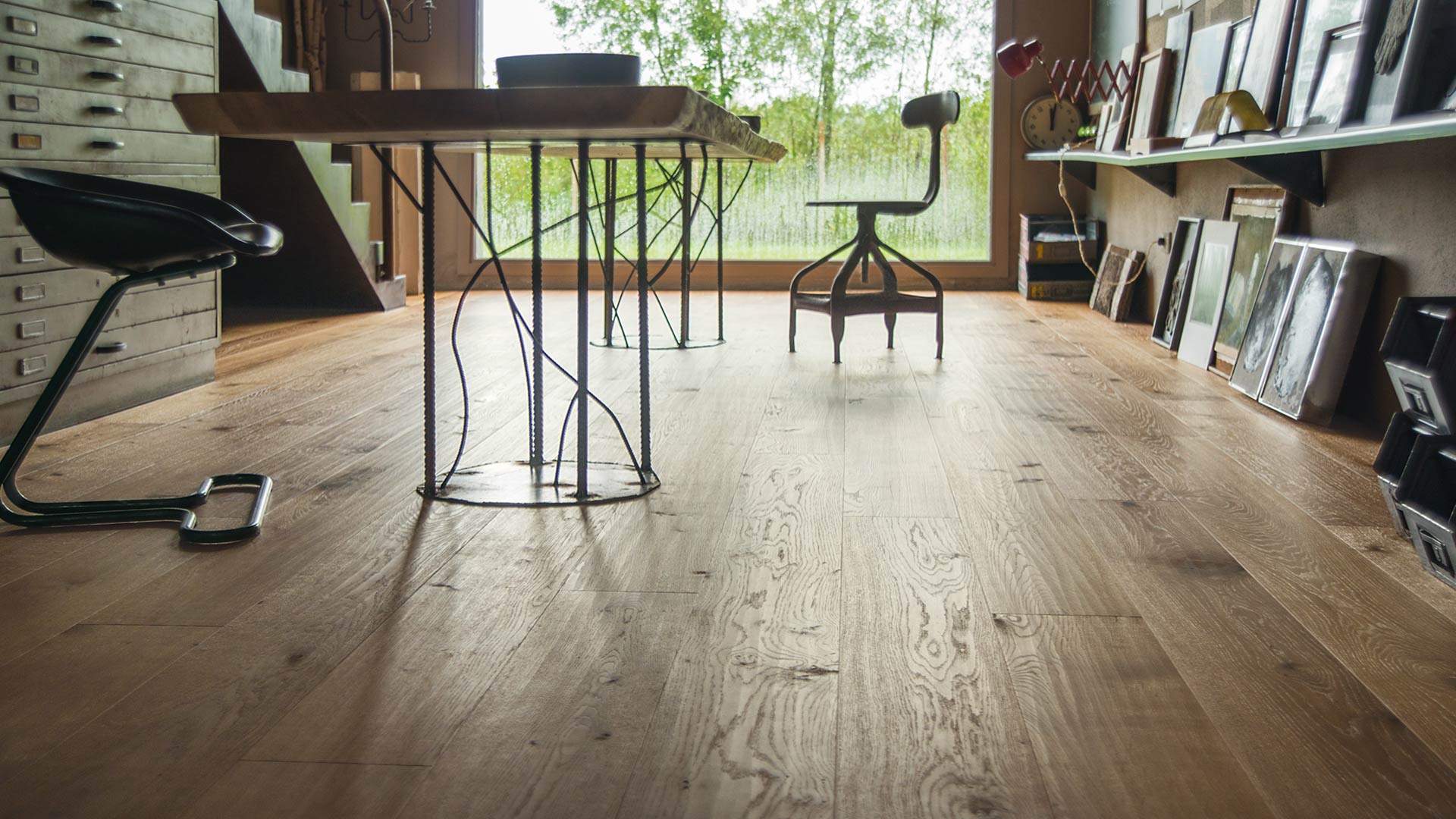 atelier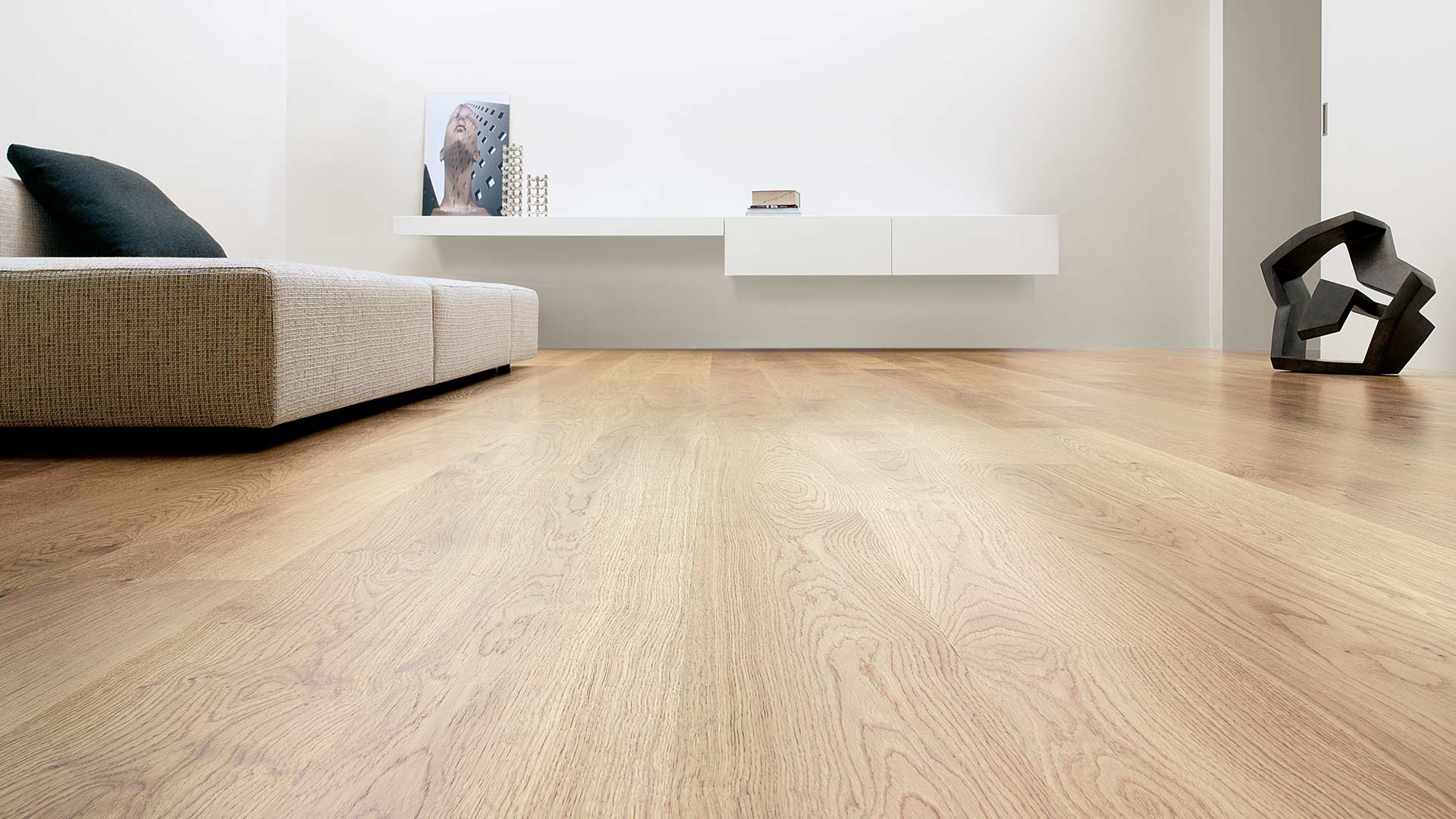 classica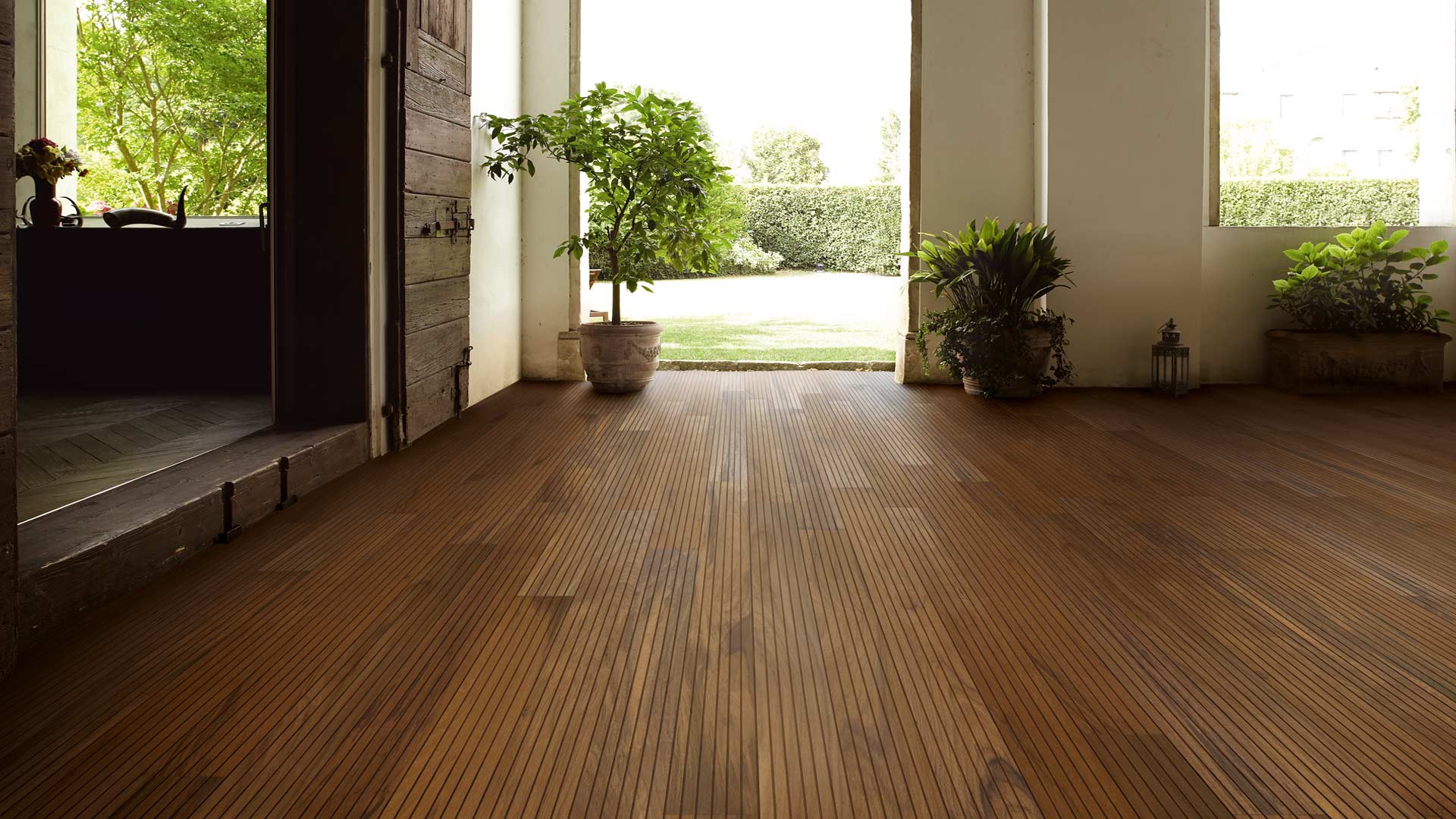 outdoor