Location: Dubai
Product:
Doussié
Architects: Armani Design Team
Year: 2000
Listone Giordano on top of the world
Listone Giordano has recently been selected and chosen to supply the overall quantity of more than 40,000 sqm of wood floor especially required to complete the tower featuring 450 apartments and penthouses located on 60 floors of the high-rise: the true icon of the Dubai skyline.
This important result is the outcome of a long-term process of cooperation between the Company and the property's developers and owners. Especially designed show flats fitted by Listone Giordano went through strict tests and screening before receiving final approval and confirmation by internationally renowned Chicago-based architect firm Skidmore, Owings and Merril.
The mega-high rise features more than 162 storeys with a current height of more than 800 metres boasts the honour of being internationally acclaimed as the highest building on the planet hosting the first prestigious Armani Hotel. Except for the hotel areas, the other storeys are dedicated to high-end residential and luxury offices.
Listone Giordano, leading Italian Brand in high-end wood flooring manufacturing which belongs to Margaritelli Group, after completion in the first part of the year of the supply of 10,000 sqm of wood floors for the Armani Hotel itself according to the guideline of the Armani design team, has just scored another success both in terms of sales and brand recognition.
The world's tallest building had a surprising inauguration with a dramatic fireworks ceremony in the Gulf emirate of Dubai on January 4th.
A dramatic fireworks and lights show took place around the tower while a screen displayed its exact height, which had previously been kept secret.
The tallest man-made structure. was revealed to be 828m (2,716ft) high, its spire can been seen 95km (60 miles) away. Clad in 28,000 glass panels, the tower has 160 floors and more than 500,000 sqm of space for offices and flats. The tower also lays claim to the highest occupied floor, the tallest service lift, and the world's highest observation deck – on the 124th floor. The secretly-kept opening ceremony was attended by some 6,000 guests. "We weren't sure how high we could go," said Bill Baker of Skidmore, Owings & Merrill, the building's structural engineer, "It was kind of an exploration… a learning experience."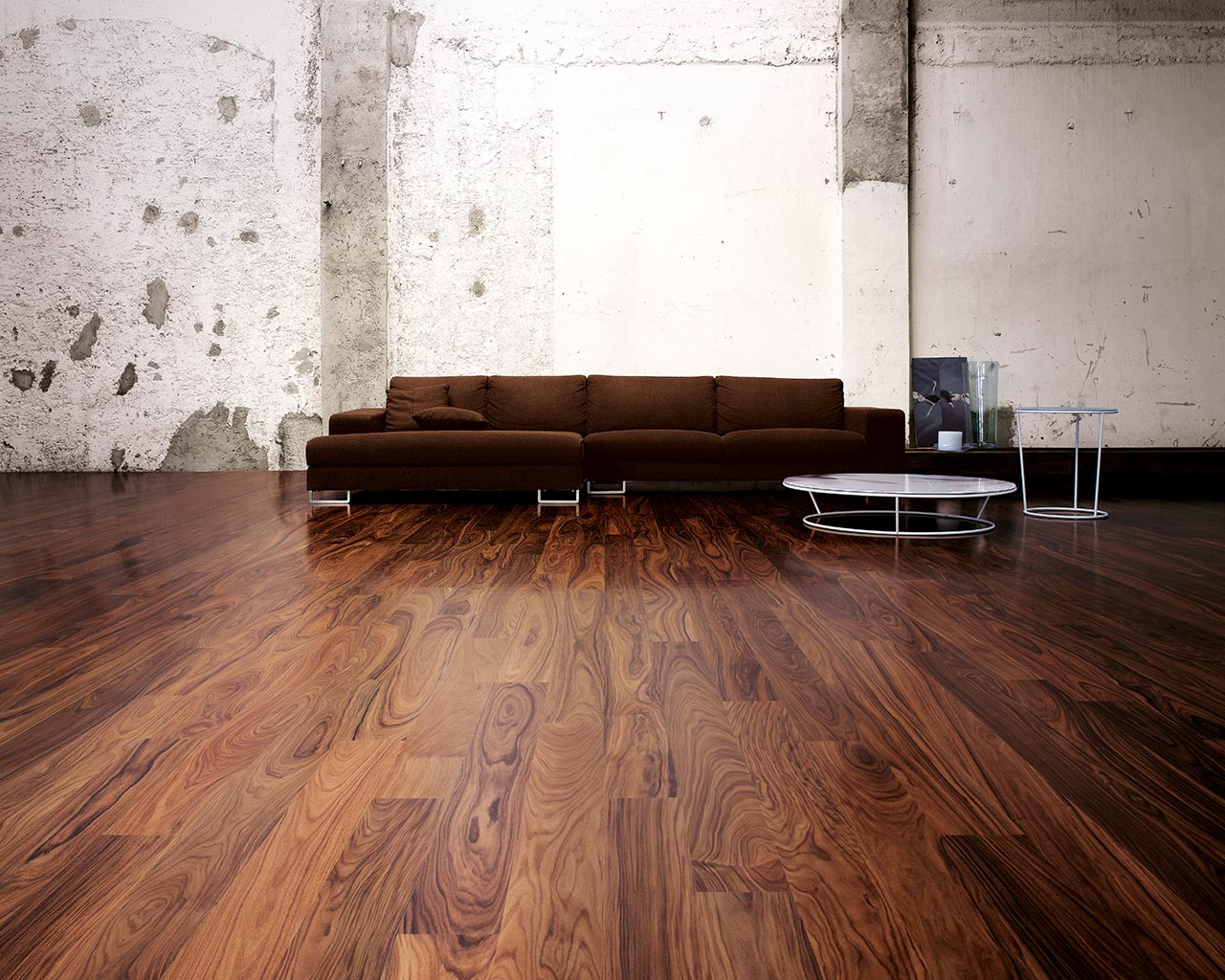 More Wood Essences