Location: Trieste – Italy
Product:
Désir
Collection: Atelier
Architects: Archest Architecture firm
Year: 2022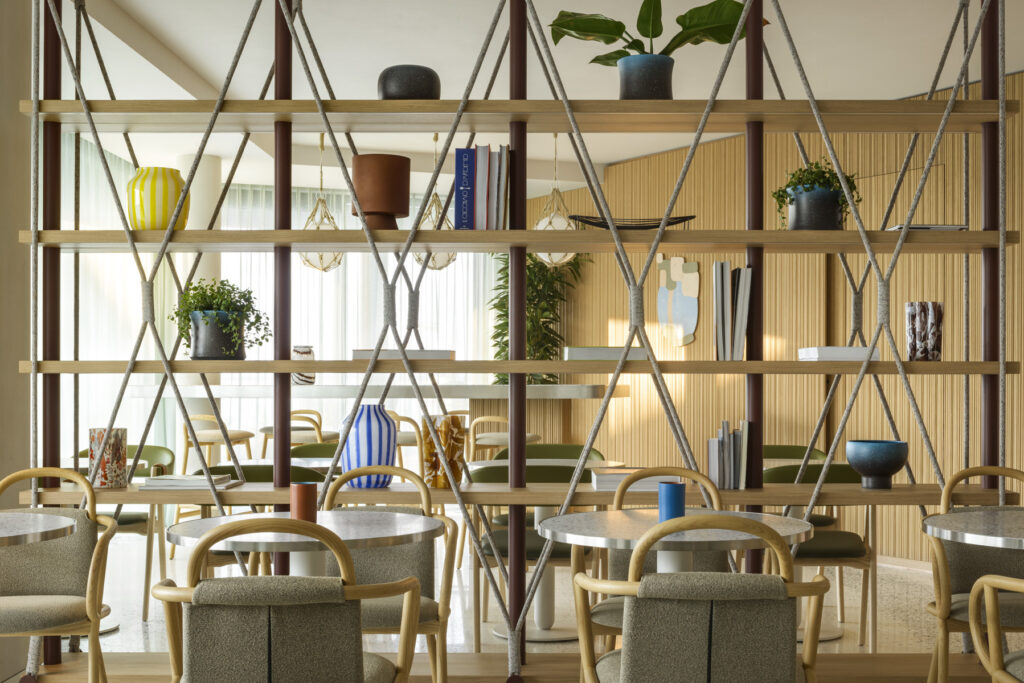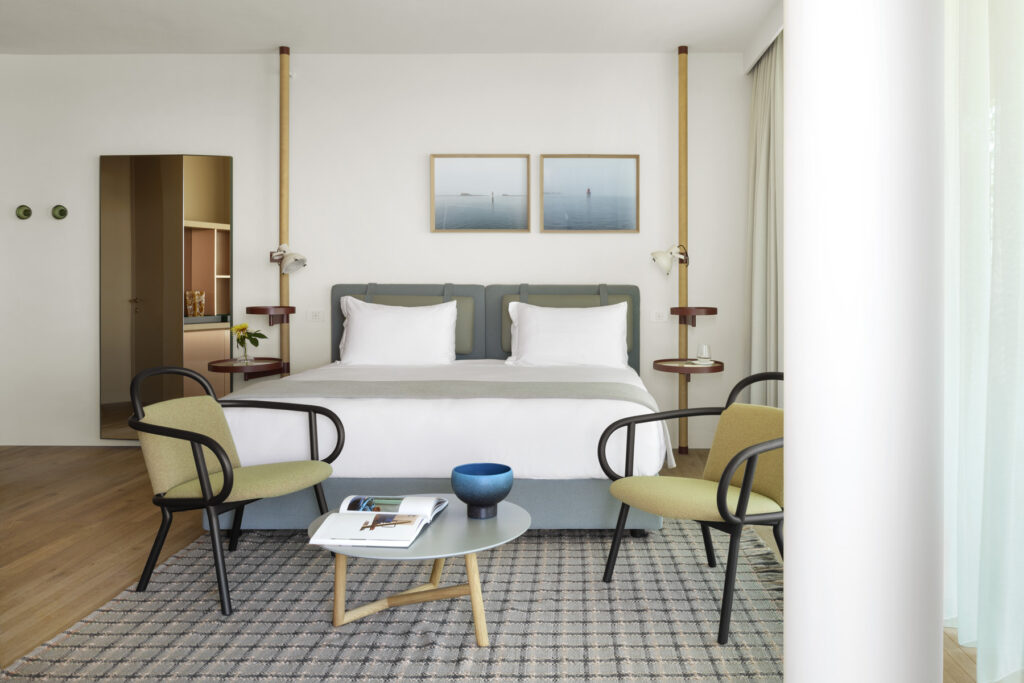 𝗟𝗮𝗴𝘂𝗻𝗮 𝗙𝗮𝗿𝗼 𝗦𝘂𝗶𝘁𝗲𝘀, 𝗻𝗲𝘄 𝗲𝘅𝗰𝗹𝘂𝘀𝗶𝘃𝗲 𝗵𝗼𝘁𝗲𝗹 𝗳𝗼𝗿 𝗮𝗱𝘂𝗹𝘁 𝗴𝘂𝗲𝘀𝘁𝘀 𝗼𝗻𝗹𝘆!
The Laguna Faro Suites complex is a distinctive idea in the crowded thematic hospitality sector dedicated to a more mature audience designed by the architecture firm Archest on the island of Grado, a north-eastern point located between Trieste and Venice.
The refined interior is the work of the unmistakable magic touch of international designer Patricia Urquiola (Spanish by birth and Italian by choice), who has over time designed iconic products for major luxury brands, dressed houses, furnished yachts and charming hotels on more than one continent.
The hotel's 34 suites – all of which feature a spacious terrace, many of them with sea view – are decorated in warm colours and furnished with stylish furniture that embodies the spirit of the location. For the suites, the designer drew inspiration from the casoni: typical fishermen's houses in which poor materials such as straw, rushes, ropes and wood became building elements.
The Désir Listone Giordano collection blends perfectly with the elegant interiors of the Suites, providing the opportunity to create customised combinations and a natural feel not limited to sight, but that you can also touch.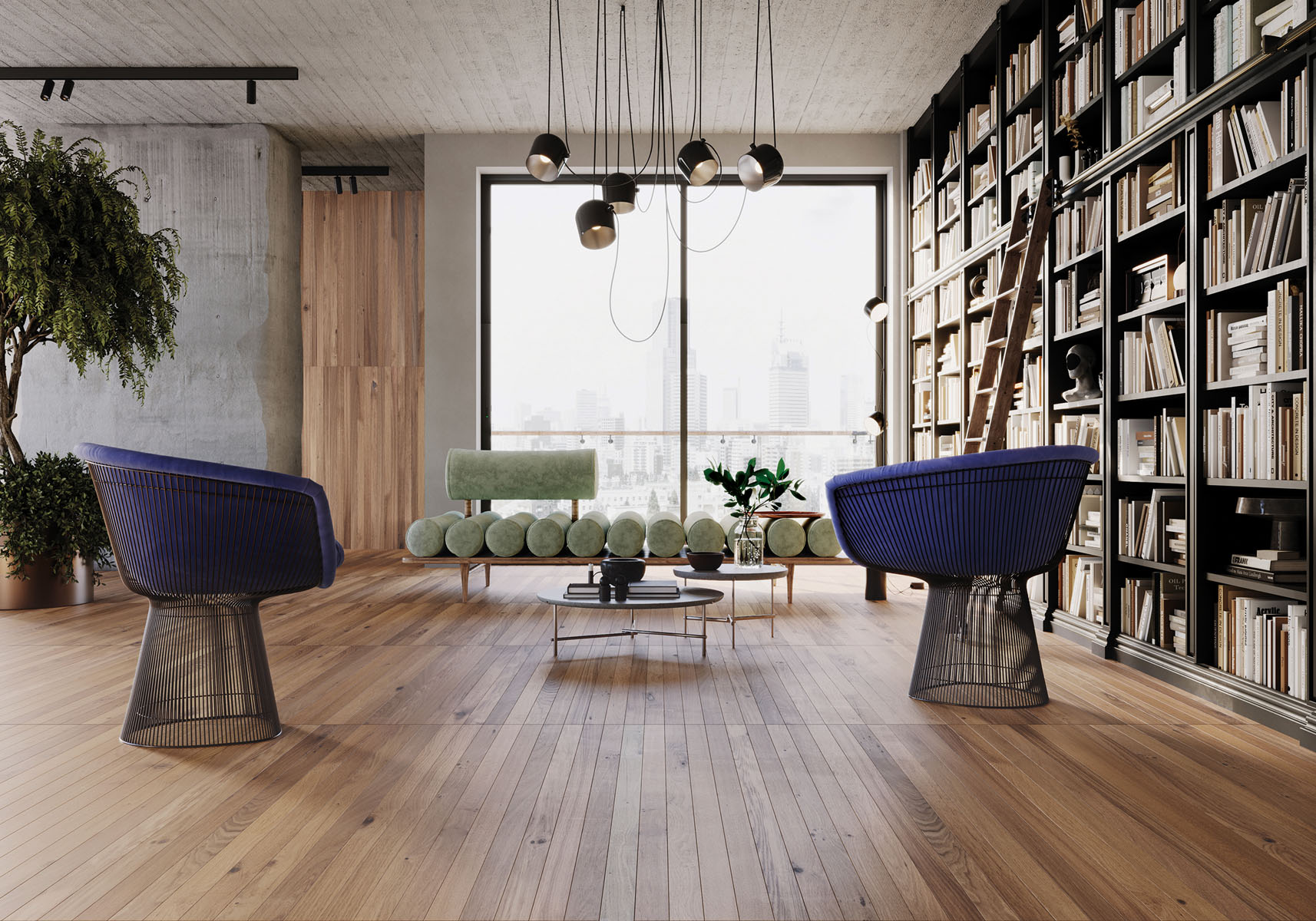 désir