Kālida Sant Pau, Barcellona
Location: Barcellona
Product:
Biscuit 5
Collection: Natural Genius
Architects: Benedetta Tagliabue + Patricia Urquiola
Year: 2020
The innovative Kālida Sant Pau in Barcelona project was launched with the goal of supporting people with cancer, their caregivers and relatives throughout the process, within a specially-designed architectural environment.
The design for Kālida Centre was carried out by architect Benedetta Tagliabue of the Miralles Tagliabue EMBT studio, a strong and powerful woman who worked pro bono to create a welcoming and friendly building that is unprecedented among hospital facilities.
The interior design, in turn, is the work of interior designer Patricia Urquiola who, together with her team at Studio Urquiola, has enabled the project receive donations from leading furniture, lighting and finishes' manufacturers the like of Listone Giordano for the wood floor surface. The opening of this centre is the culmination of a pioneering project in Spain.
Thus, the prestigious Italian firm Listone Giordano, world leader in parquet flooring and synonymous of excellence, has joined Kālida Sant Pau with the donation of Biscuit, an oak wood flooring that will be used on the first floor.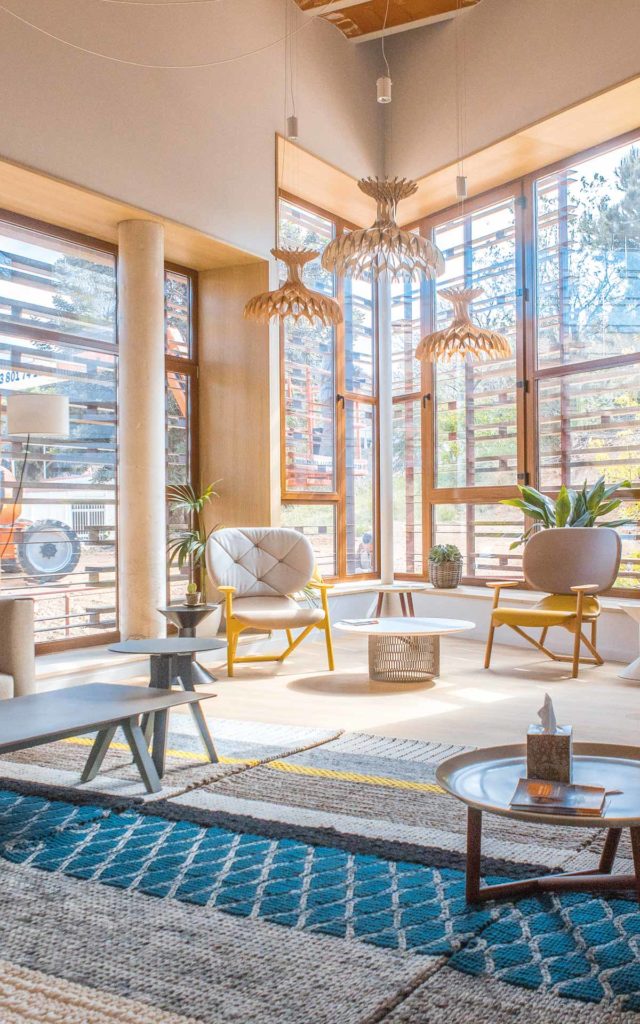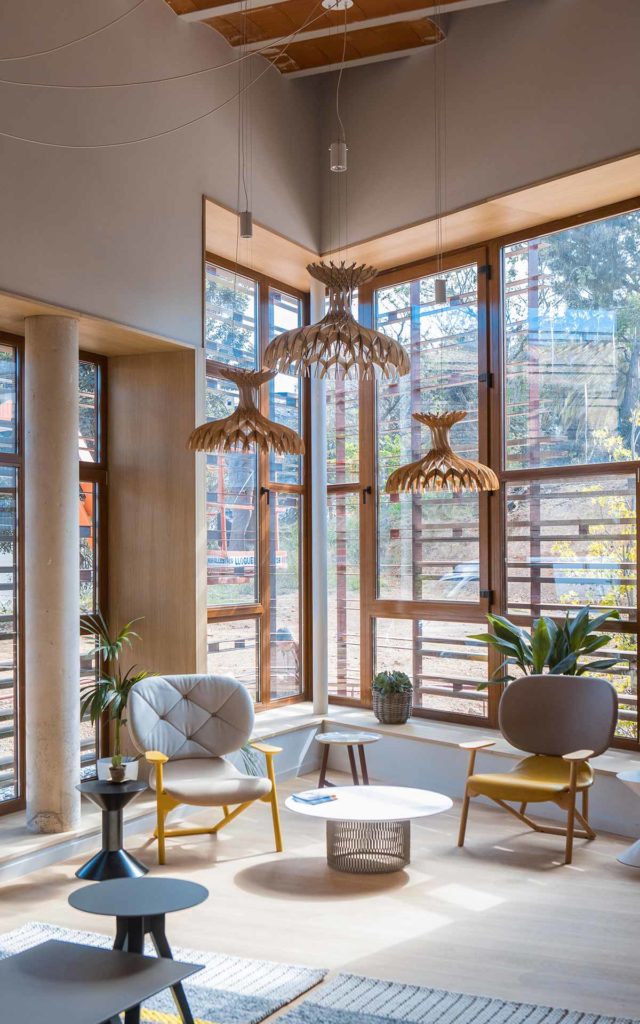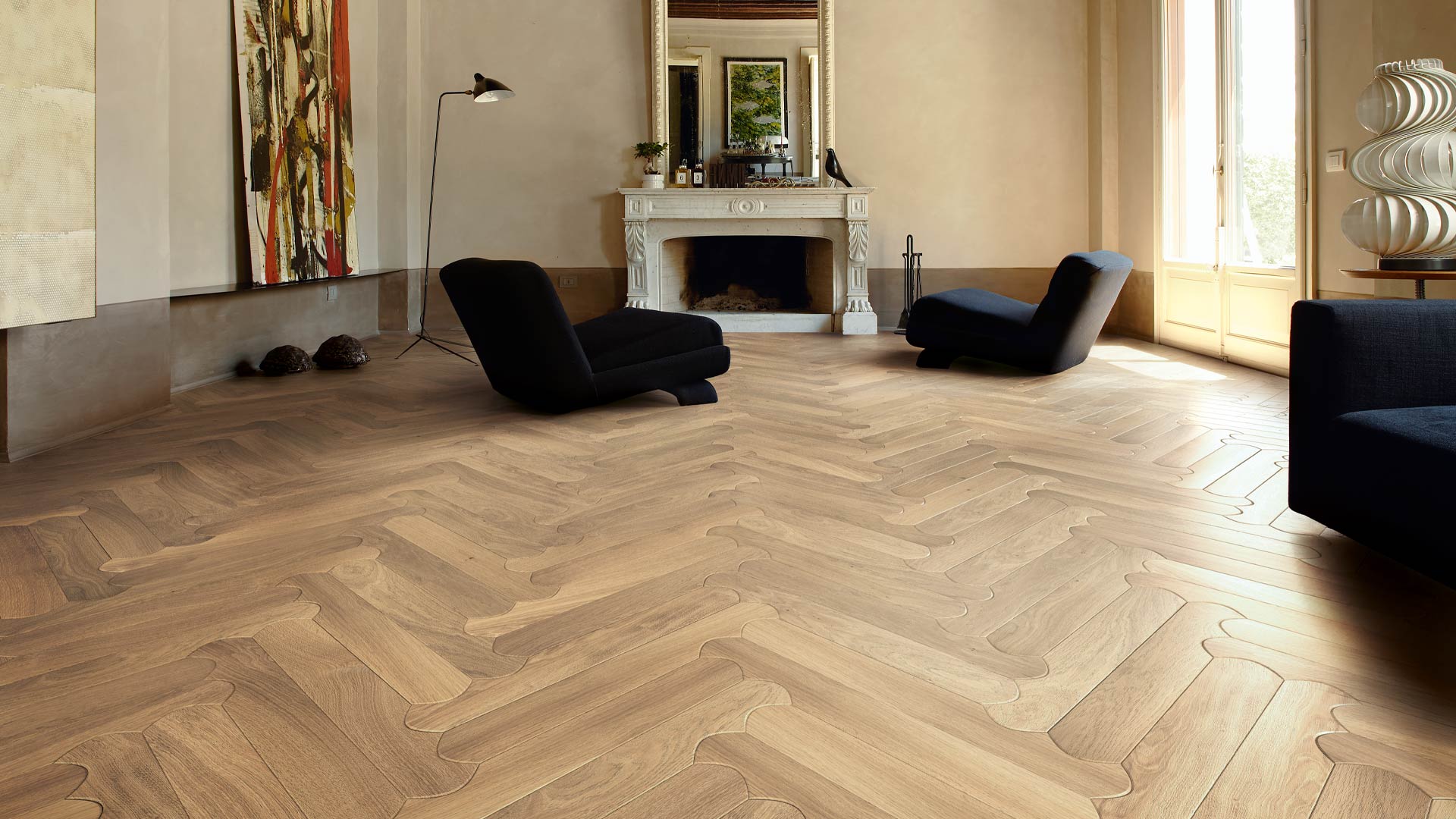 biscuit