Location: Taiwan
Product:
Heritage Civita
Collection: Atelier
Architects: designer Lu
Year: 2023
Partner: 奧斯陸國際有限公司 AO SHIH LU Int'l Co., Ltd.
FUN HOUSE in Taiwan shines bright with Listone Giordano wood floor Civita Heritage Collection
This project is a prime example of an owner seeking a space for rest, relax, friends and family gathering to strengthen emotional connections.
Designer Lu was in charge of creating this apartment building in the center of Hsinchu city, at close proximity to the green belt park, surrounded by greenery. An overall warm and elegant environment, and the lively lighting further highlights the pleasant vacation like atmosphere.
The public space, as the core of the project, consists of a light color finish materials and warm off-white color scheme. The two columns connecting the living room and the dining room, are inspired by the Casa Batlló stone pillars. Hand crafted natural solid camphor logs finished with a hand-sand blasted surface that retains the original rough texture of the wood brings a full artistic sense to the interior.
Starting at the entry vestibule, the natural solid wood grille forms a relaxing atmosphere. This highlights the arc-shaped elevation continuity gradually linking and expanding the visual experience; The shape of the water ripple shape ceiling plane decoration echoes the chandelier's sparkling reflection.
The dining area design is inspired by a Mediterranean style, abundant natural wood finishes reflect the owner's nature-loving personality. The low back lighting projects a soft warm halo on the mineral paint textured wall surface.
Carry out the relaxing settings; the mega moon-shaped fixture is deliberately suspended at lower elevations in the living room reading area thereby quietly inserting the heartwarming artistic scene of the full moon reunion. The light and life trajectory delightfully depicts the outline of Fun House , allowing beautiful moments to perform in this spacious place.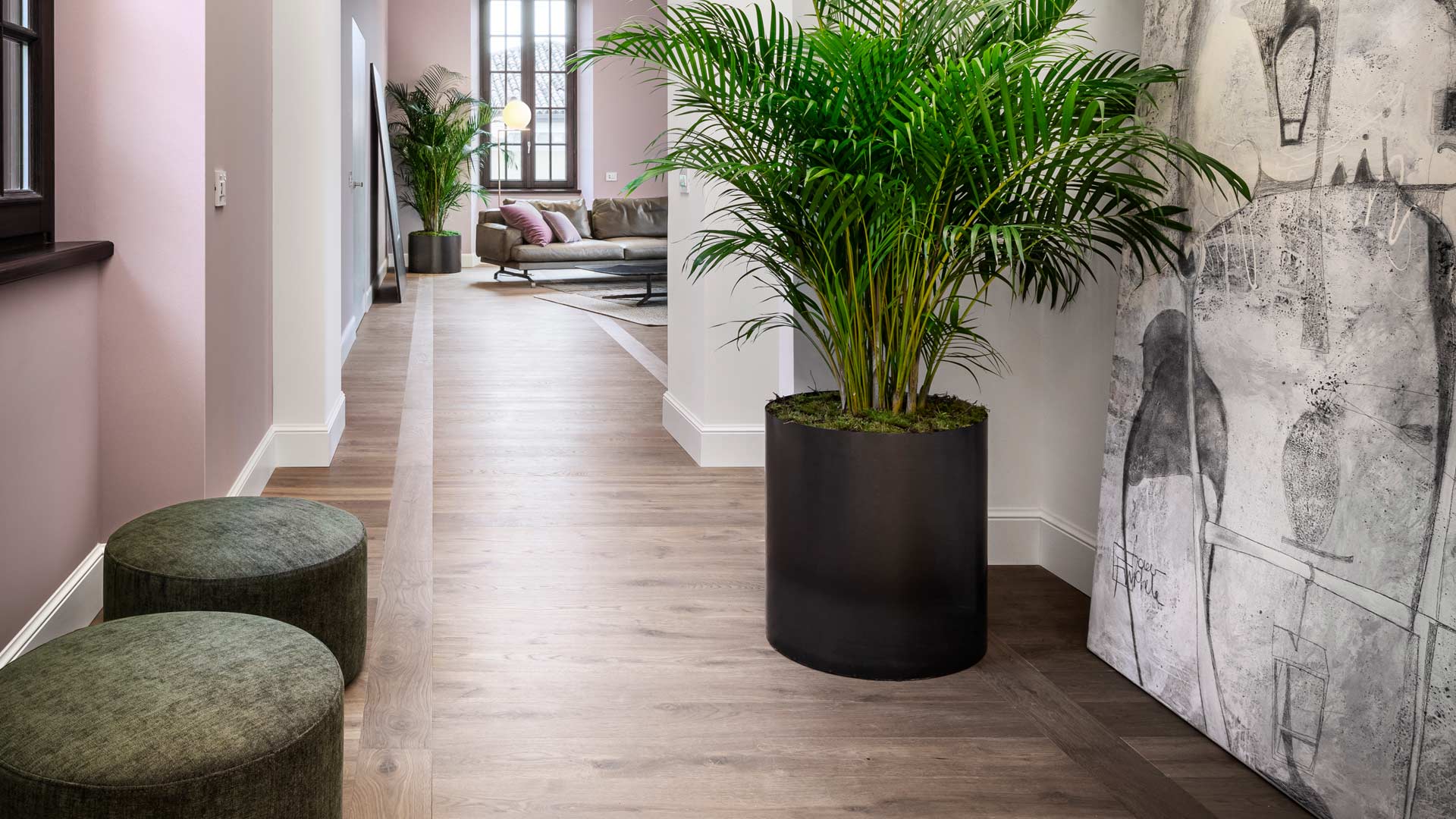 heritage filigrana