Torre Milano reshapes the heart of the City
Location: Milano
Product:
Foxtrot Fiesole 1125
Collection: Foxtrot
Architects: Beretta Associati S.r.l.
Year: 2021
Partner: Milano Contract District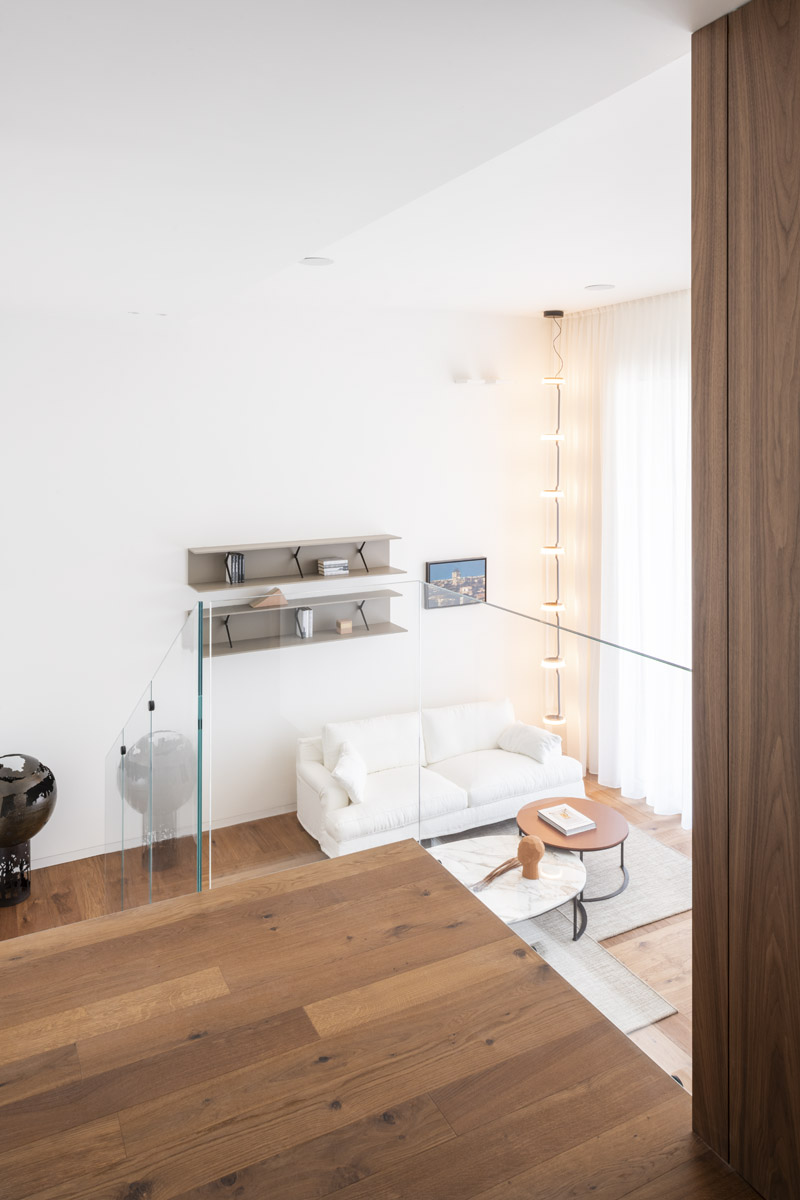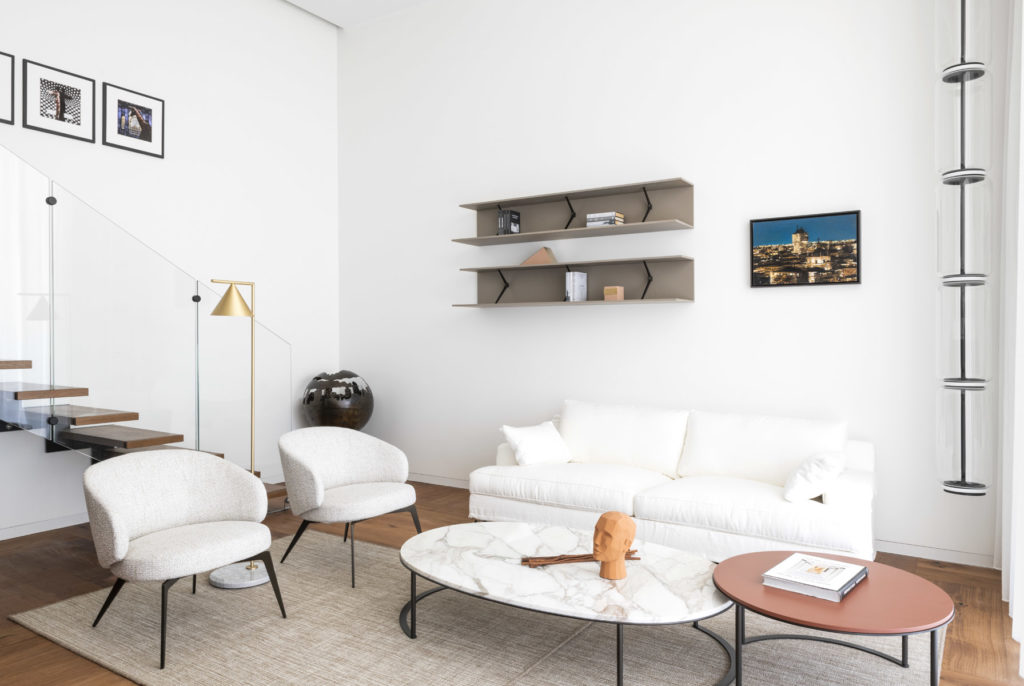 Torre Milano is the top-notch new vertical development designed by Beretta Associatiof and powered by OPM (Impresa Rusconi and Storm.it) in cooperation with Milano Contract District: 80 meters high for 24 floors above ground with a viewpoint over the city. It features 105 units of different sizes to welcome a truly cosmopolitan and urban clientele. The elegant apartments and duplexes are designed to fill the real needs (and fulfill the dreams) of families who wish to combine outdoors spaces and interior design emphasising comfort and liveability without renouncing prestigious finishes.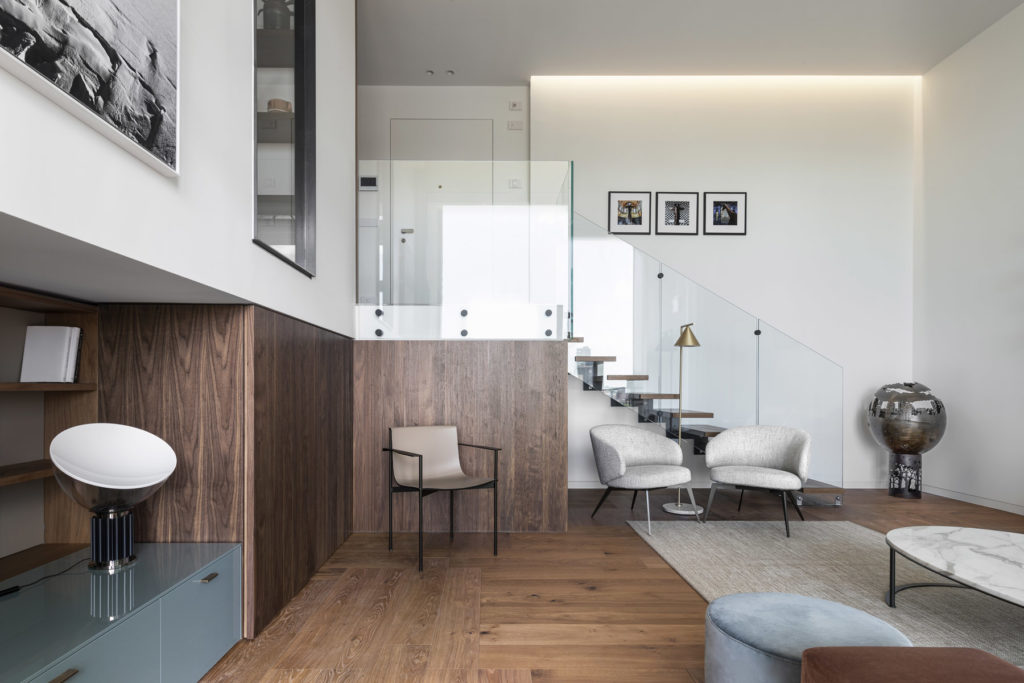 The architecture firm Beretta Associati designed the building according to the typical elements of Milanese architecture and the highest standards in terms of sustainability and energy efficiency.
Community spaces and exclusive services are widely available to residents: the wellness area with gym and swimming pool with large windows overlooking the garden, the coworking space with terrace, the area for meetings and events, children's play area and a park. The Tower is the first building in Italy to give voice to "Alexa" interface – integrated with the BTicino MyHOME_Up platform – to be able to control the different rooms of the house while creating a great user experience with voice interaction.

Sustainable, liveable and hyper-connected, Torre Milano rises between Isola and Maggiolina, a stone's throw away from Porta Nuova. Te historic city with its clear borders is undergoing a serious transformation and the tower is now integrated and part of the bustling life of the neighborhood.
The interior design project was coordinated by Milano Contract District in partnership with high-end furniture brands, epitome of quality and style. Attention to details, finishes and materials is at the forefront of this residential project. The choice of wood flooring was an integral part of the interior layout, Listone Giordano features an innovative wood pattern designed by Matteo Nunziati for the Natural Genius in French Oak inspired by Piet Mondrian's neoplastic paintings.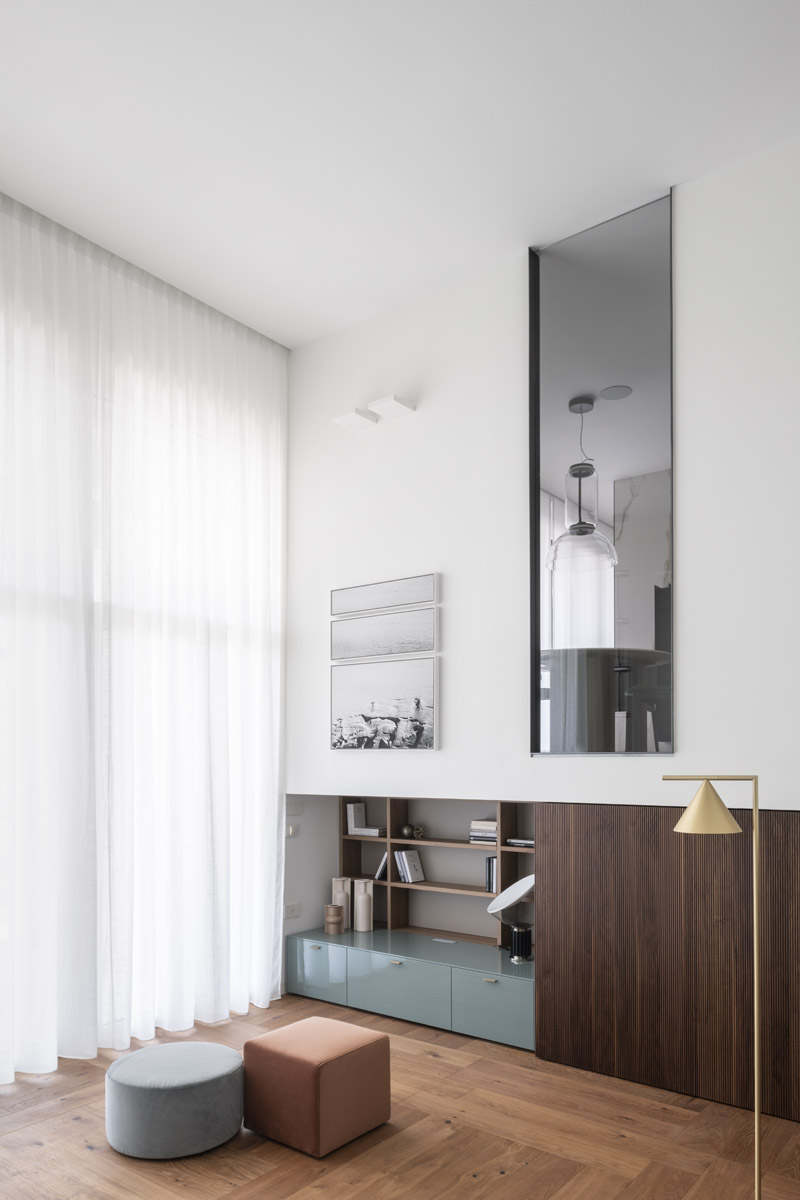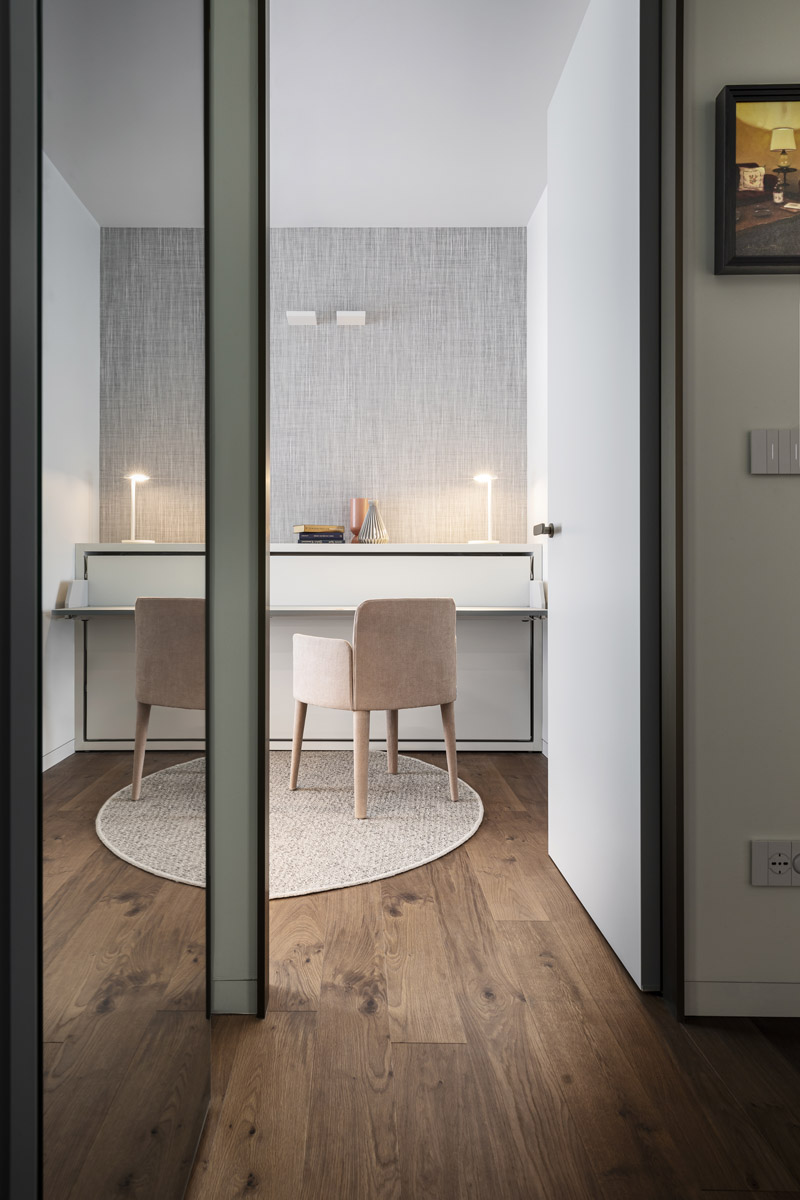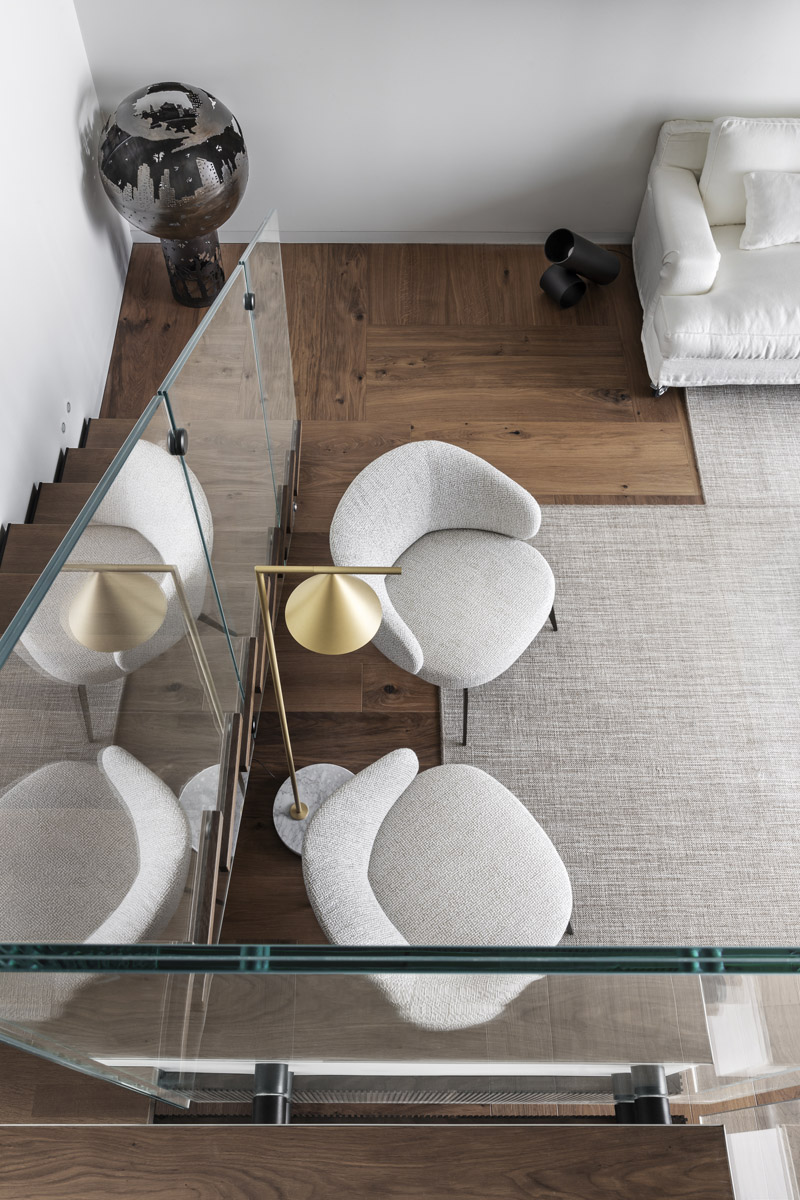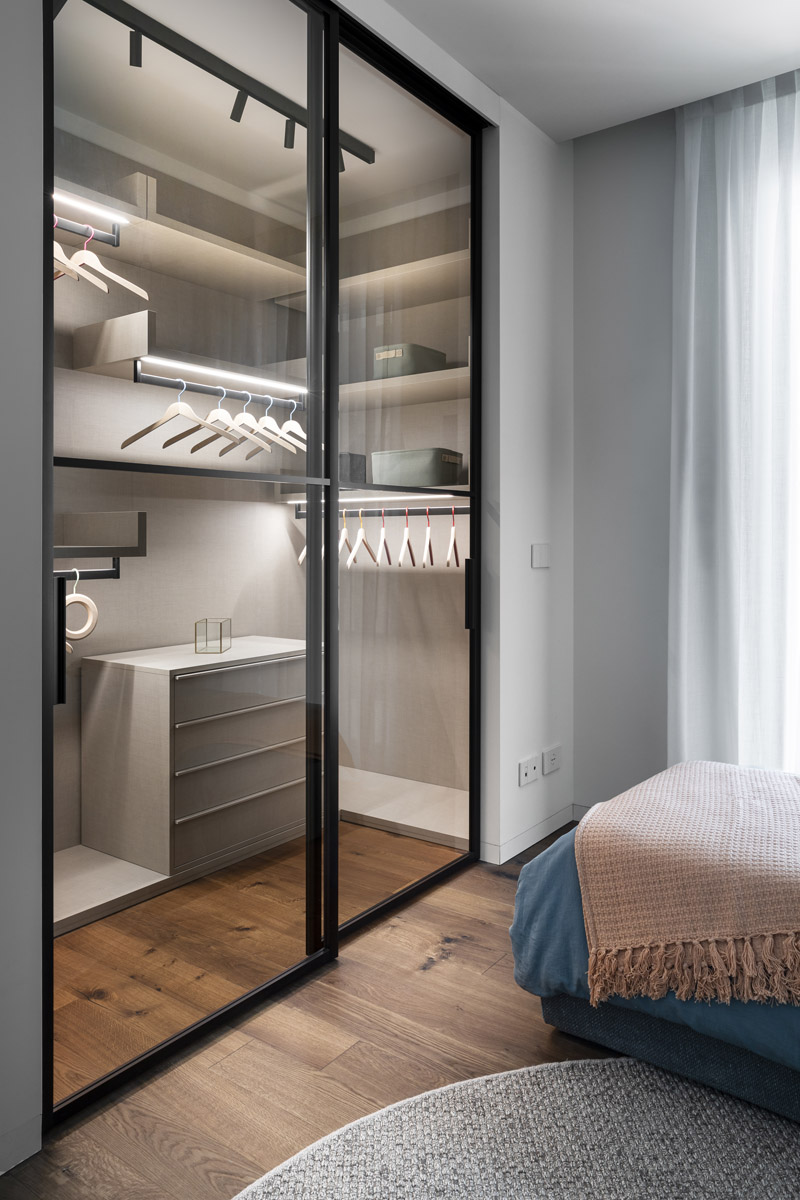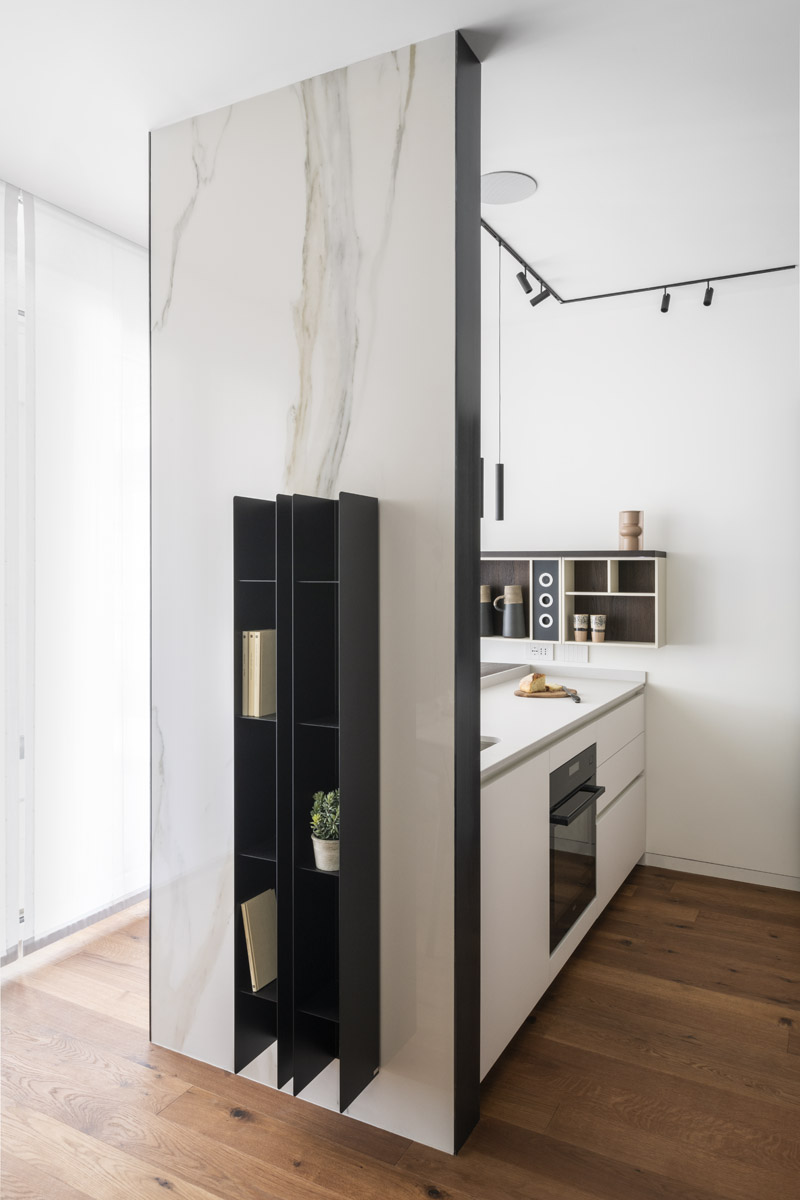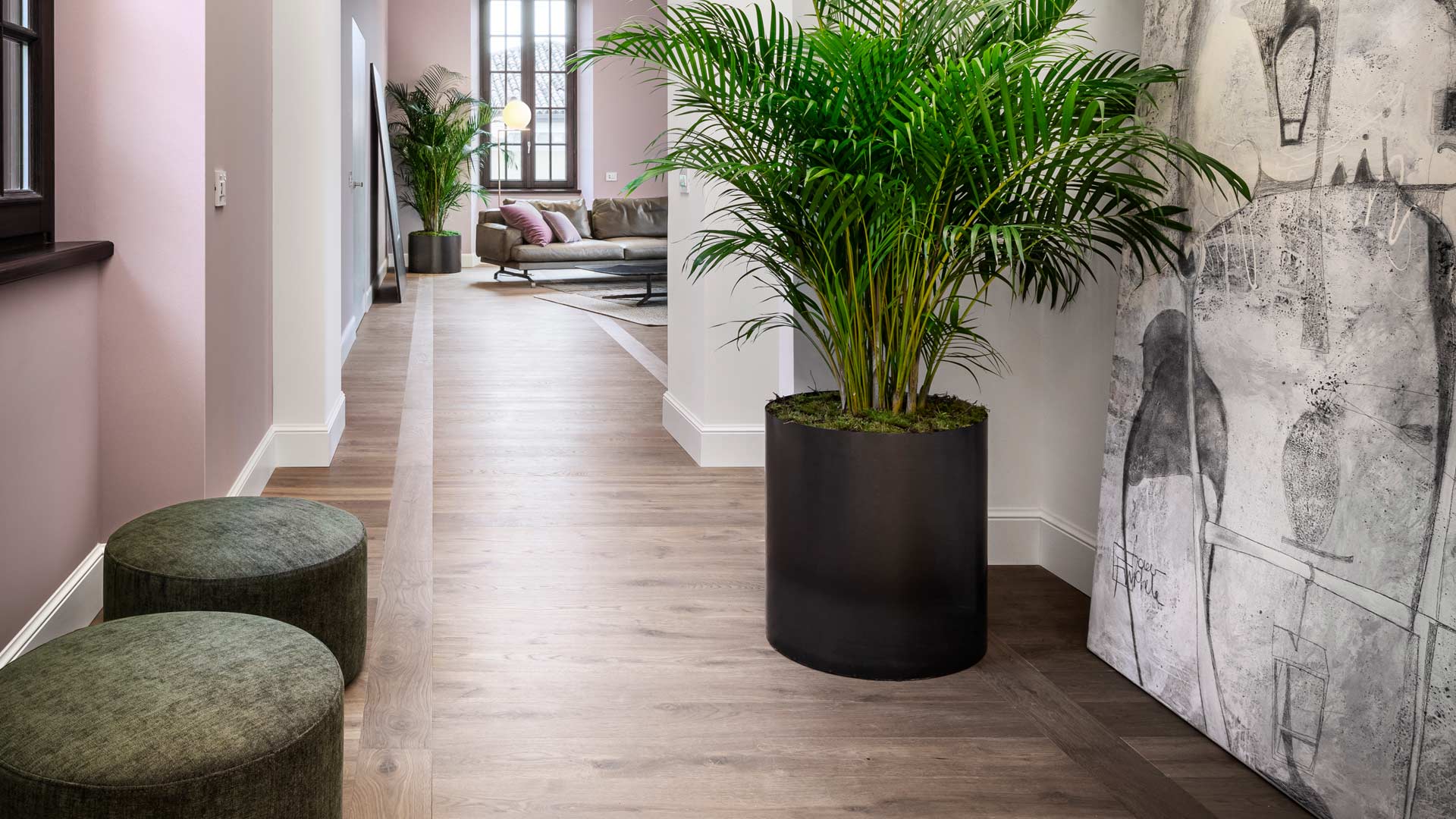 heritage filigrana