Location: Istanbul
Product:
Réserve Firenze 1299
Collection: Atelier
Architects: Sait Aslan Architetti
Year: 2022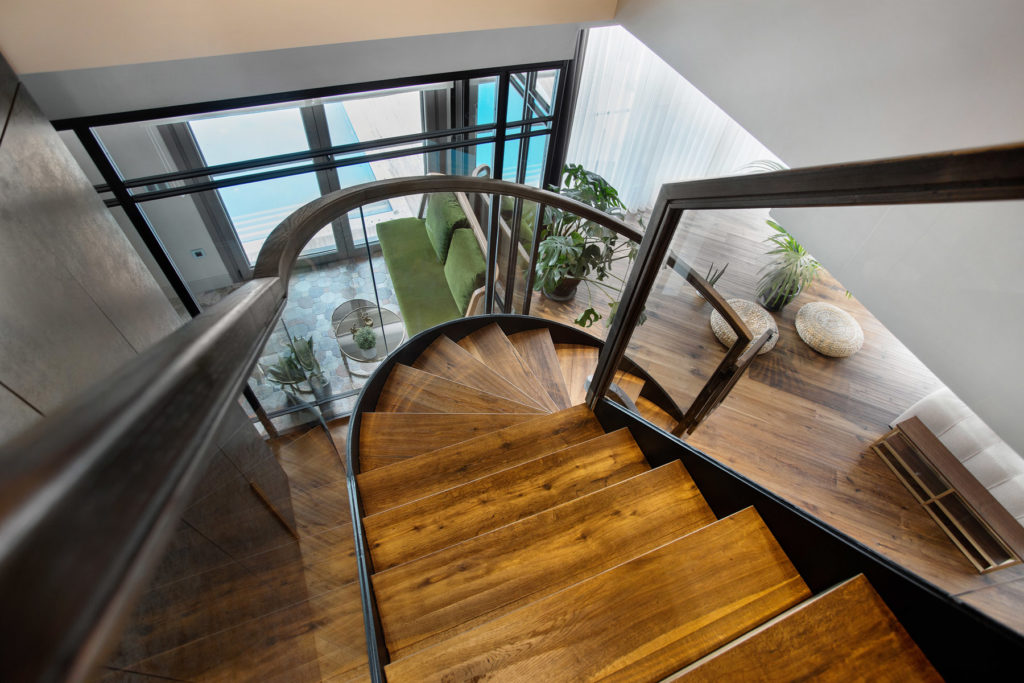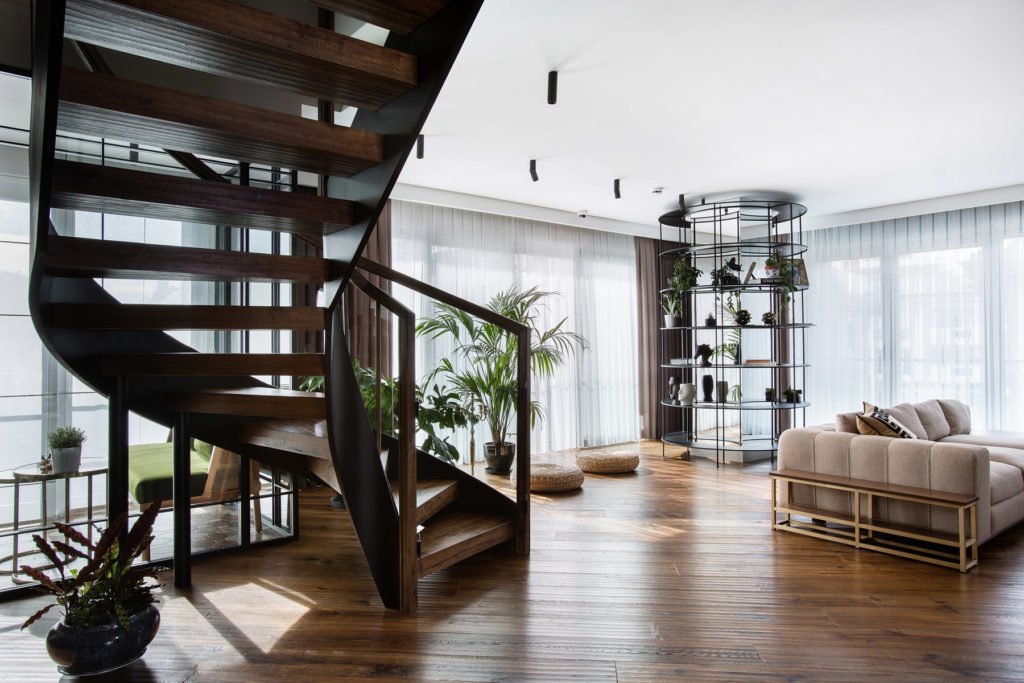 The staircase of wonders in a residence in Istanbul designed by Sait Aslan
The Florya Ihlamur residential project is located in the Bakırköy district of the charming Bosphorus capital. The architectural firm founded by Sait Aslan has rethought the two-level space with irony and pragmatism, giving the staircase the leading role between the two floors. The design turned into a challenge when the architect decided to demolish some of the walls and redistribute the functions of the various spaces so that the swimming pool became the centrepiece of the entire creation. A spectacular view to enjoy as you descend from the sleeping area to the living area and thus maximise the wow effect.  
The use of materials such as glass and mirror allowed for an 'amplification' of the spaces and light effects from the ceilings that reflect the surface of the pool. The more open and airy layout of the new living space included a corridor to connect the dining room with the spectacular custom-built kitchen.
A generous surface area of more than 600 square metres almost entirely covered in Oak parquet with intense spicy tones from the Atelier Listone Giordano collection laid at a 45-degree angle to give greater depth and breadth to the space.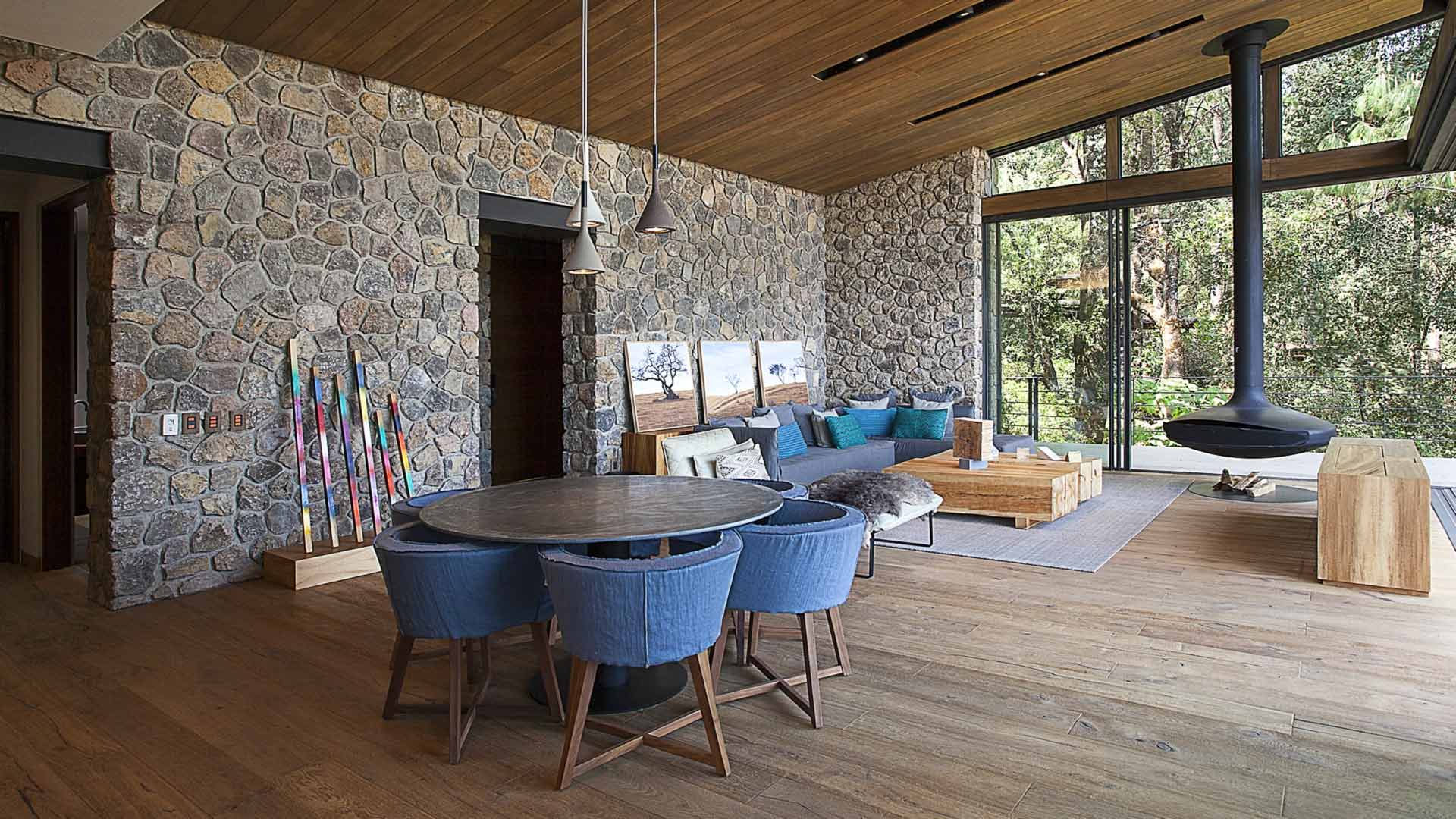 réserve mareggiata