Réserve Mareggiata. The wooden flooring designed by the sea.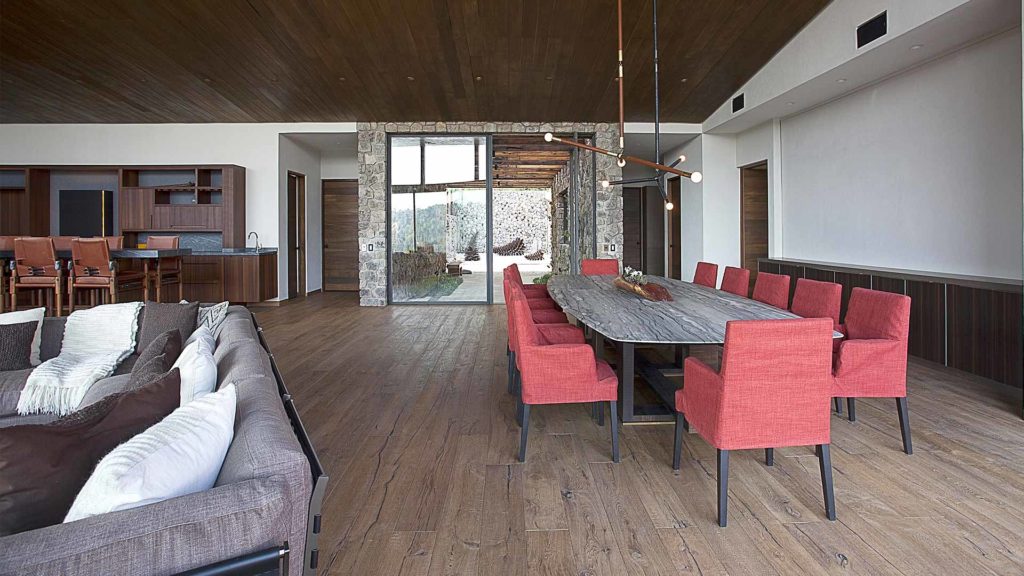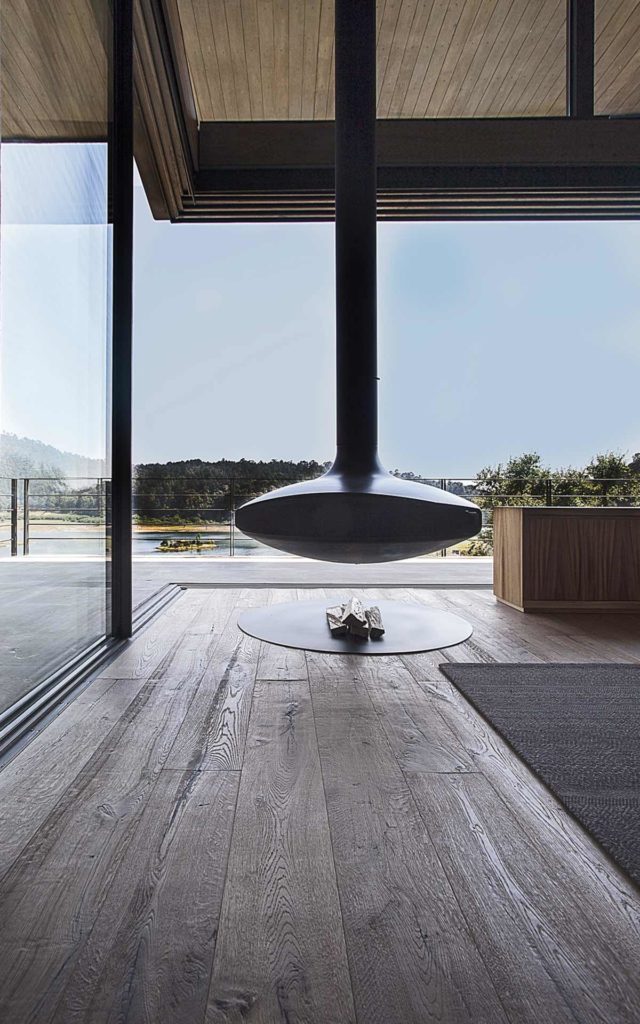 Reserve Mareggiata from Listone Giordano's Atelier collection is unique, like nature. The name Mareggiata (Italian for rough seas) comes from its appearance, typical of wood smoothened by time and salty seawater. So, every plank of French Oak becomes a small natural sculpture like the majestic wood logs left by the sea on the beach in winter. Oil-based treatments and eco-friendly protection embellish each wood grain for a product to be enjoyed barefoot.
Reserve Mareggiata is the perfect blend between natural design, know-how and handmade techniques.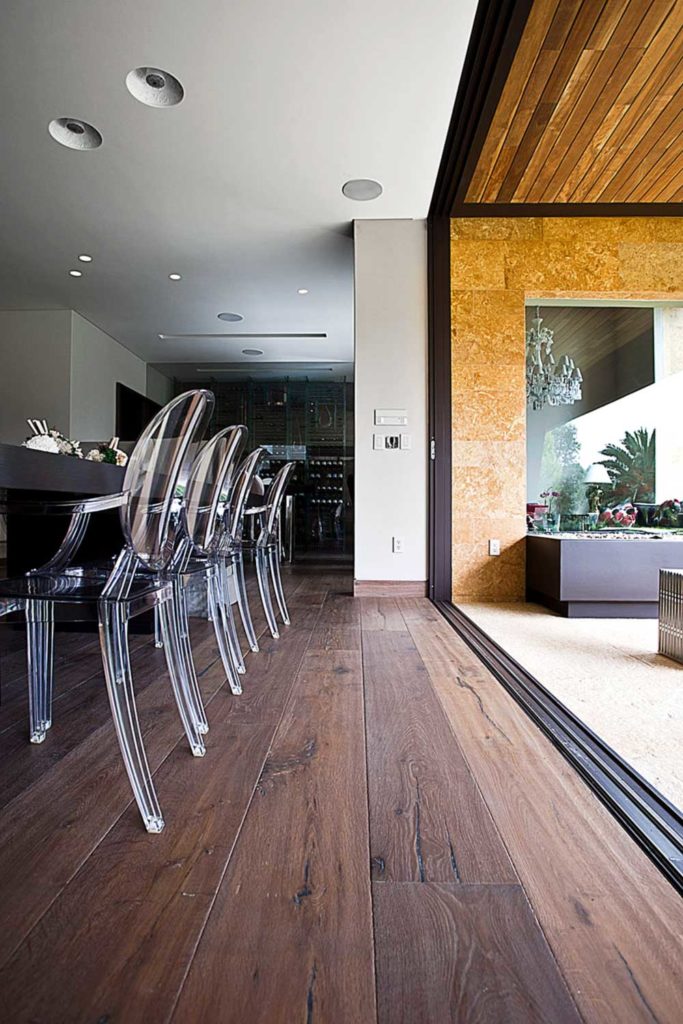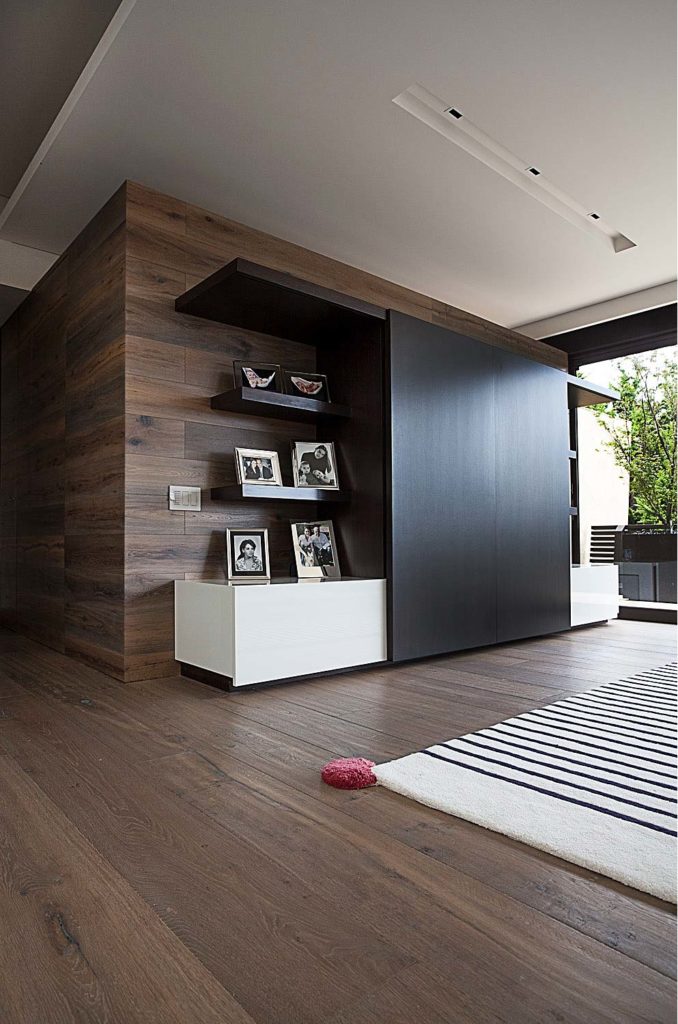 Colours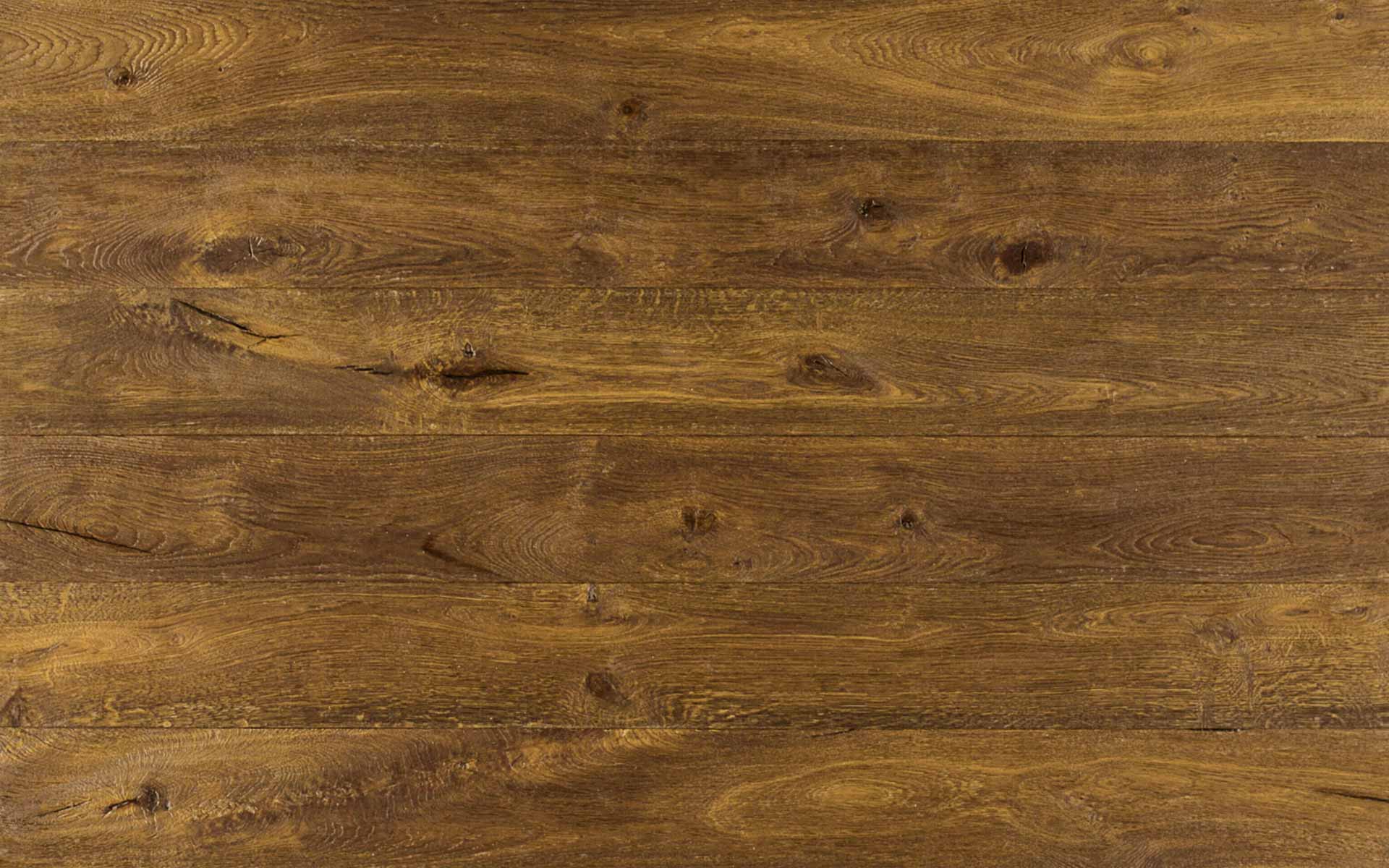 Oak Pisa 1173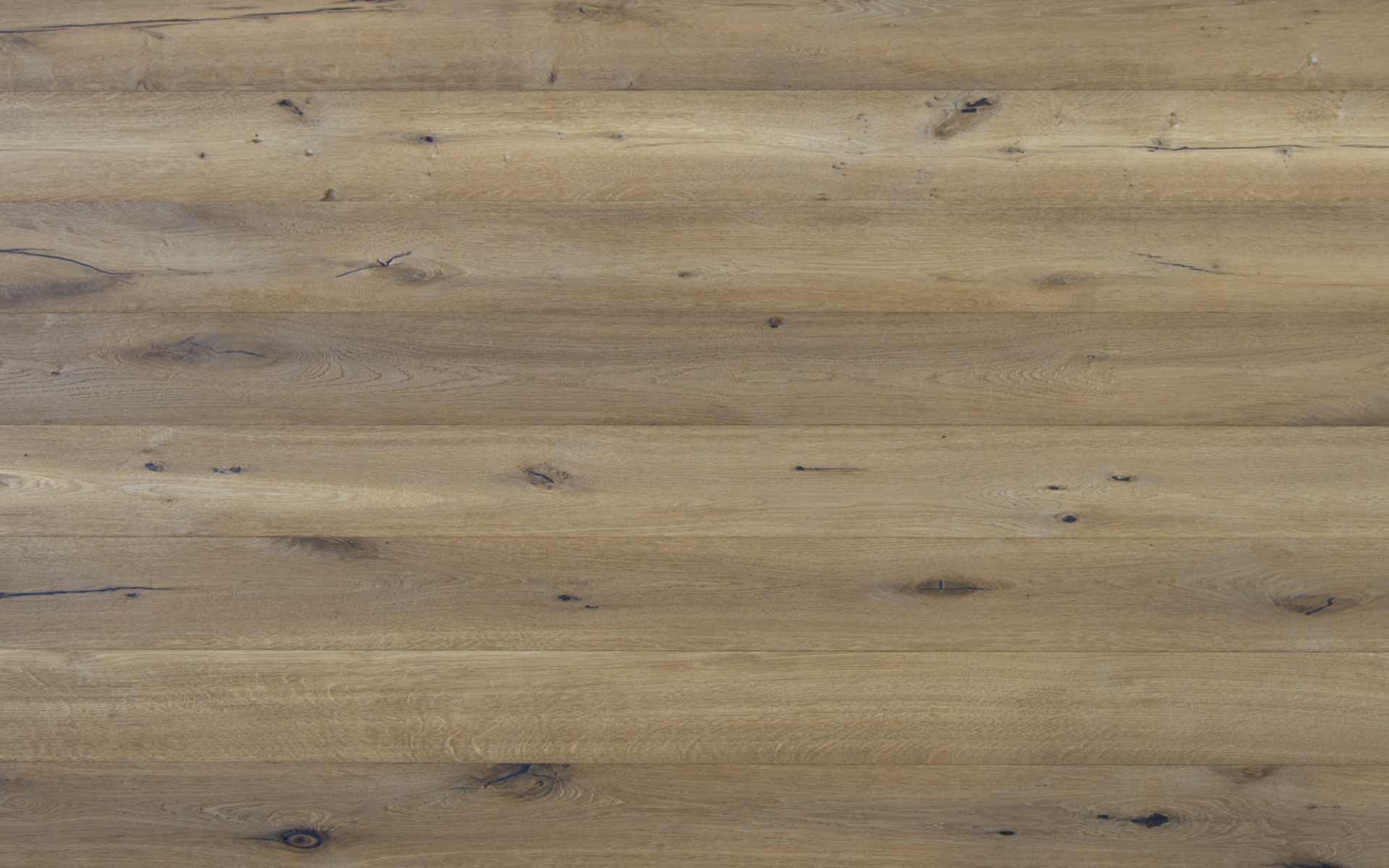 Oak Cefalù 1131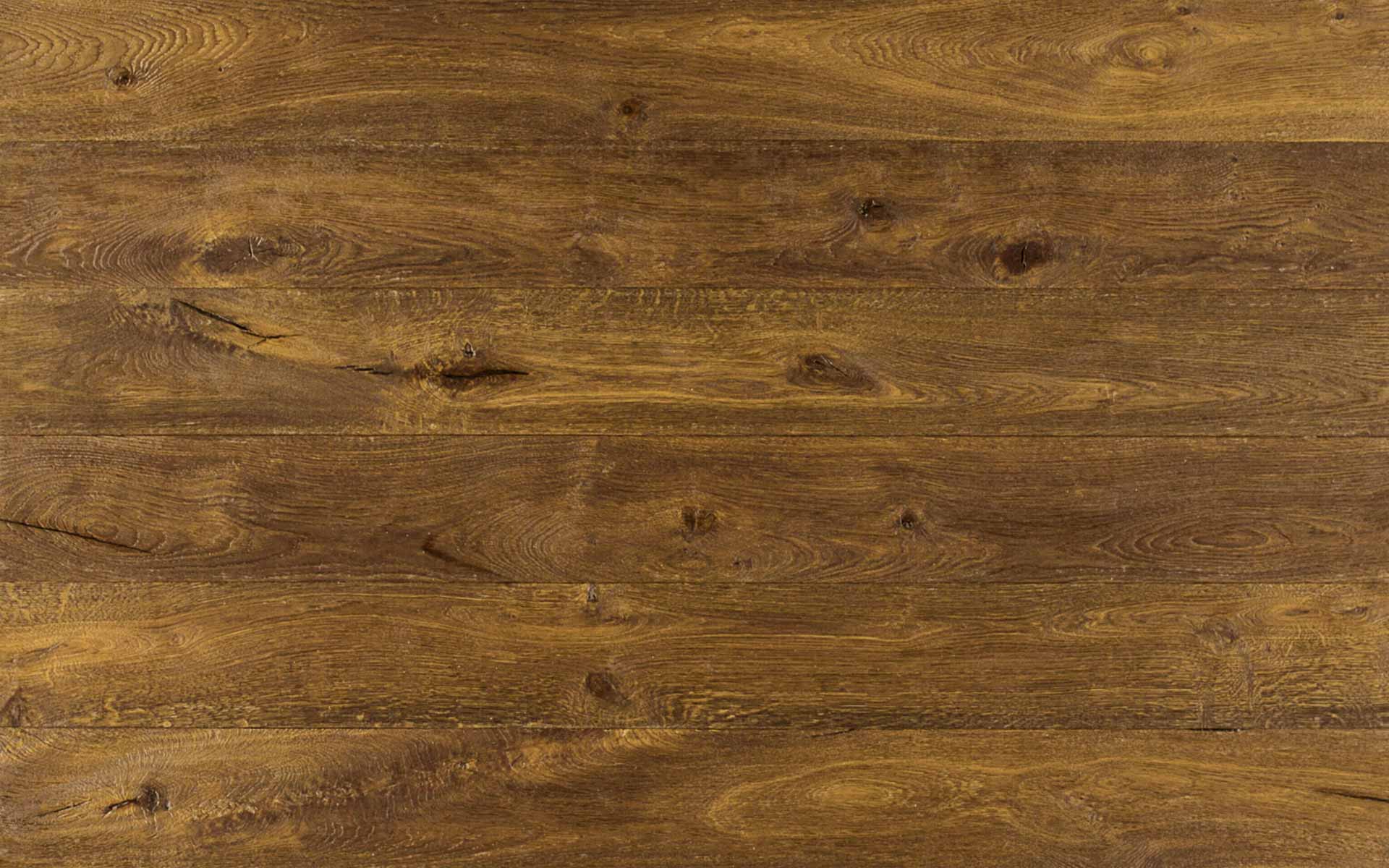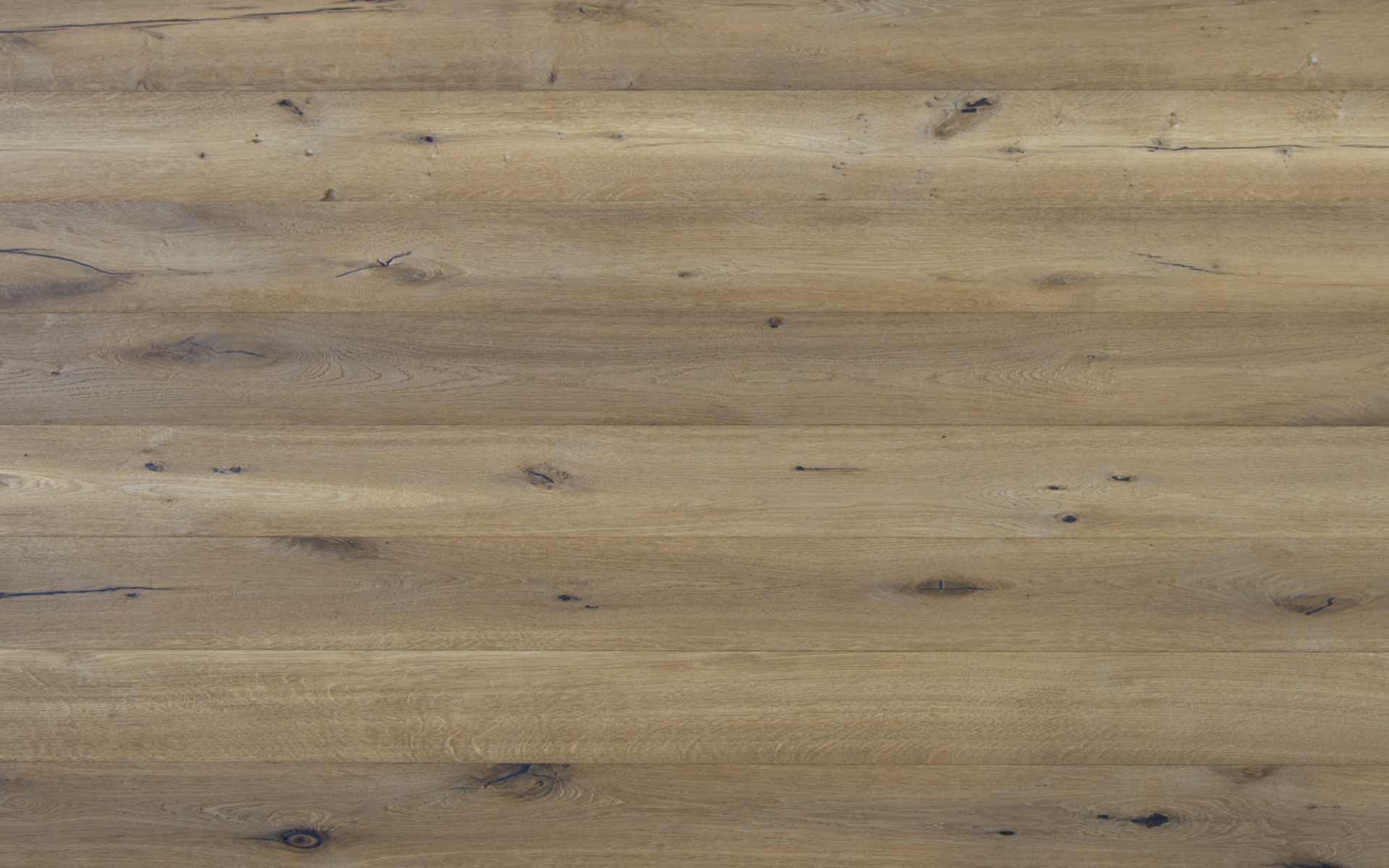 Download
Choosing wood flooring is an important step in the process of decorating your home. The Listone Giordano Guide came aboutto handle all your questions, and many others you didn't even know you had. Simply and clearly.
A guide
to choose
wood flooring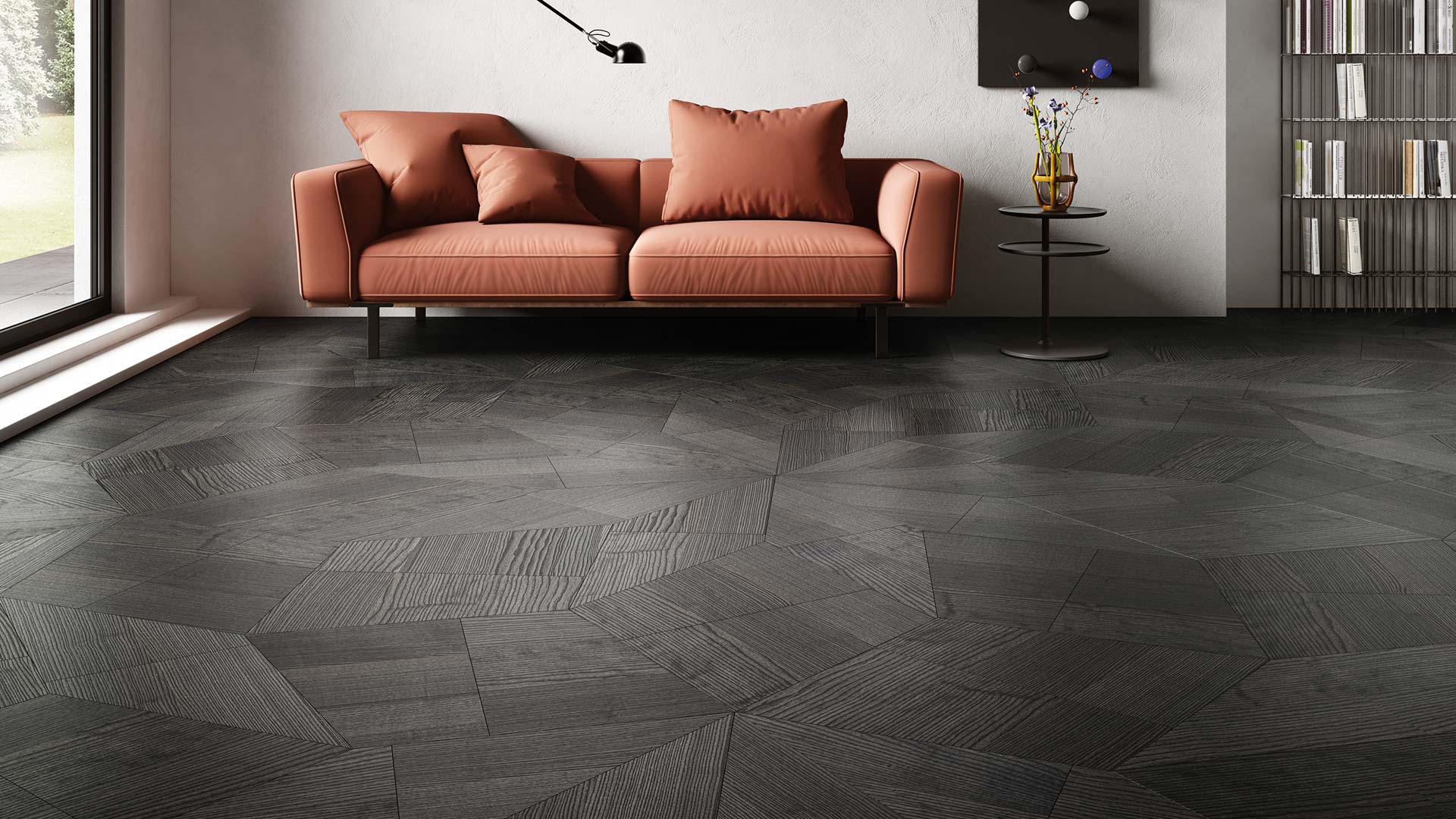 special edition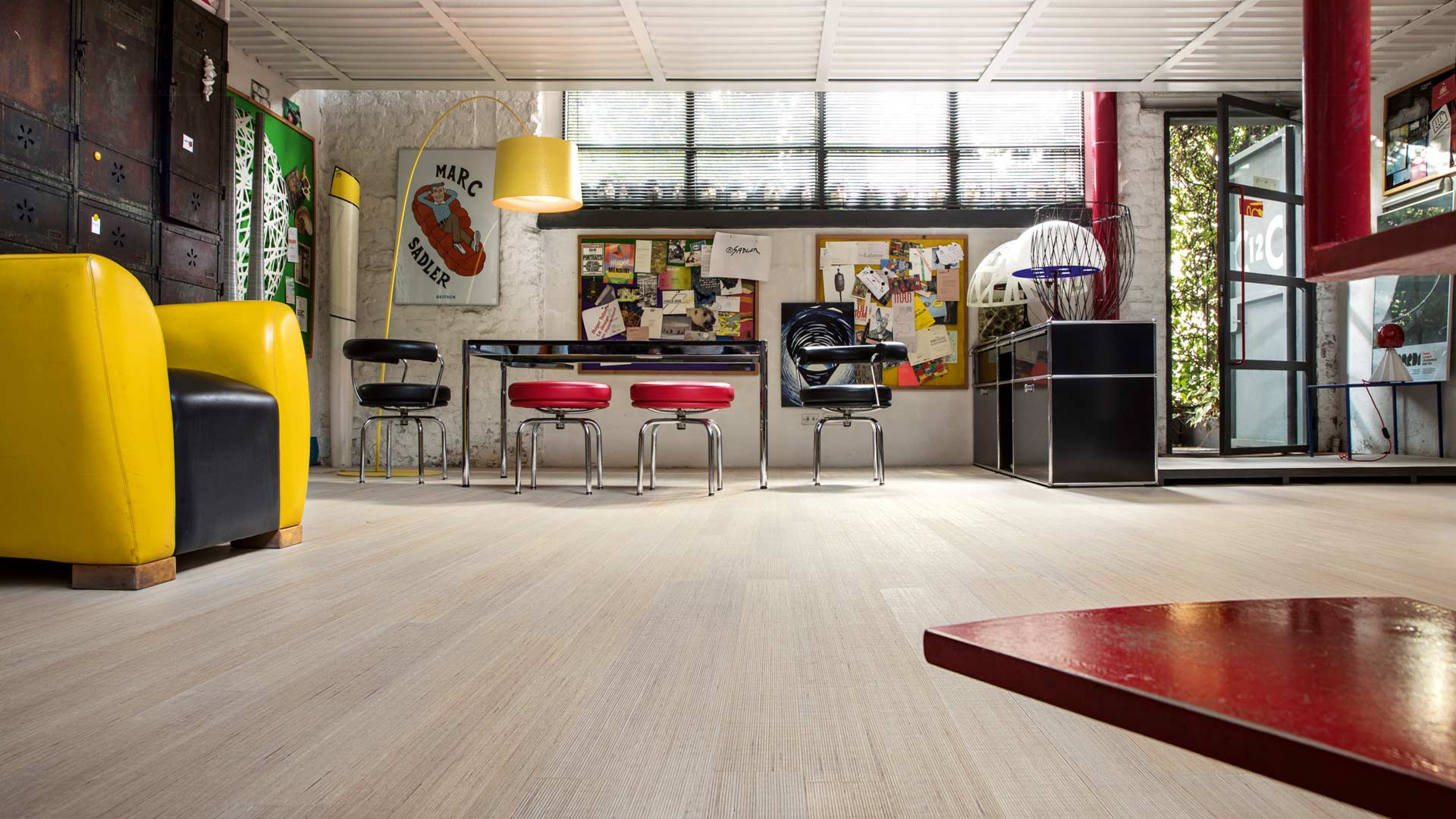 natural genius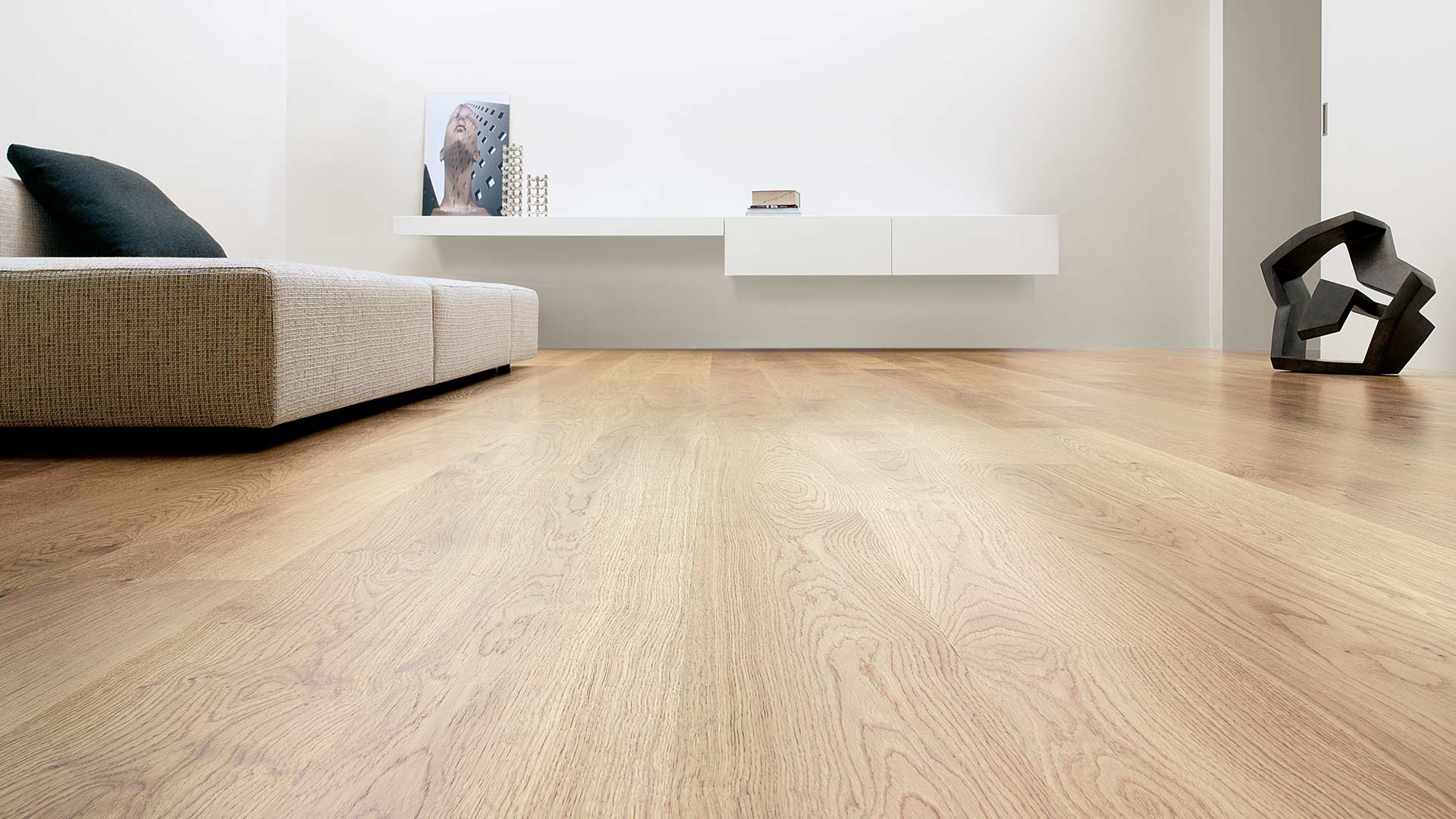 classica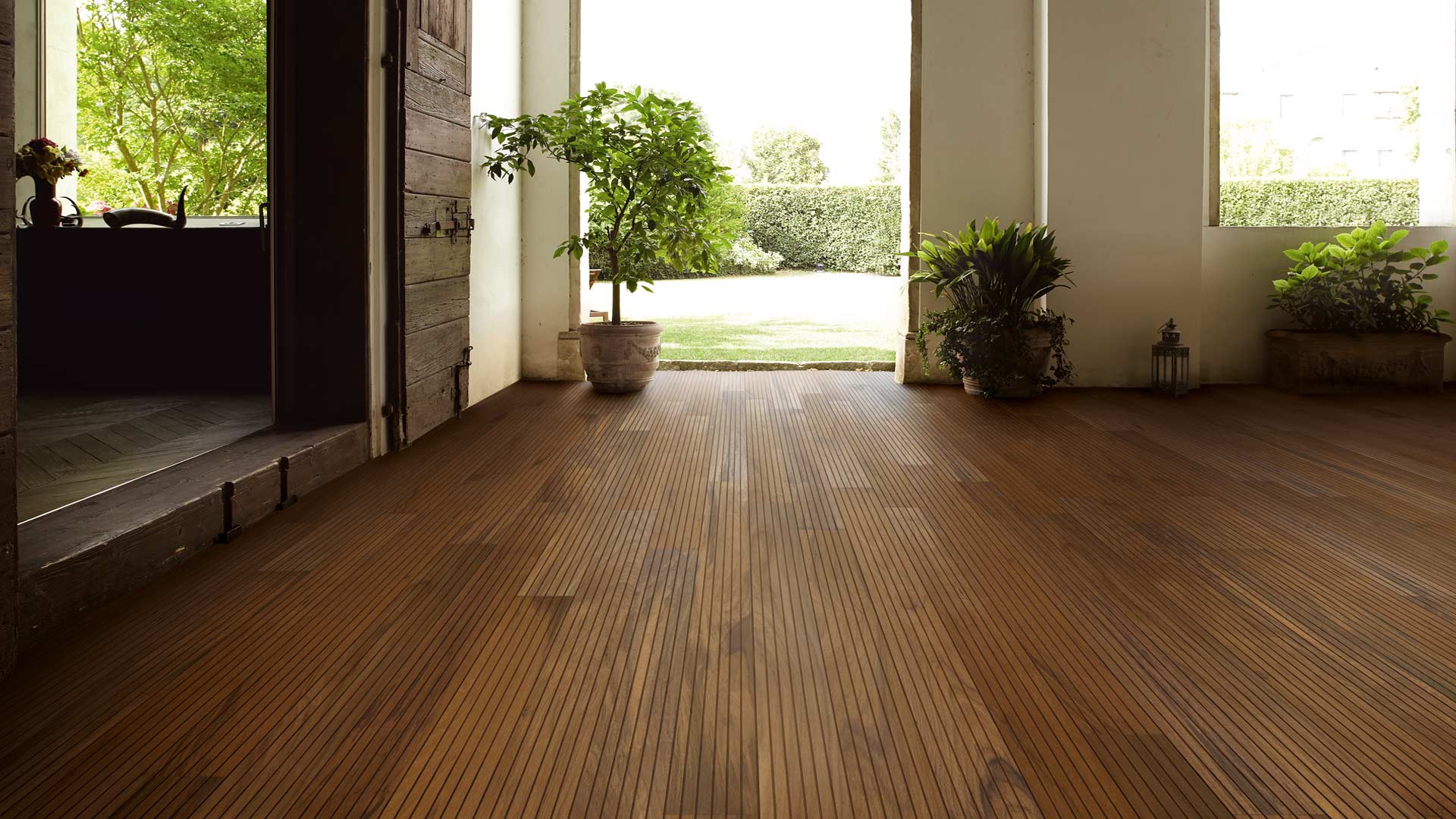 outdoor