Factum | Dante Oscar Benini + Luca Gonzo
Training with Carlo Scarpa, when I am about to use the pencil on a blank sheet, my mind runs through all his signs and all his works".

Dante Oscar Benini
The Project
The artistic thoughts of great masters are interpreted in a contemporary square element that offers a distillate of pure Italian style. Wood surfaces with endless compositions and rhythms give life to carpets or elegant tapestries with a strong visual impact. Factum expresses the need for aesthetic spirituality and inner research . The Scarpian signs are piercing: you either understand them or you have no soul. However, if you understand them, worlds to be explored open up. And this is what happened with FACTUM. This project is also the result of a personal meeting with a company, Listone Giordano,
"The solid split in the right corner inspired organic compositions, which I went back and read in all the preparatory sketches of the maestro; hence our experiments, mine and Luca's, to transform a thought into a parquet full of spirituality and endless composition that gives the designer or the end user the possibility of having a Unicum, both formal and chromatic, without this affecting in any way the industrial production, which in fact has a historical handicraft matrix that will never be lost."A collaboration that has deeply involved the company throughout the entire research process. A surprising and unprecedented floor, designed to climb on the wall and become boiserie, yet fully aware of where to stop. Will it? Or will it colonize other levels of the décor project, as it is embedded in his genetic code. FACTUM is now a reality and prepares the ground for a new leap in the history of wooden décor surfaces.
Colours
Oak Tabby
Download
Choosing wood flooring is an important step in the process of decorating your home. The Listone Giordano Guide came about to handle all your questions, and many others you didn't even know you had. Simply and clearly.
A guide
to choose
wood flooring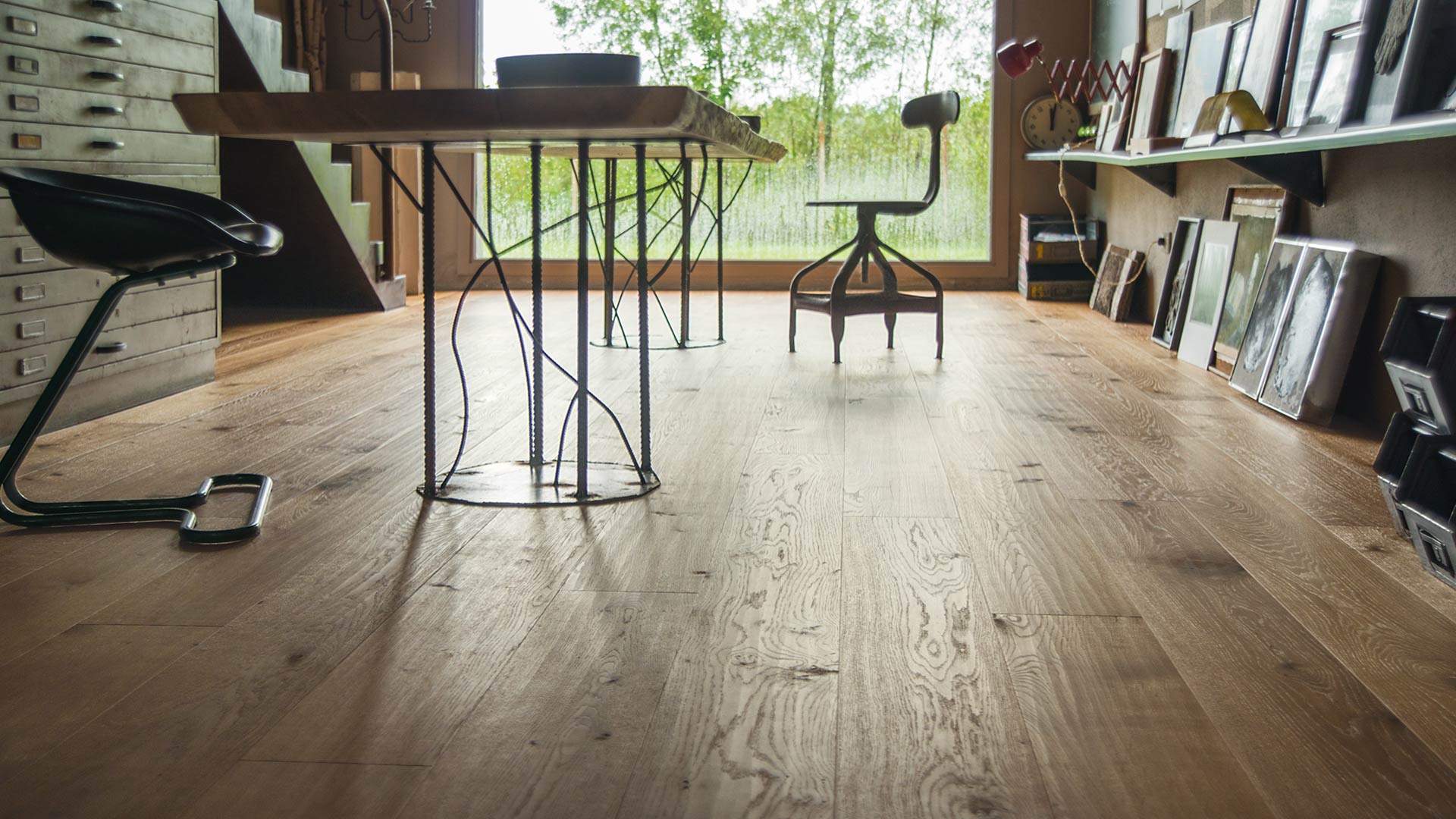 atelier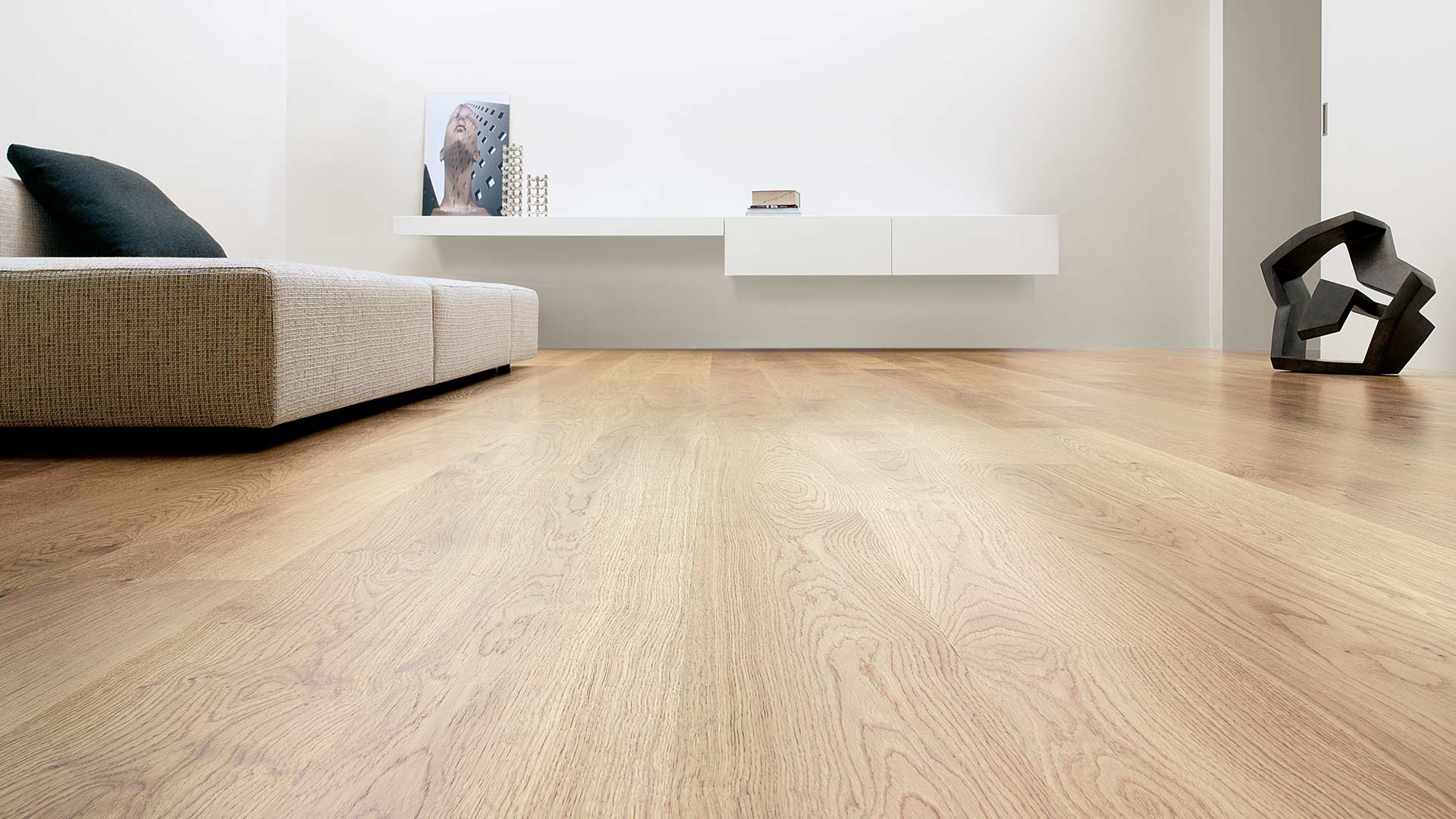 classica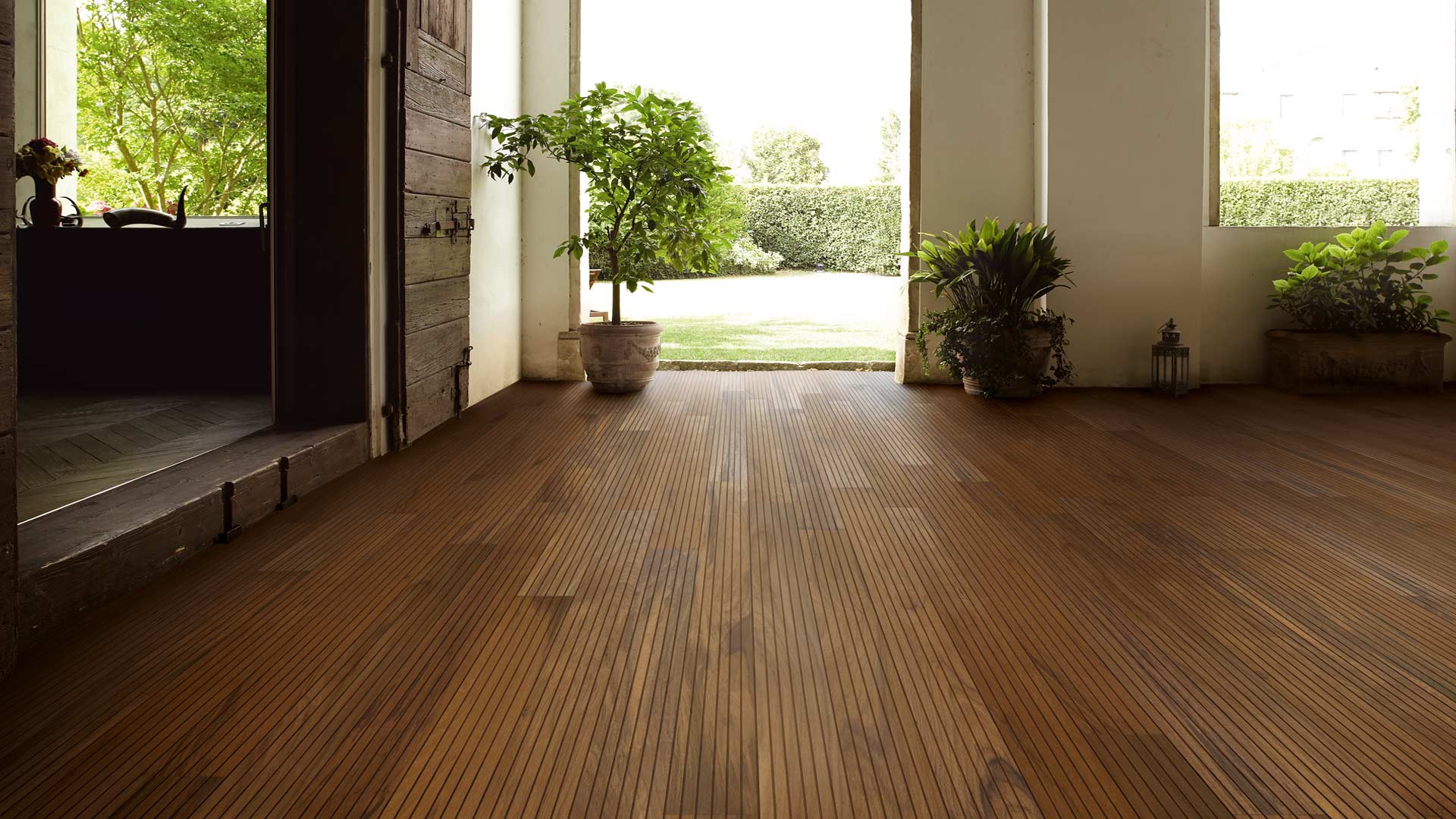 outdoor