Loop
design: Sebastiano Canzano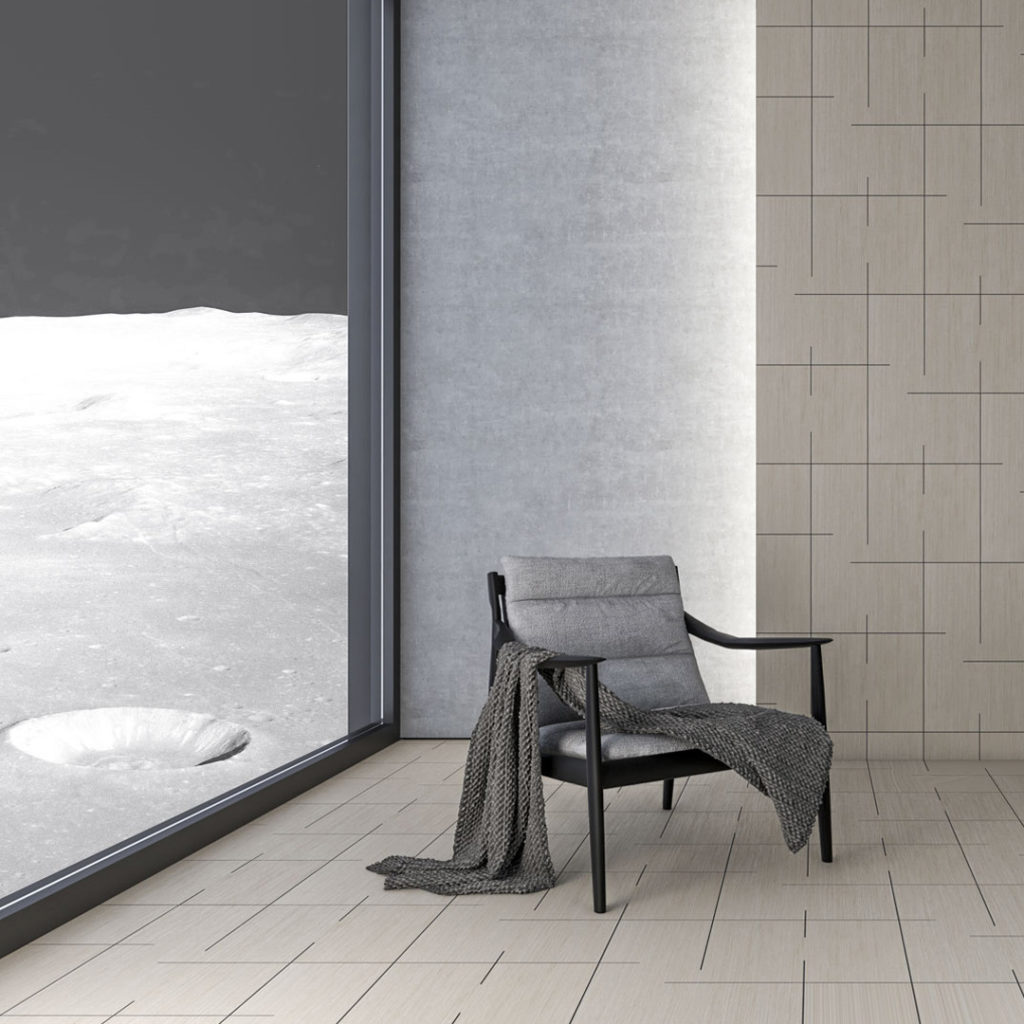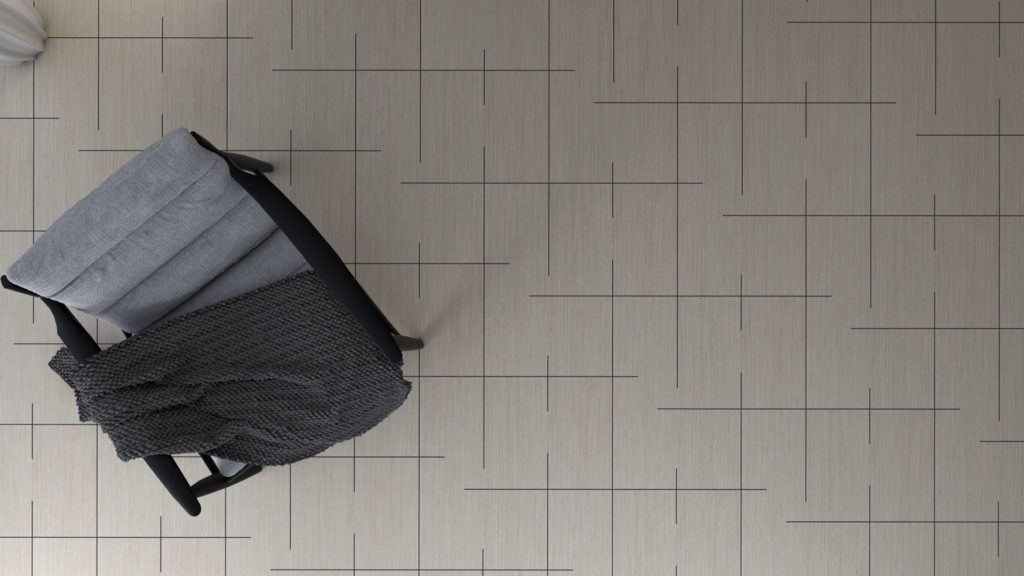 Canzano reflected on the concept of exceeding the limit of objects to go beyond the shape that defines them, so that limit (and the limit of shape) is no longer static and insurmountable, but takes on a more dynamic feel.

Sebastiano Canzano
The project
Loop, Listone Giordano unveils the "seamless" surface by Sebastiano Canzano
All this, starting from the assumption that without limit there would be no shape, and that without shape there would be no knowledge. The limit must therefore be accepted, known and recognised.
Can a geometric shape play hide and seek with our perceptions and endlessly push forward the borderline, the concept of limit? Loop is a wooden furniture surface that amazes for its ability to seamlessly embrace the space with amusing naturalness.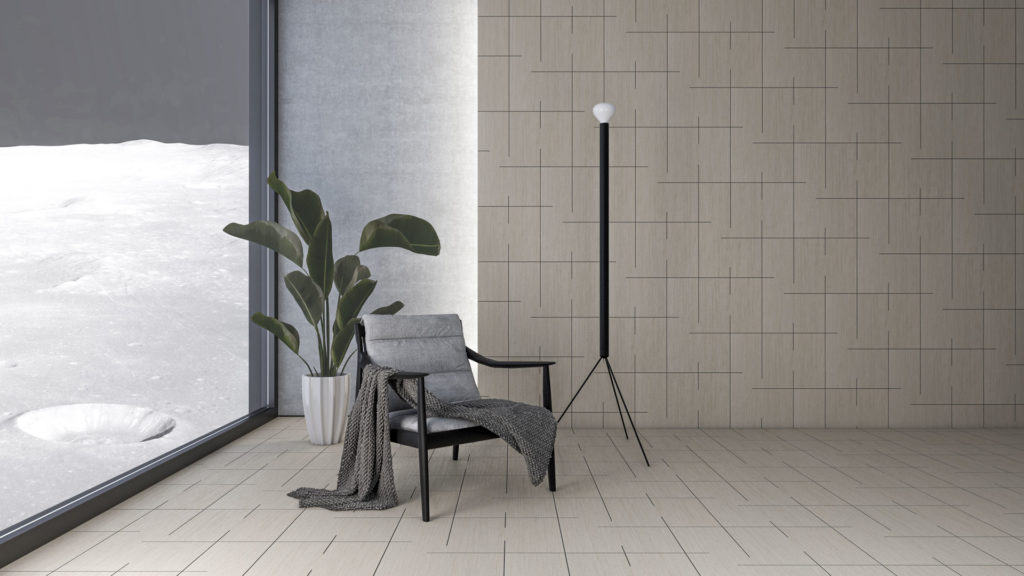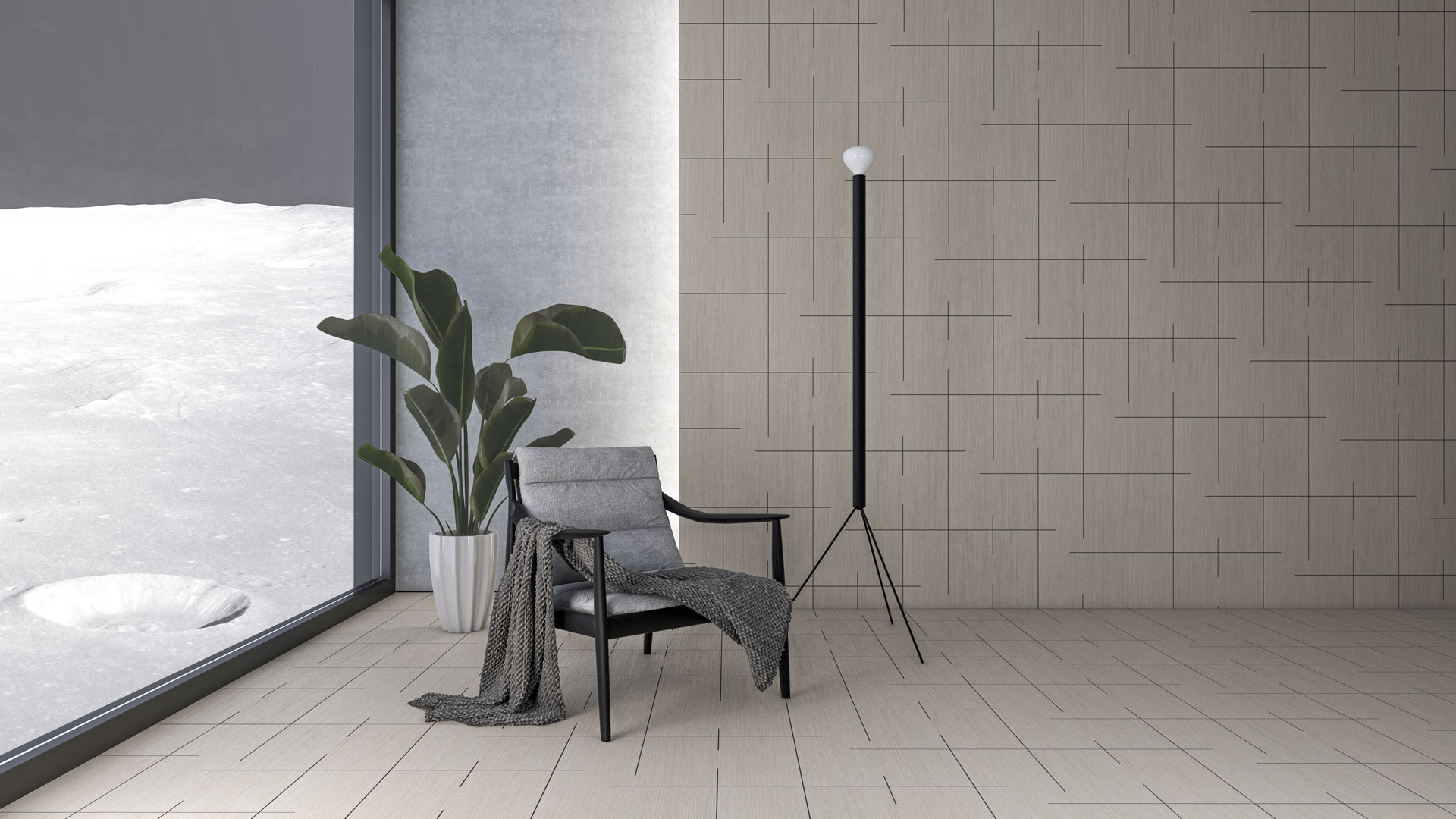 Colours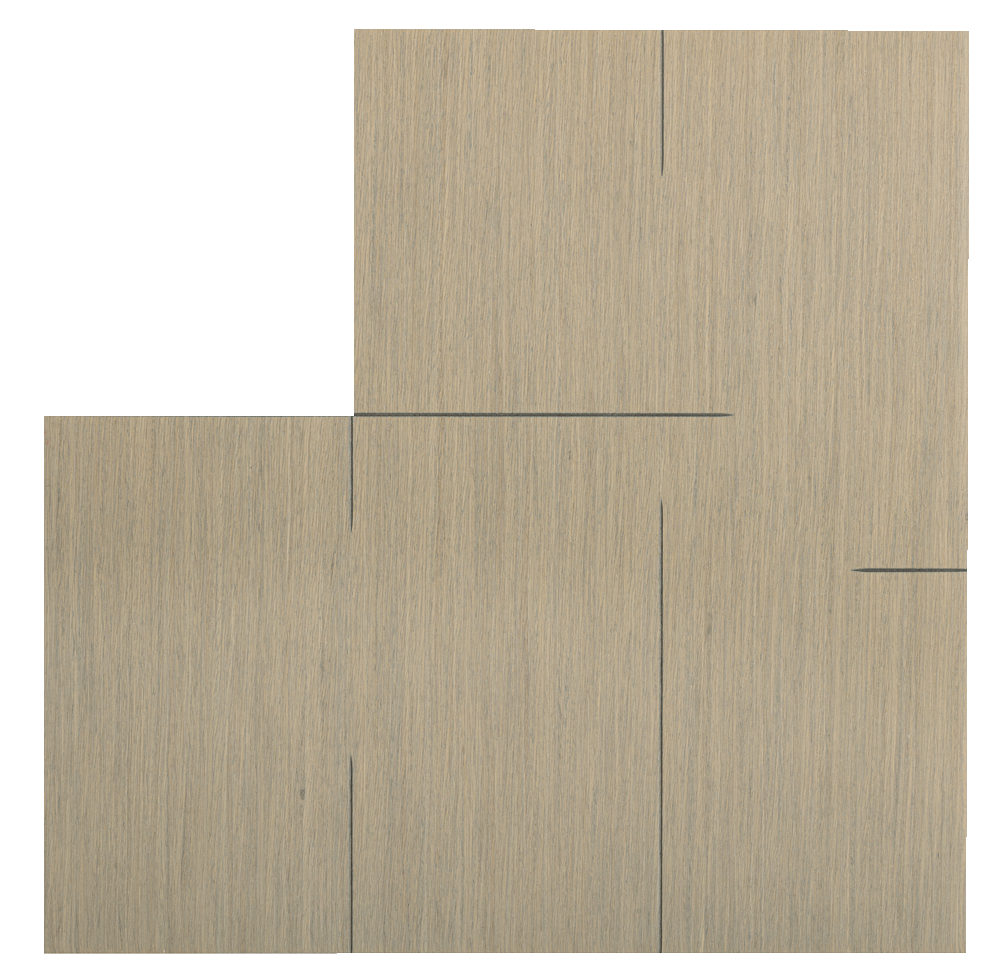 Greige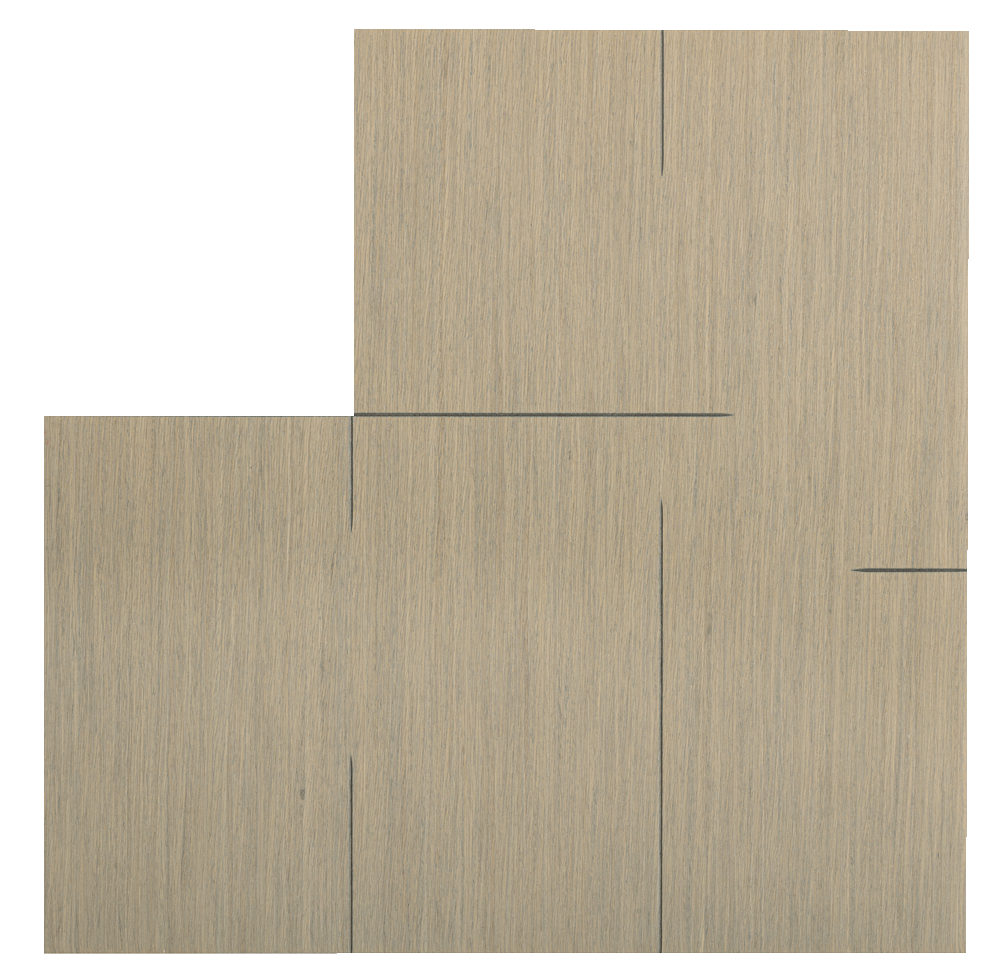 Download
Choosing wood flooring is an important step in the process of decorating your home. The Listone Giordano Guide came about to handle all your questions, and many others you didn't even know you had. Simply and clearly.
A guide
to choose
wood flooring.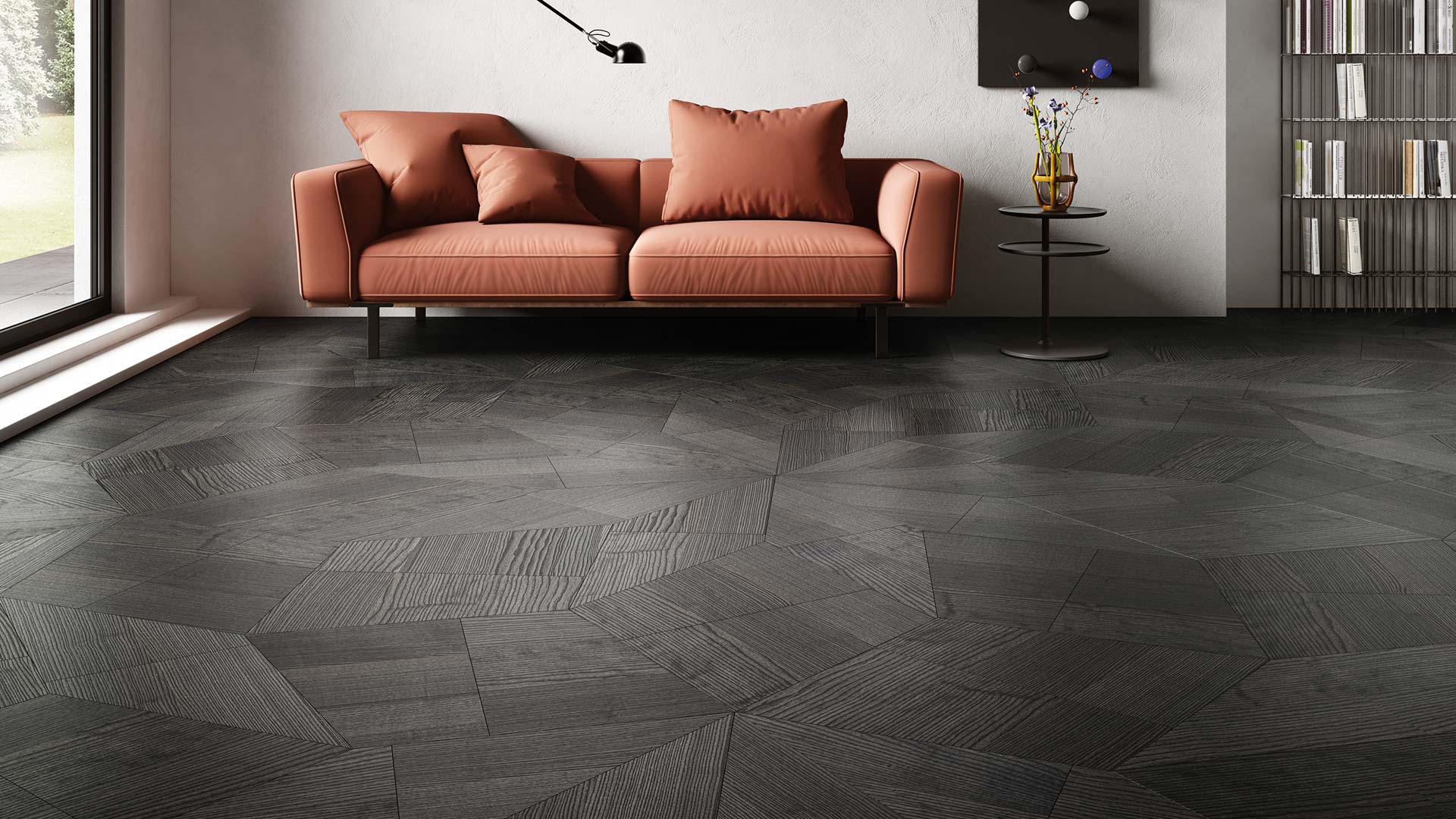 special edition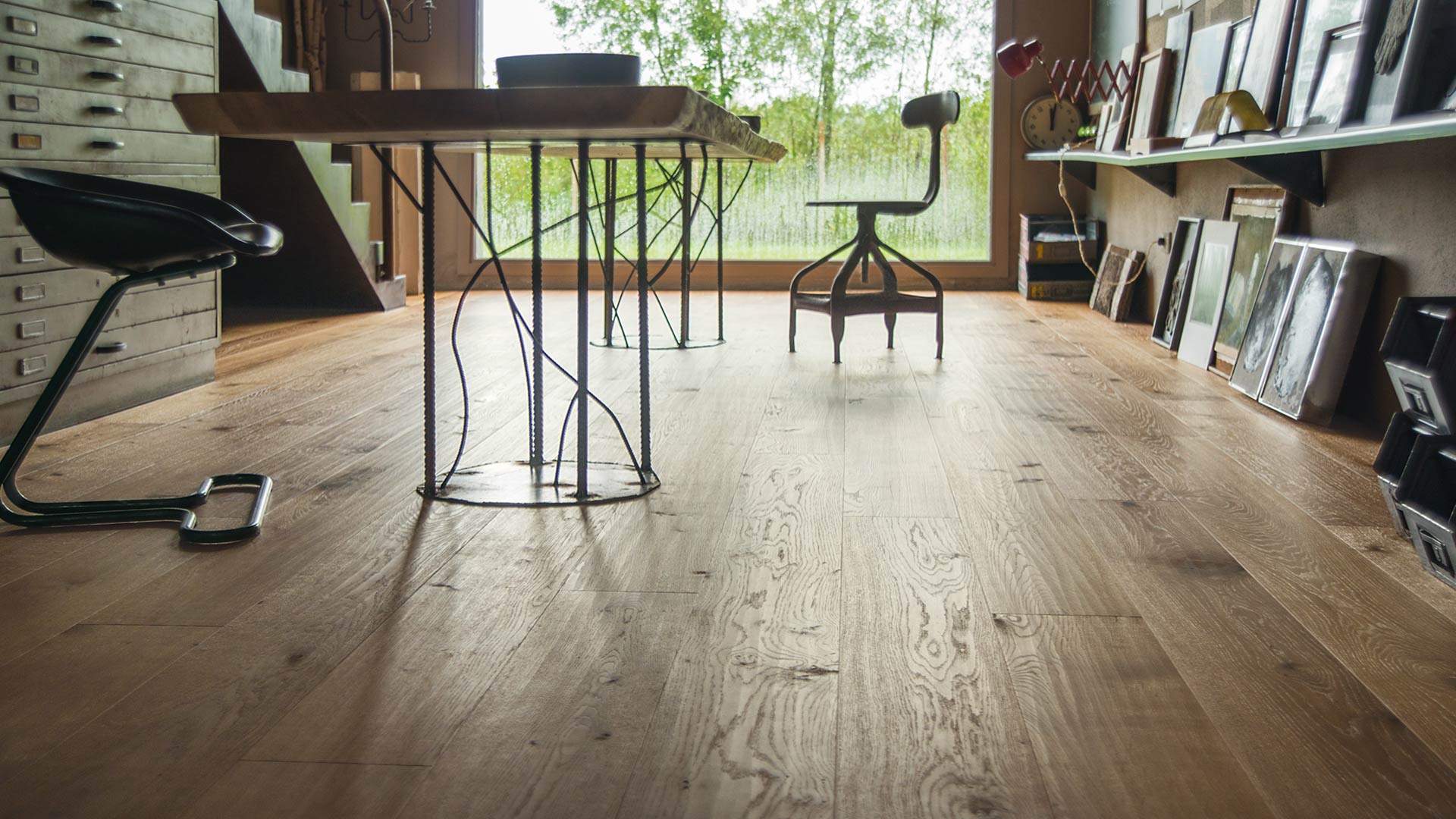 atelier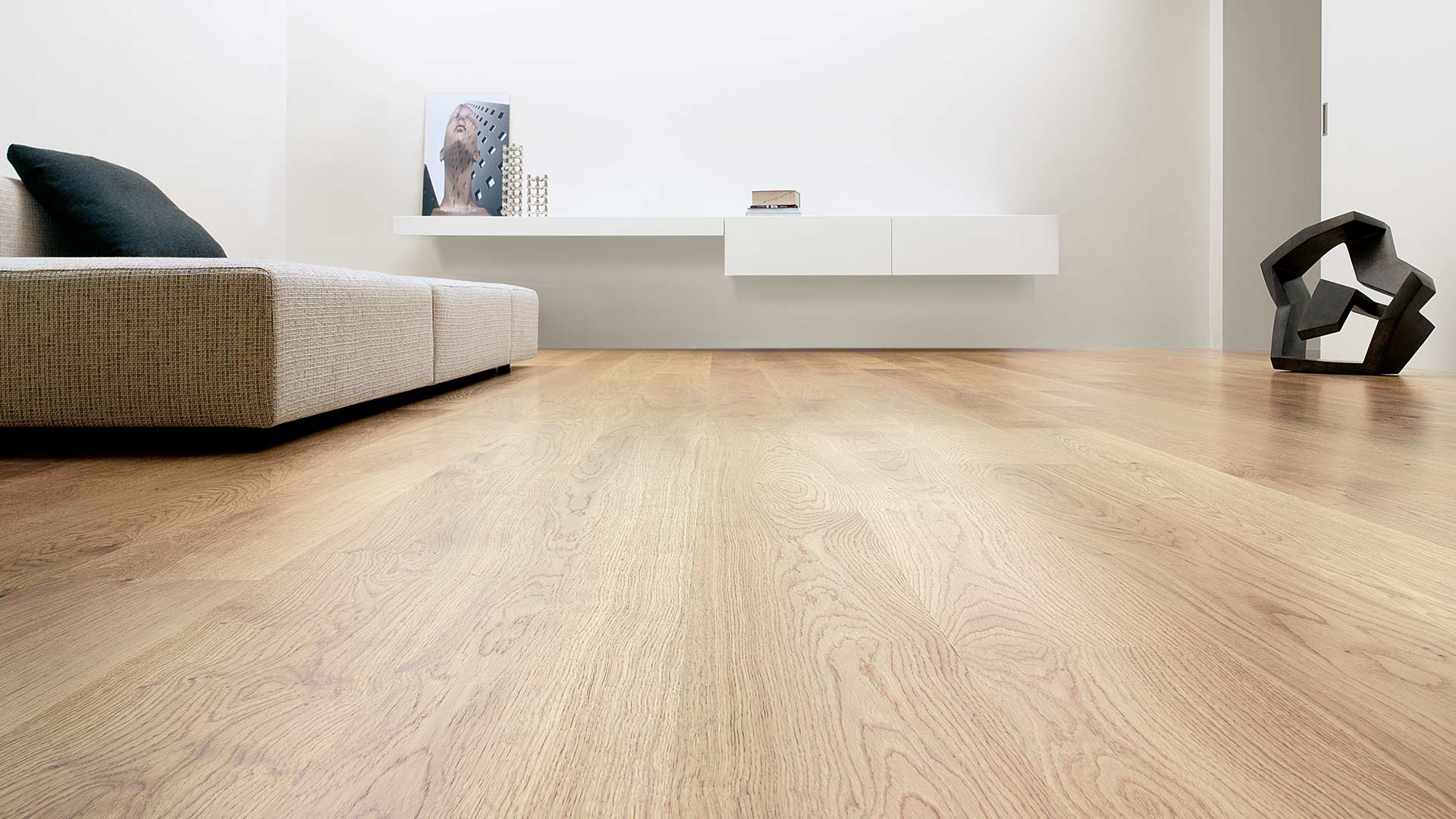 classica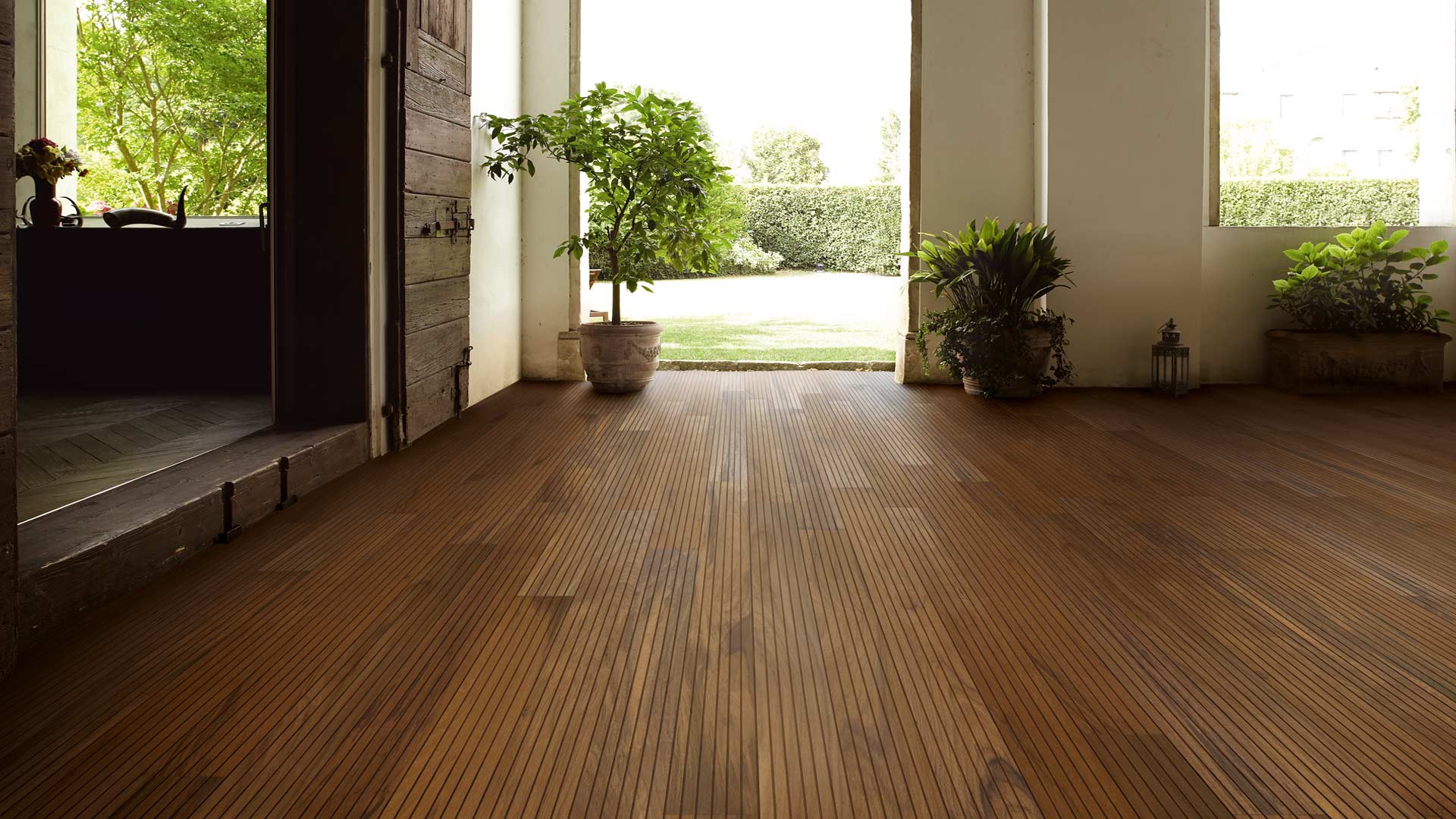 outdoor