Location: Dublin
Product:
Biscuit 2 Civita 1695
Collection: Natural Genius
Year: 2021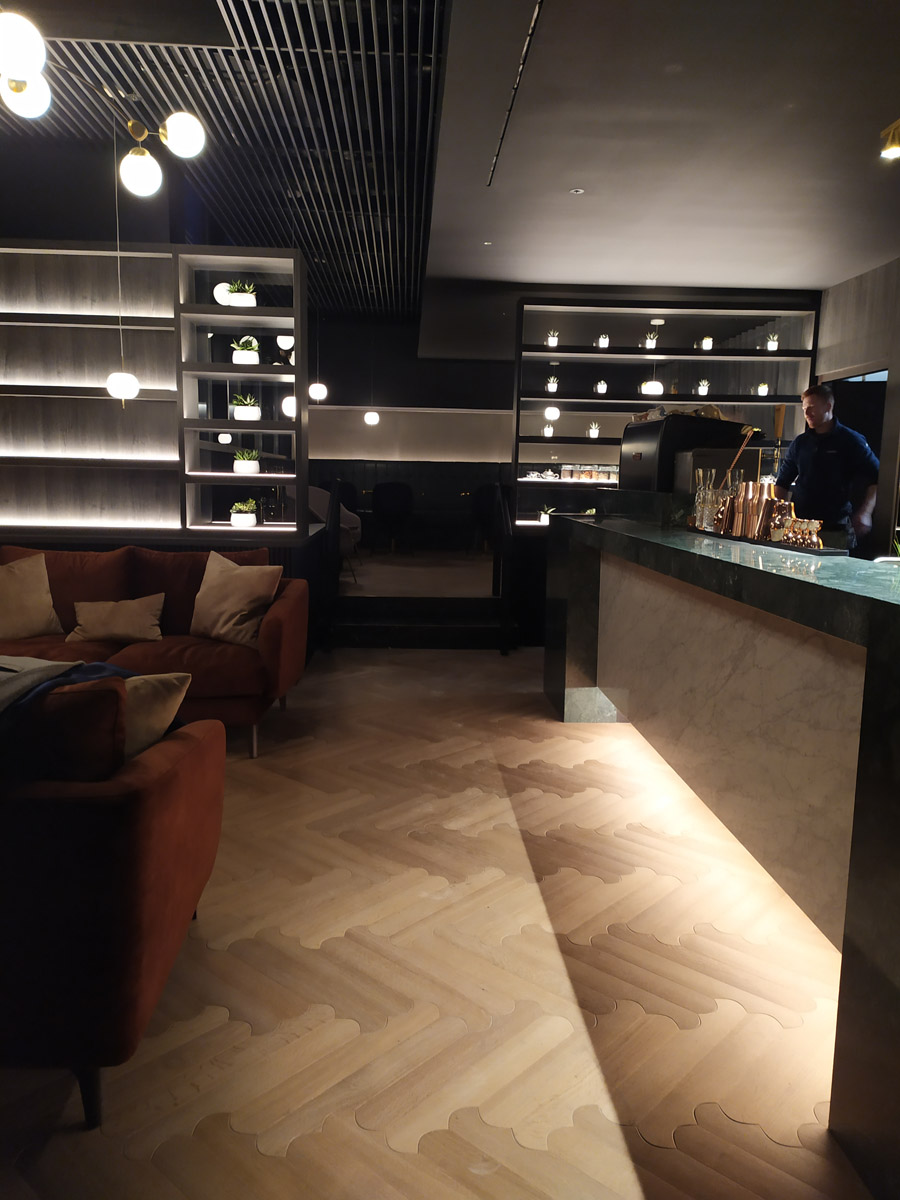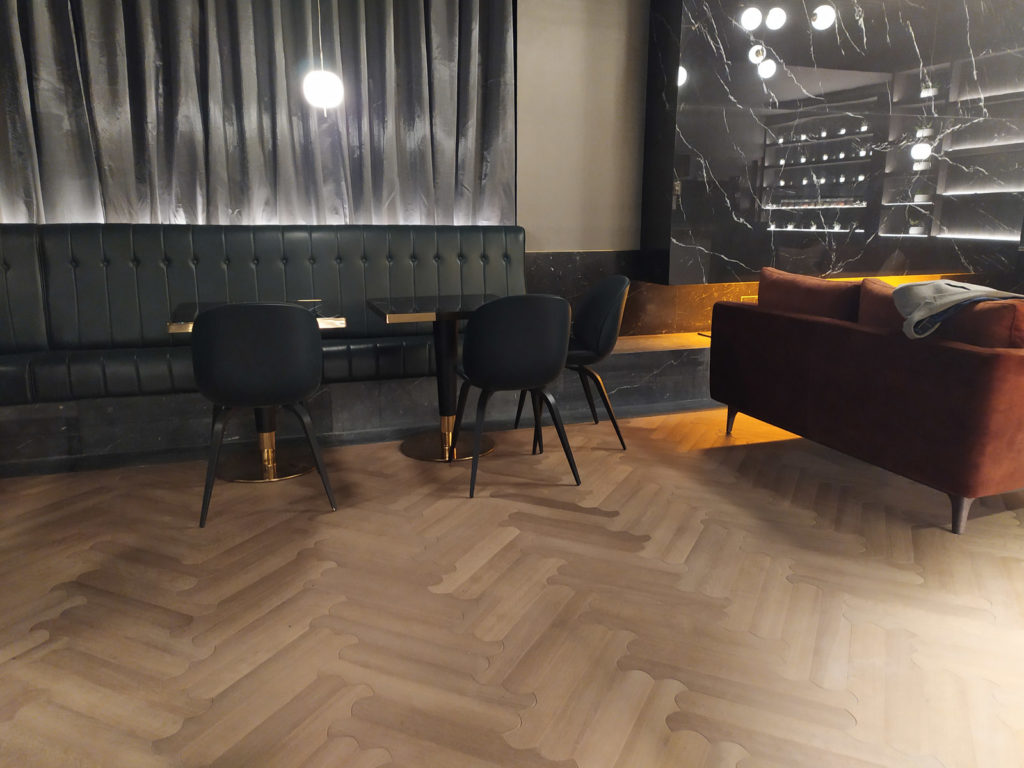 Beauty and wellness at Eden One, Dublin's inspirational spa and gym
Listone Giordano adds a touch of nature in the exclusive Members' lounge. This design gym of 2500 msq is the perfect expression of the ever-evolving -fitness concept.
Patricia Urquiola has extended her hugely successful projects with a special wood floor application which uses French Oak. Biscuit Natural Genius offers a light feminine finish, perfect for customising any interior space and creating stunningly beautiful and leavable environments.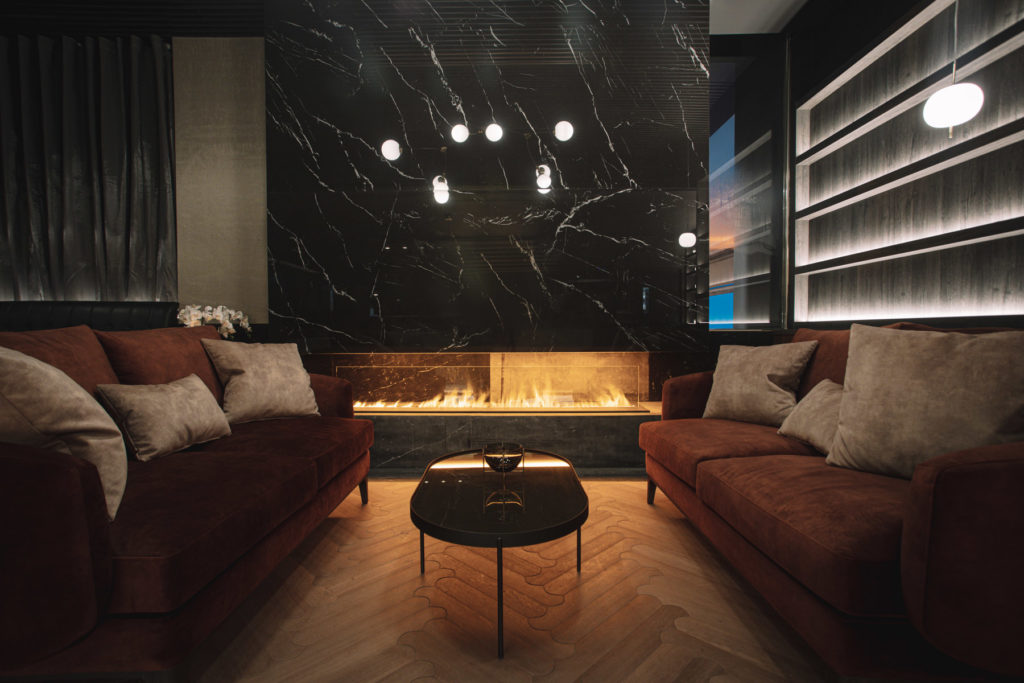 The clean, crisp design reflects Patricia's Mediterranean influences, featuring soft shapes and a convex profile, inspired by the classic qualities of the natural materials she uses.
The lounge available to members' only is part of this fitness realm and it has been pushed to radical change as it bridges hospitality and lifestyle. The design gym is increasingly adapting to the needs of its clients, focusing on exclusive and personalized services as it turns into a "temple" of physical and mental wellness exploring a new multifaceted and multitasking reality.
Taking inspiration from the top-notch models around the world, Eden One developed a completely new combination of spa, boutique gym and member experience.
An alternative vision and conception of the modern day "sport spaces" expanding to include meeting areas, mini shops, beauty lounge, and health bars ready to regenerate after a workout session with Technogym design-led and aesthetically perfect machines.
This holistic vision of wellness is gaining ground as it presents a unique mix of business, relaxation and leisure.
The reception area and members' lounge open into a vibrant and welcoming space, with world-class restaurateur and cocktail bar manager. From here, the member journey splits – gym members scan in, and spa visitors head into private changing and relaxation rooms. Everything has been considered, down to the last detail.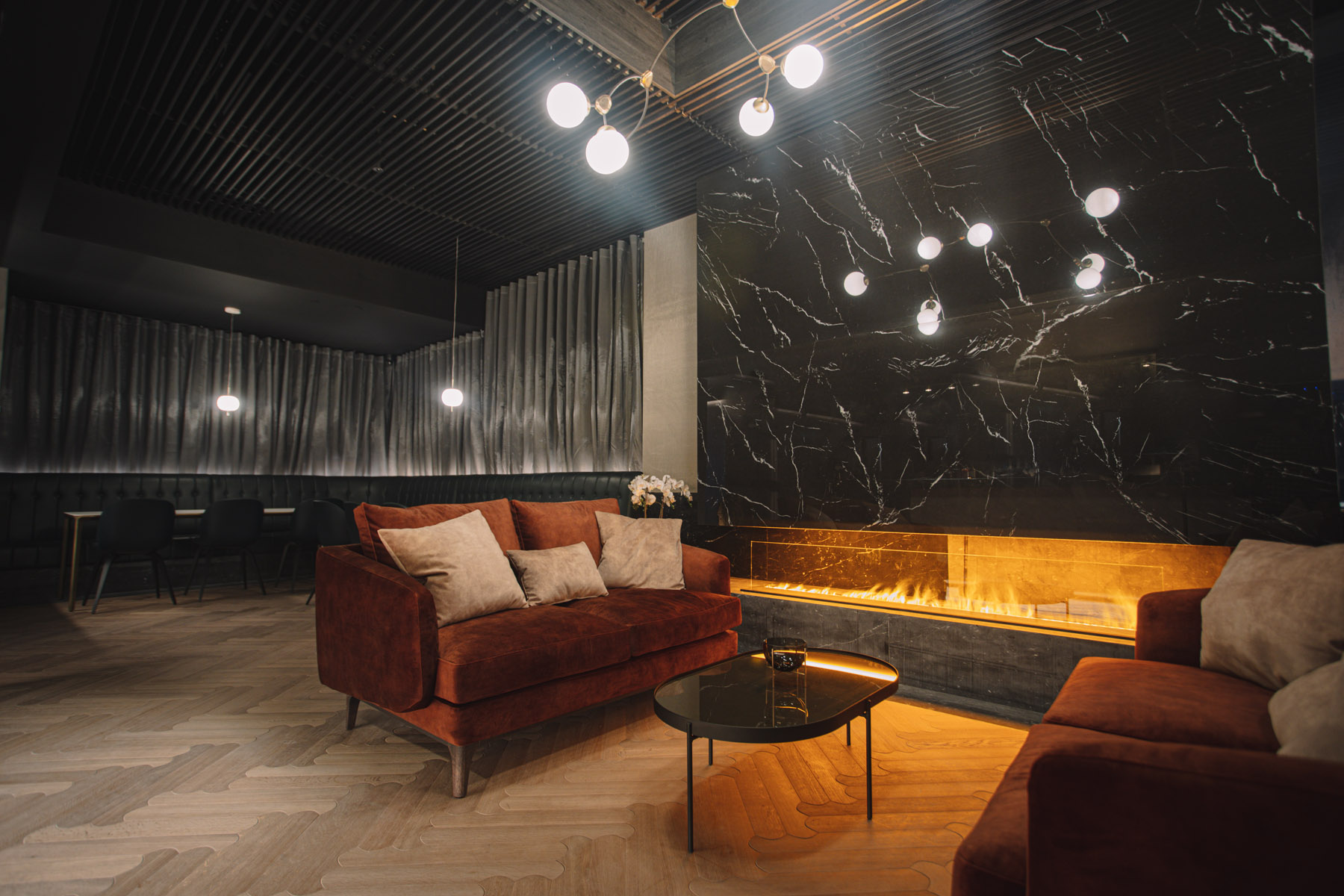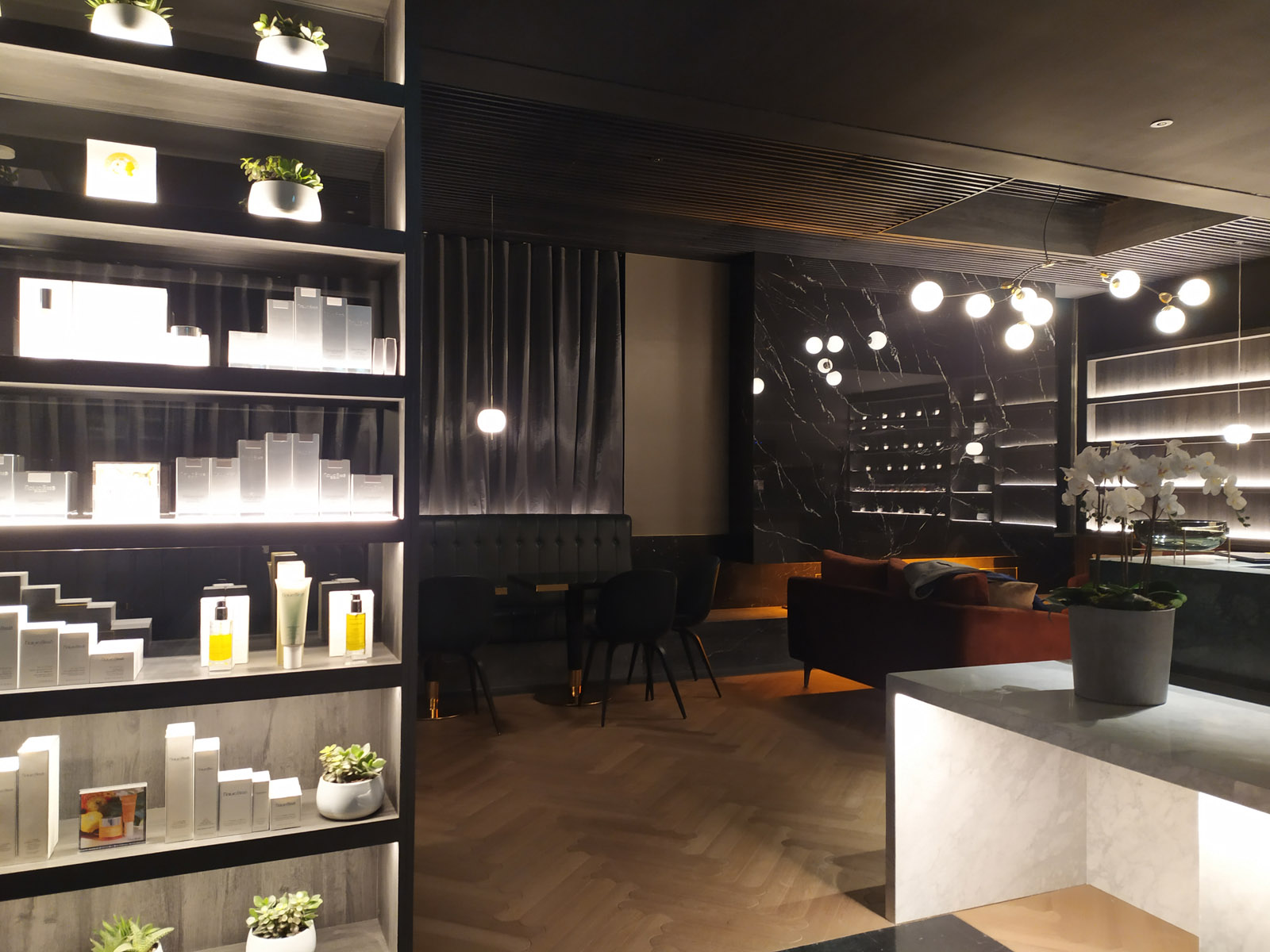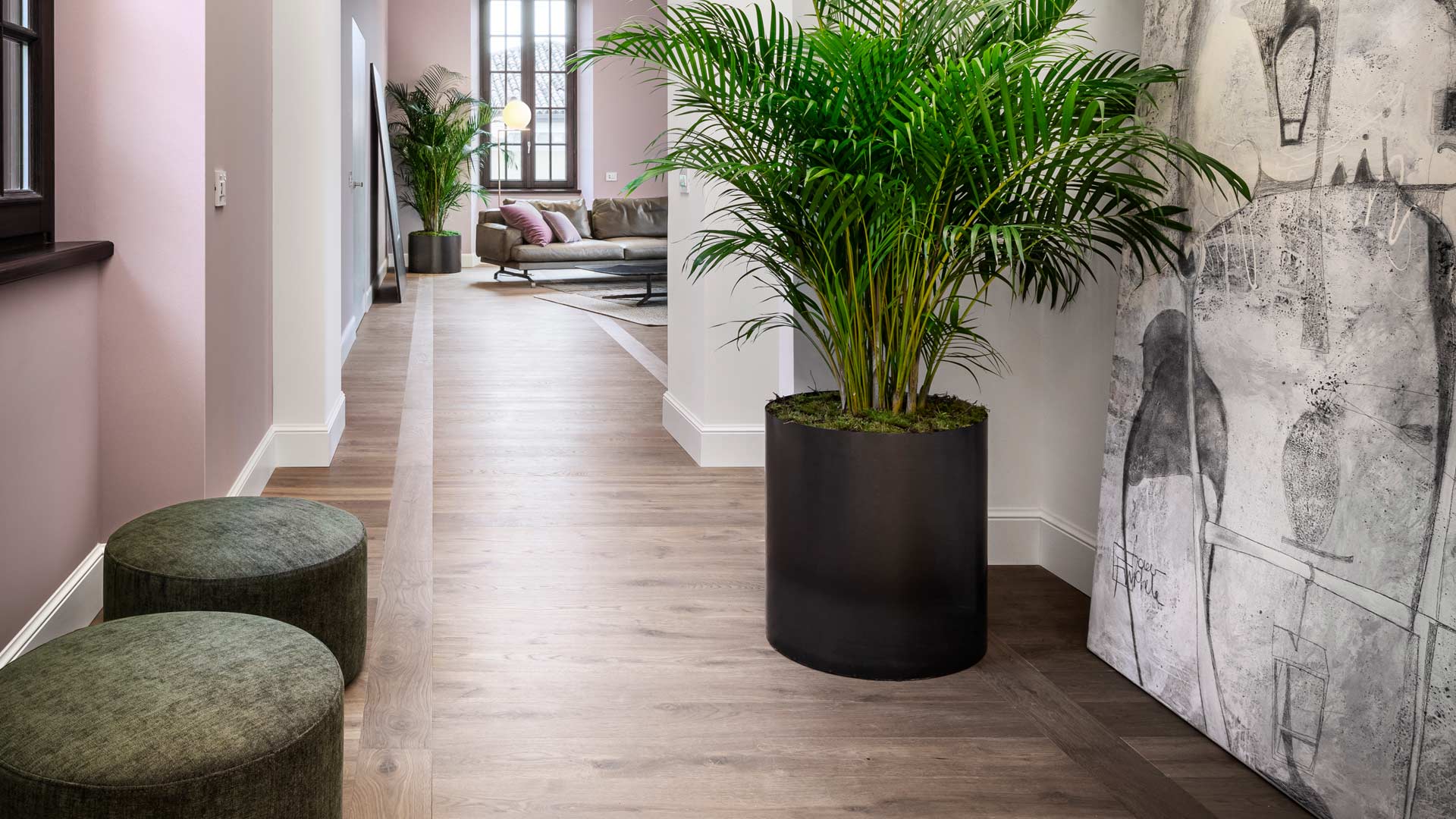 heritage filigrana