The universal beauty of PWM Project by Hurray Design
Location: Makati City
Product:
Biscuit
Collection: Natural Genius
Architects: Hurray Design
Year: 2020
Partner: Diamond Company Philippines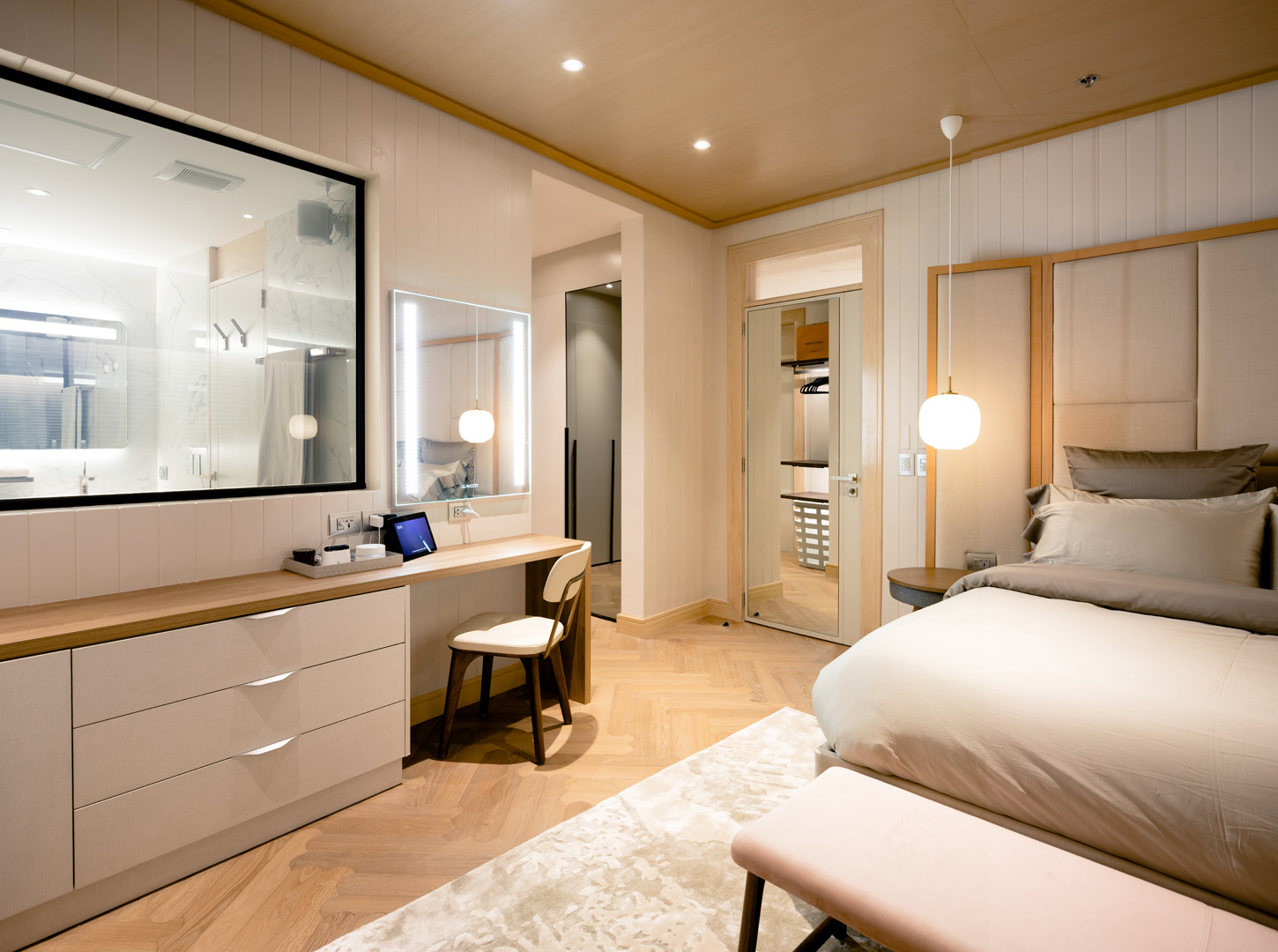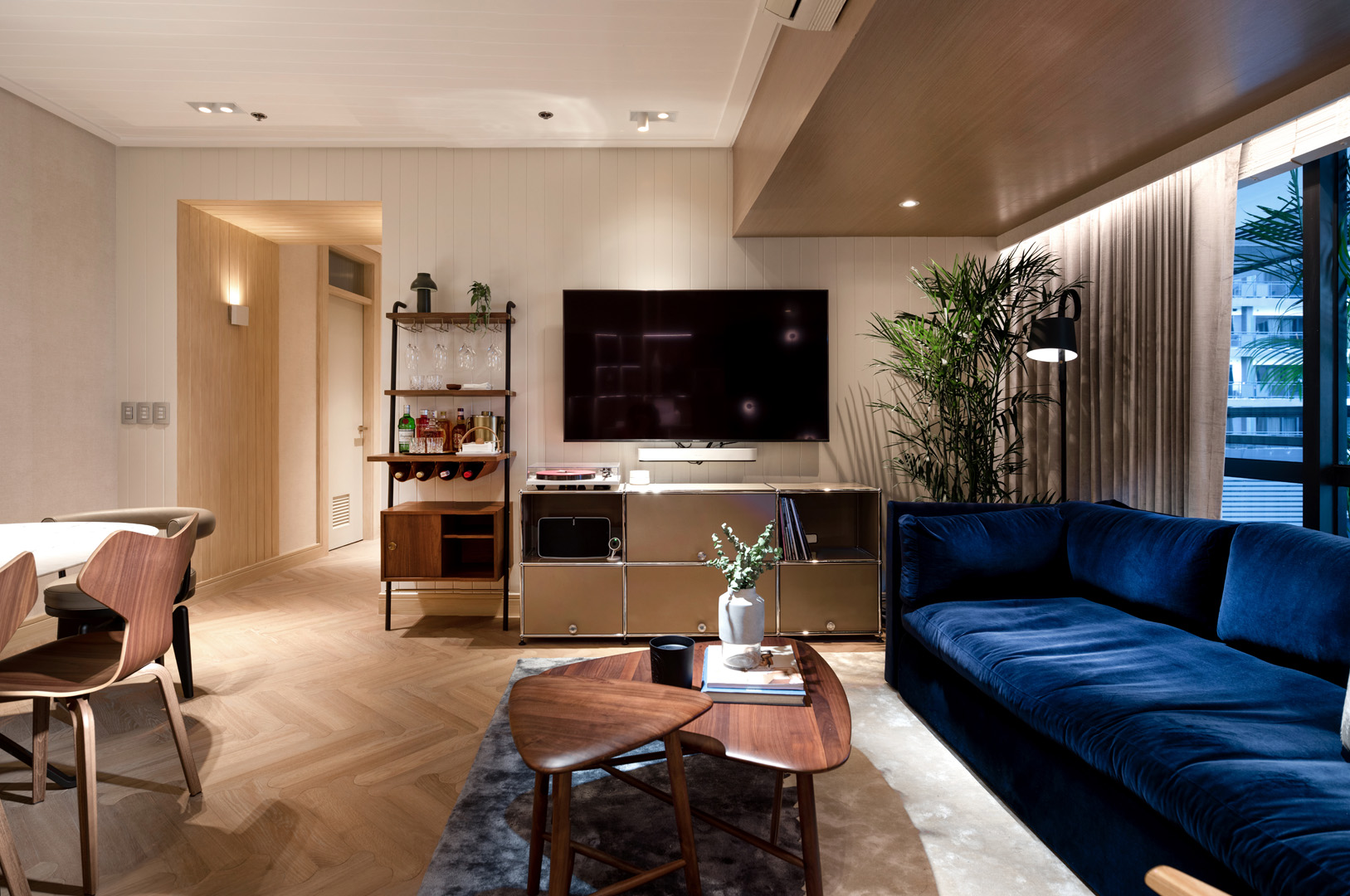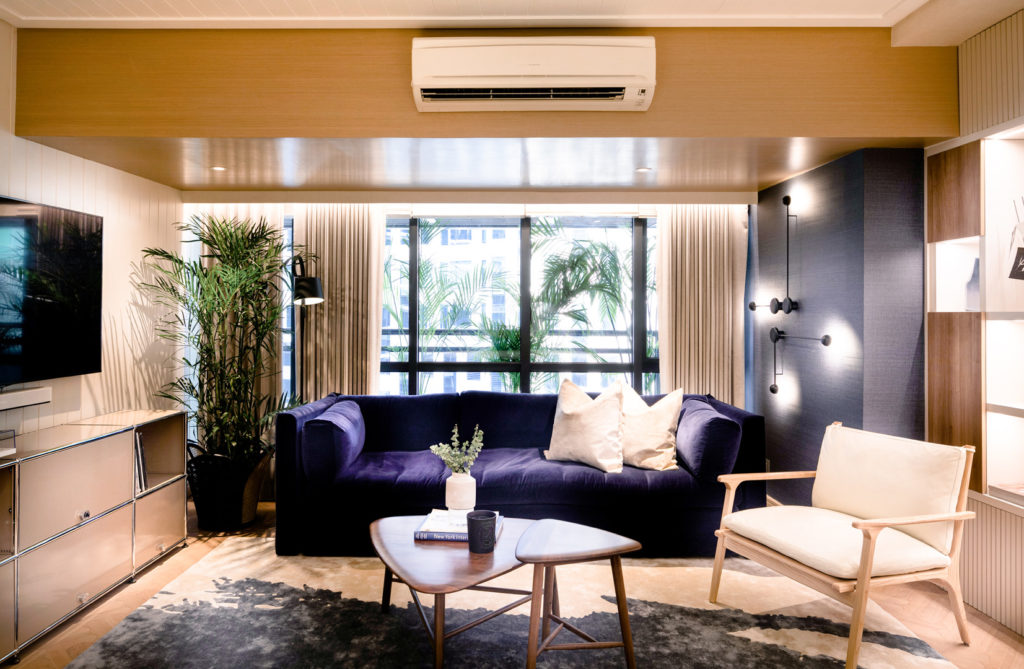 Denise Jiezel P. Soriano tells us more about the project, the perfect dwelling created around the beauty of former Miss Universe. The Studio AIMS at "keeping things fresh with a mid-century modern take.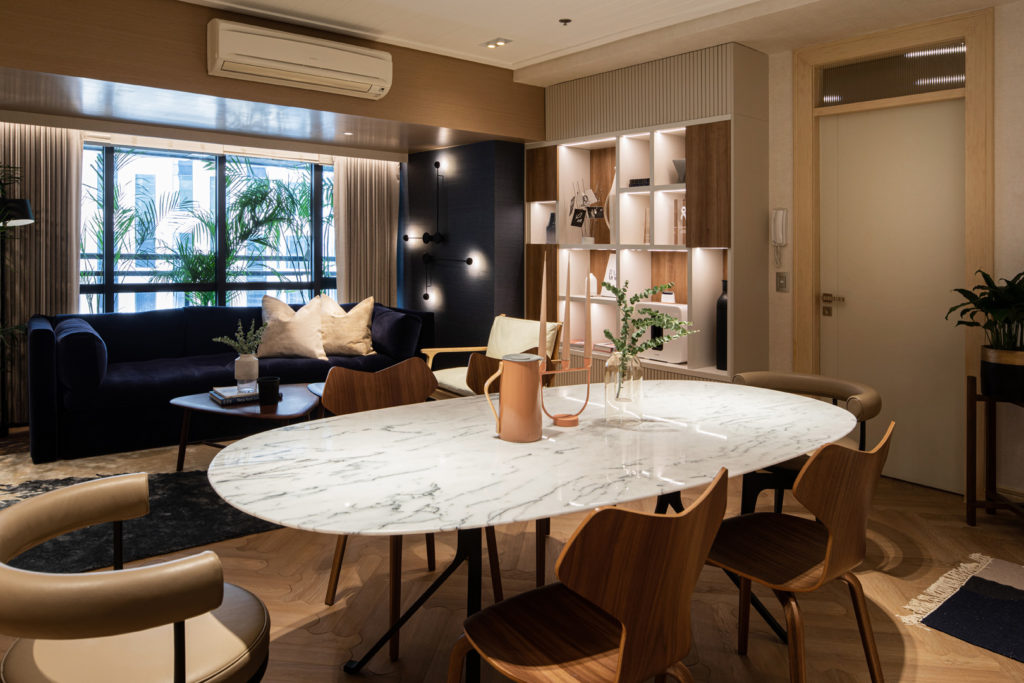 This luxurious condominium unit in Makati City makes use of muted and earth tones, all accented by pops of color to enhance the overall aesthetic. Innovation and excellence are synonymous with Natural Genius Biscuit collection designed by Patricia Urquiola and now featured in herringbone pattern and dark honey colour, ideal for customizing the most sophisticated living space.
The soft shapes and the convex profile are the characteristic elements of inspiration sourced from the Spanish designer to bestow a new interpretation to the traditional geometries and textures, thus paying tribute to the decorative soul of wood floors.
Courtesy Diamond Company Philippines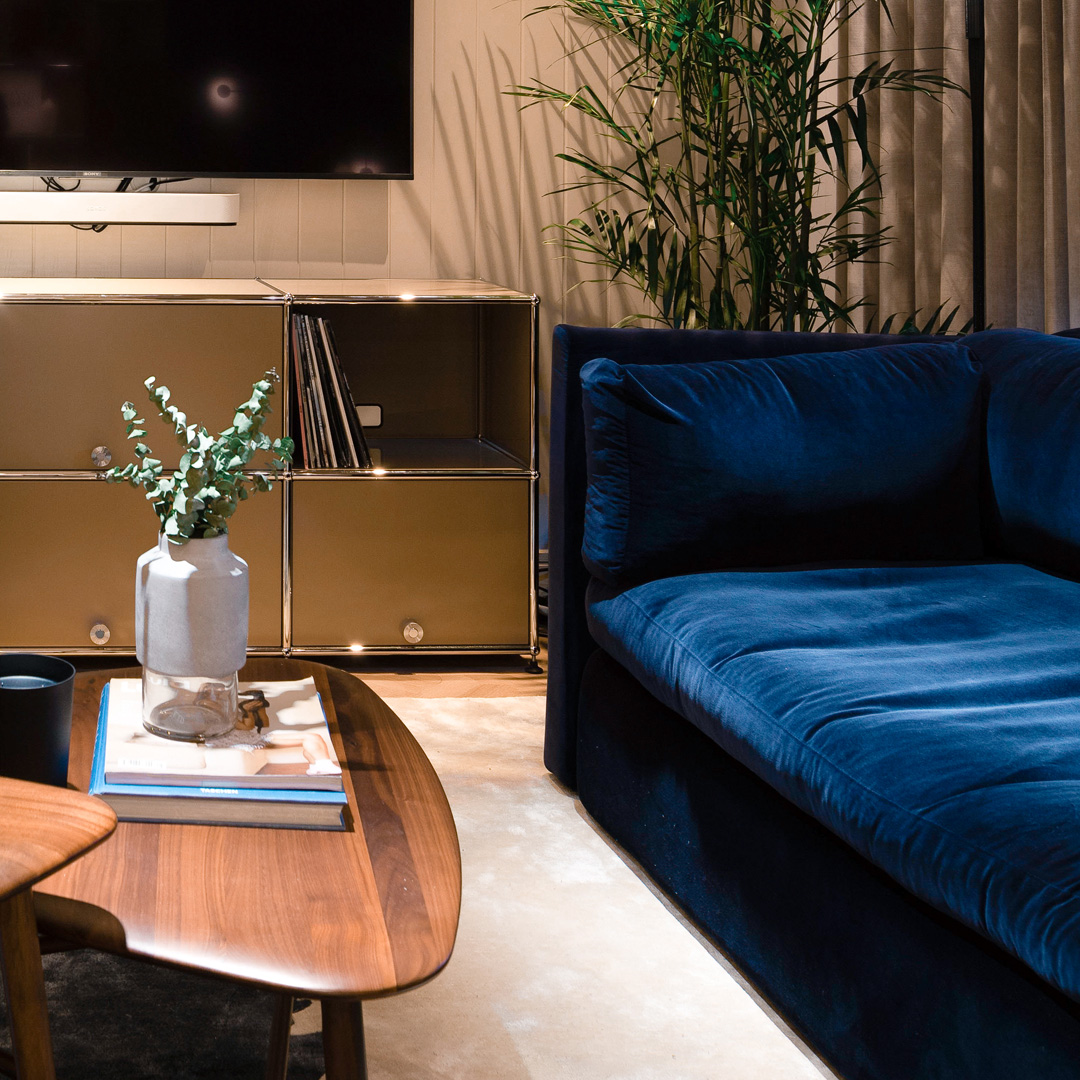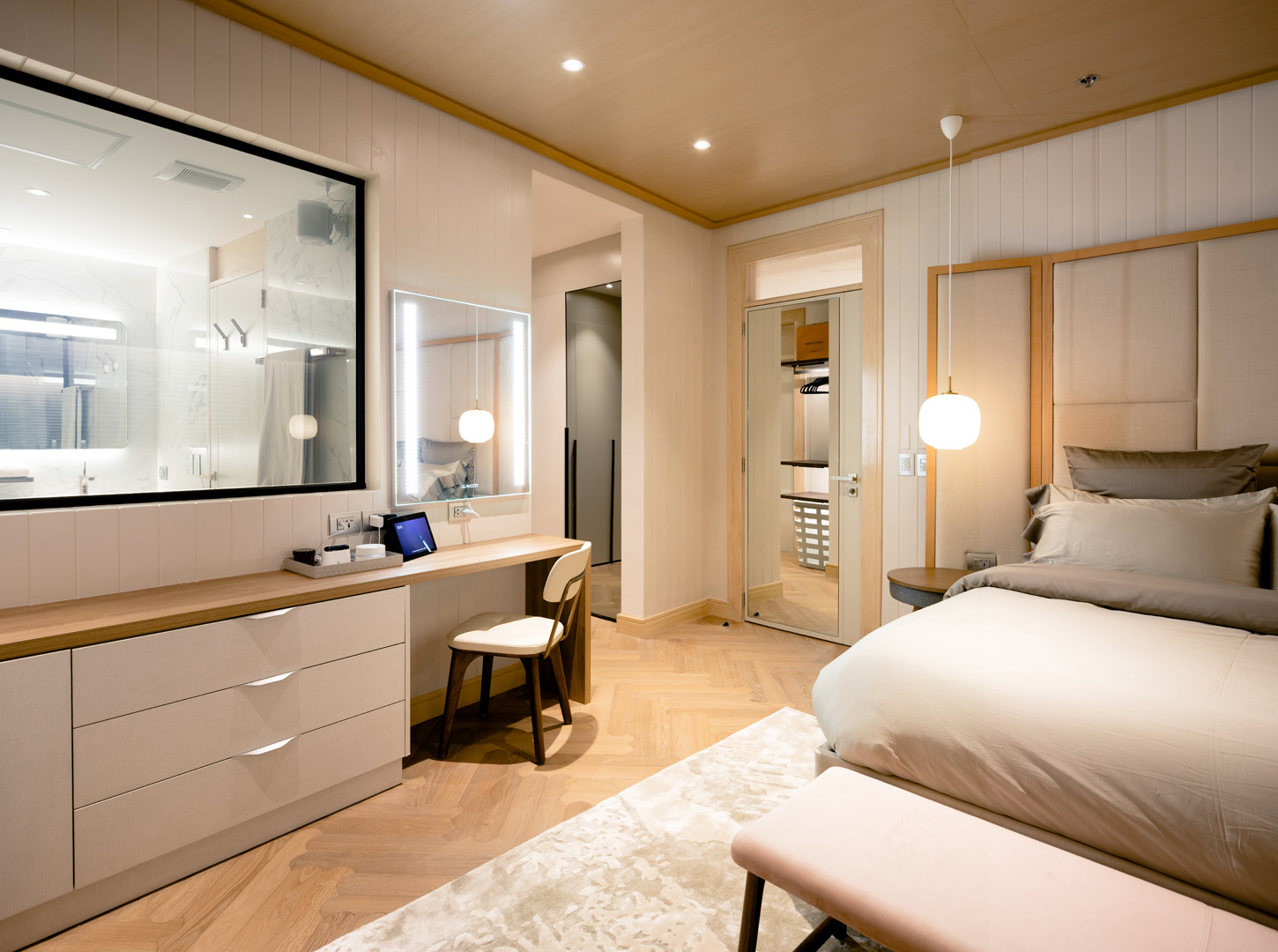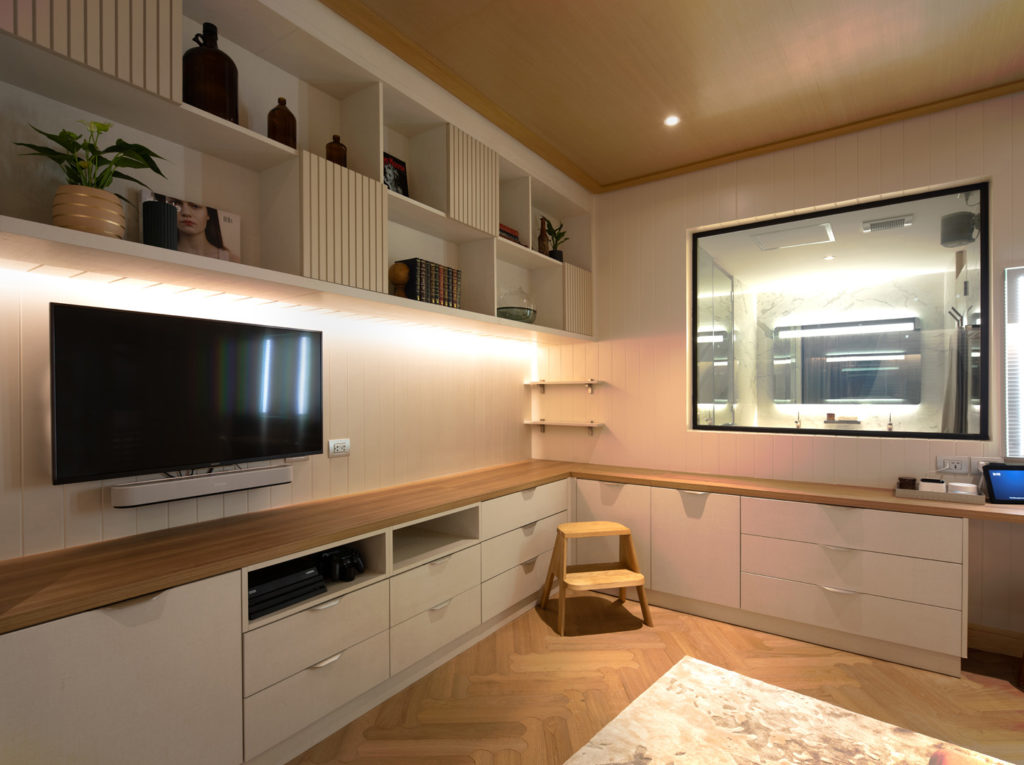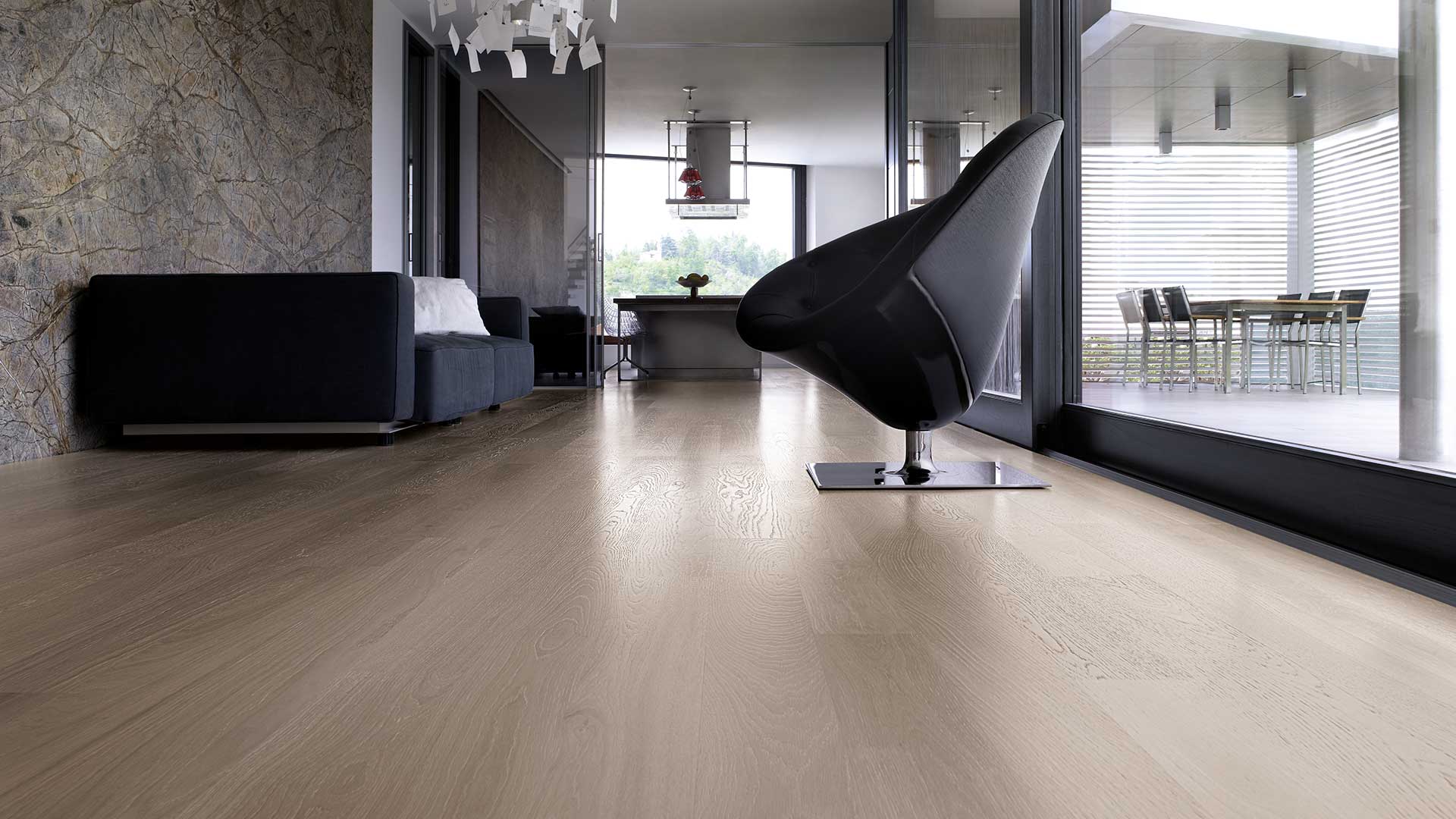 Oak michelangelo