Project Beauty in an Apartment by Hurray Design
Location: Makati City
Product:
Biscuit
Collection: Natural Genius
Architects: Hurray Design
Year: 2020
Partner: Diamond Company Philippines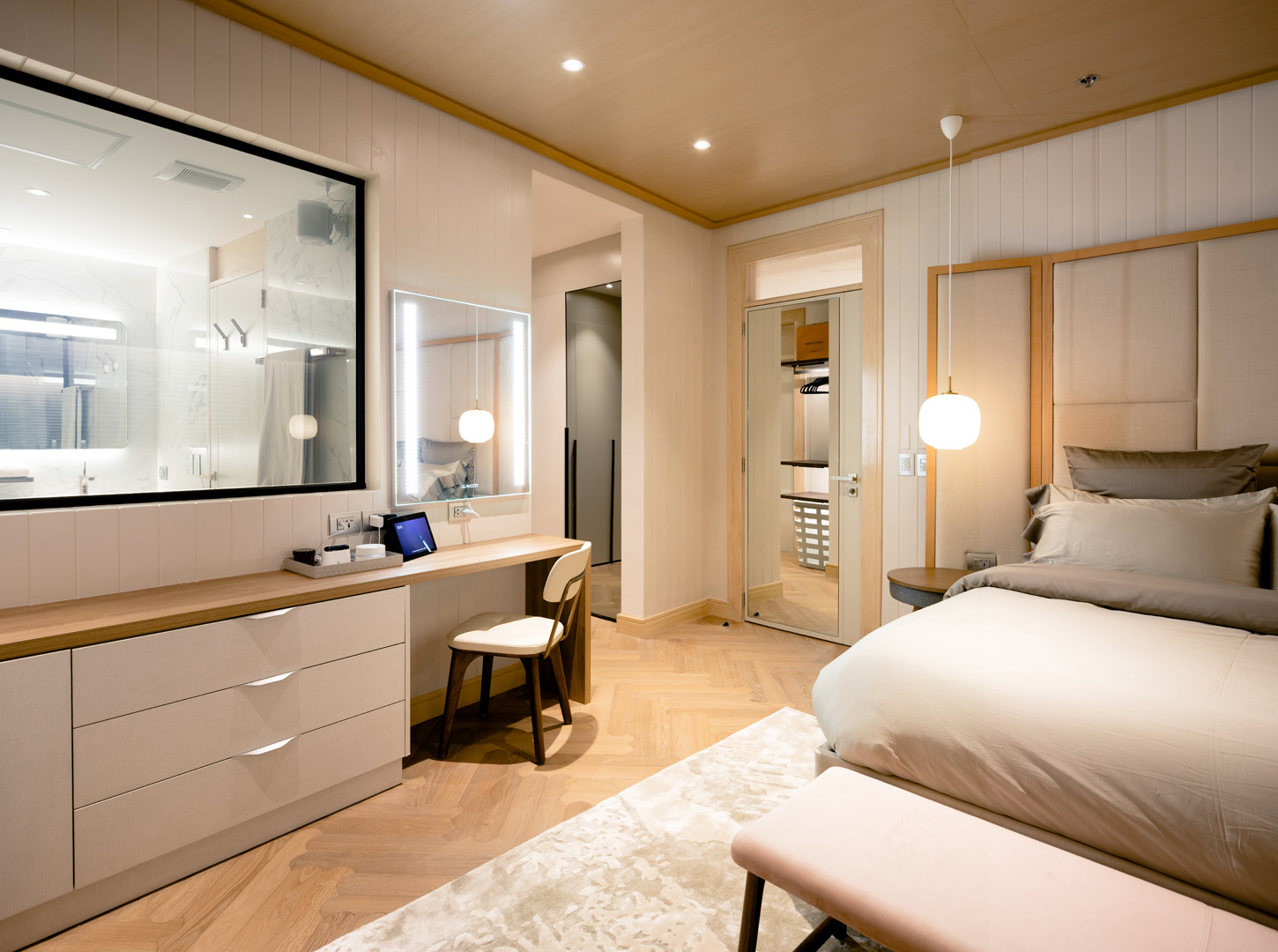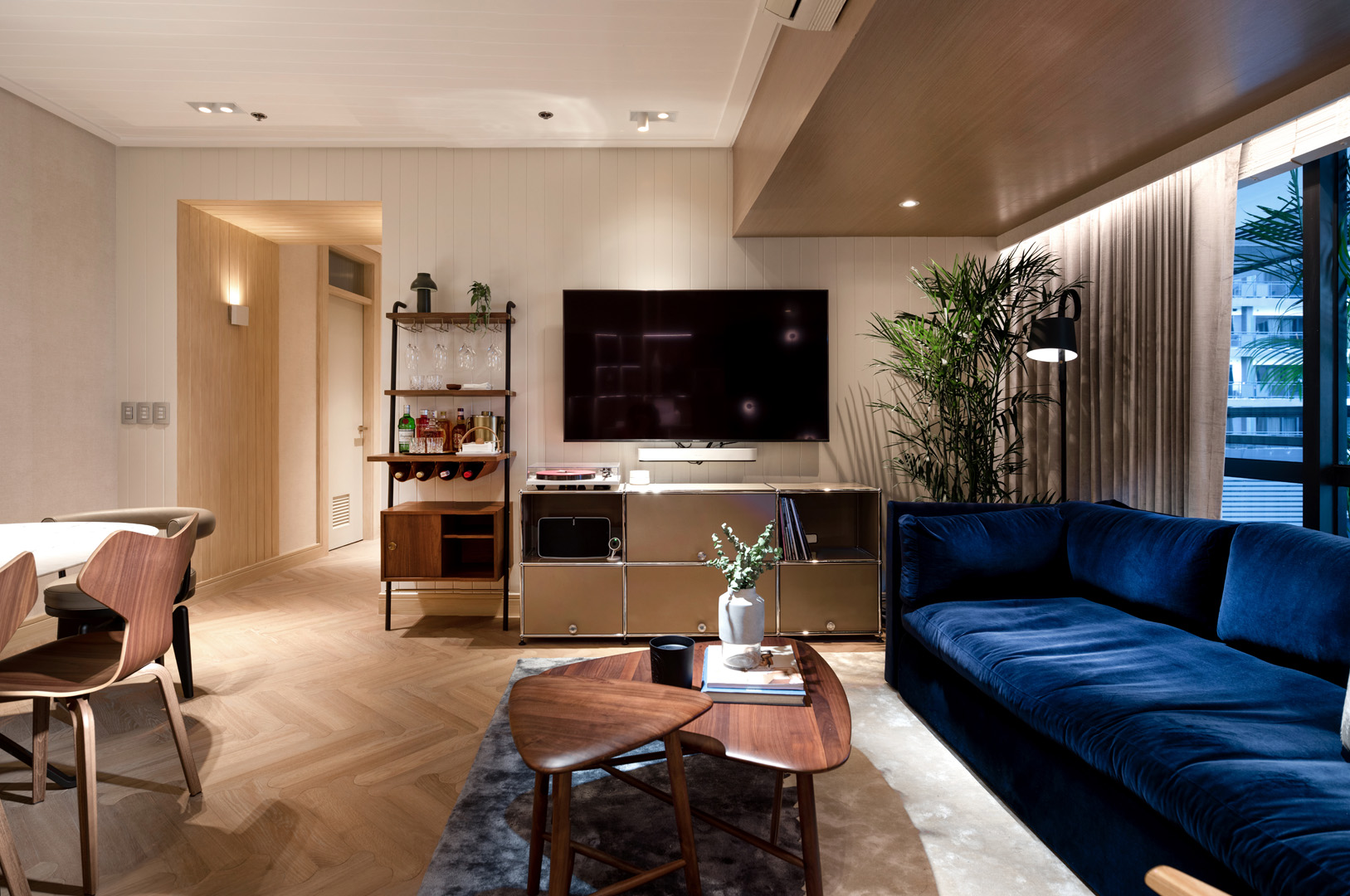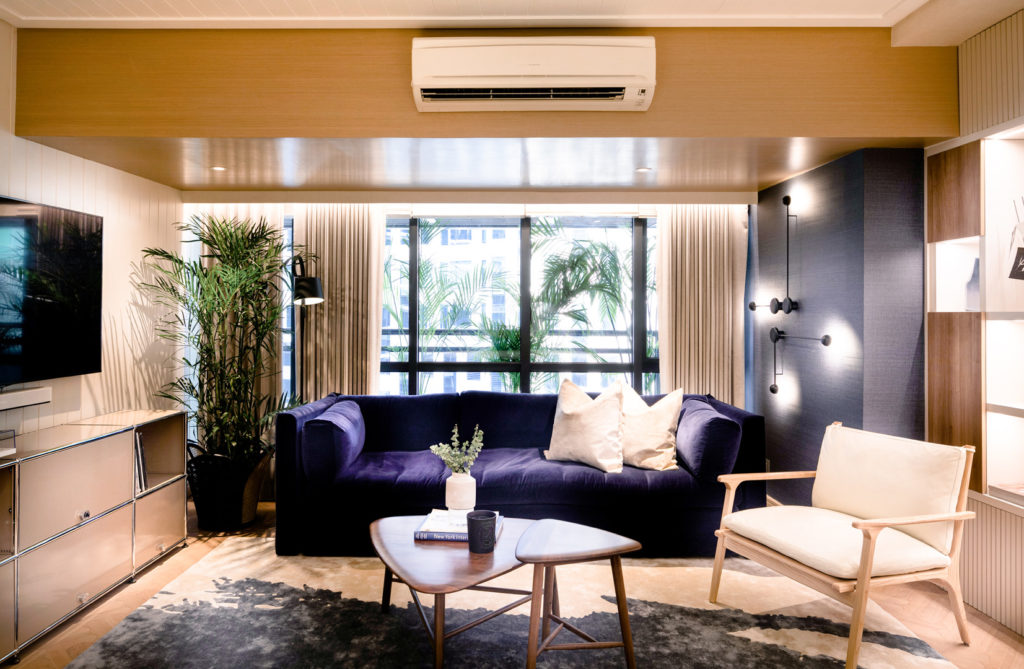 The dimension of beauty in a Hurray Design apartment (in the Philippines).
Big is not always better. This residential project in a skyscraper in Makati City, designed by Hurray Design, on a 'human' scale, exalts the harmonious proportions, and chooses customisation to realise the living dream of a Beauty Queen in the true sense of the word (this is the undisputed reign of one of the last Miss Universe).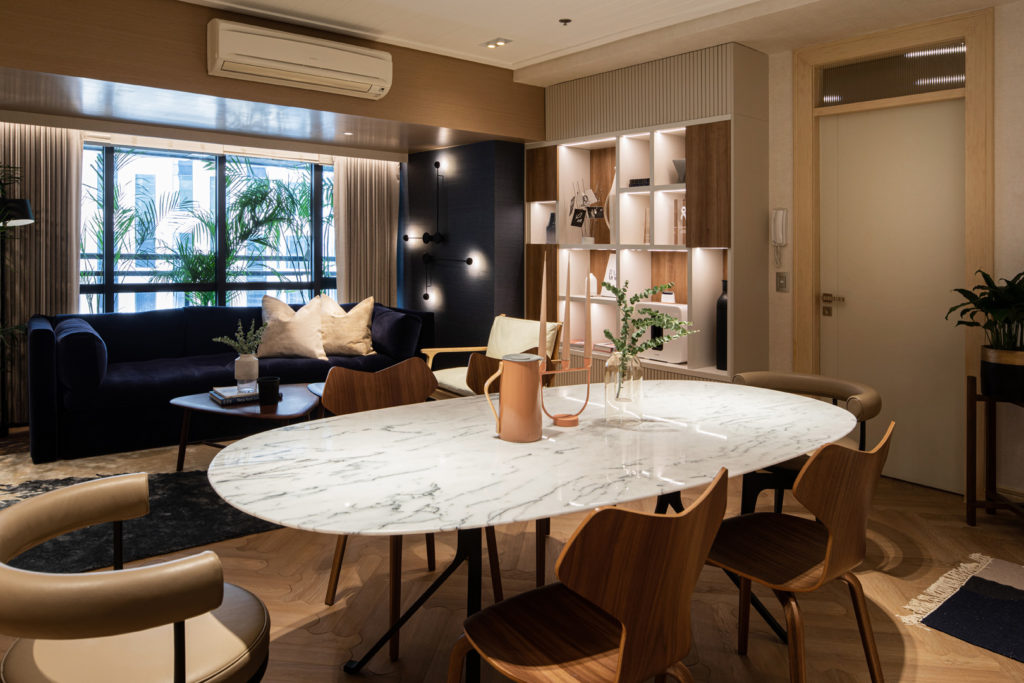 Denise Jiezel P. Soriano, senior account manager, reveals that she focused on "a modern feel with fresh tones and a colour palette that artfully mixes neutral earthy colours with bold brush strokes. The 'aesthetic unity enhances the overall design while differentiating the different thematic and functional areas'.
Biscuit in this herringbone version develops the concept of a wooden floor around the concept of softness and all-female beauty. Characterised by a composition of free lines and shapes.
A reinterpretation of the traditional parquet derived from the fervid creativity of Patricia Urquiola, in which the bevelling and curving of the slats and the slight convexity of the surface create a new language that fits in well with this new generation of interior architecture.
Courtesy Diamond Company Philippines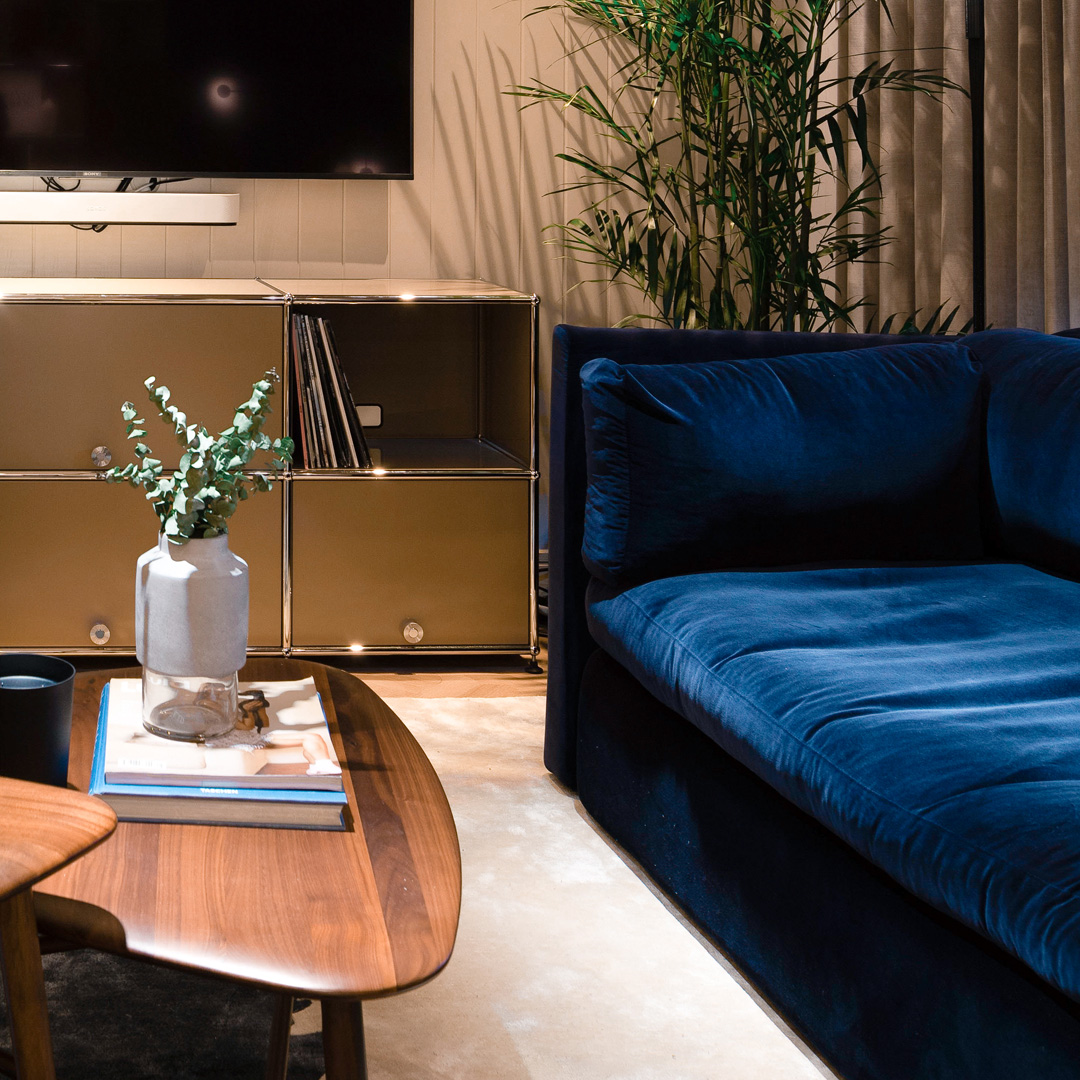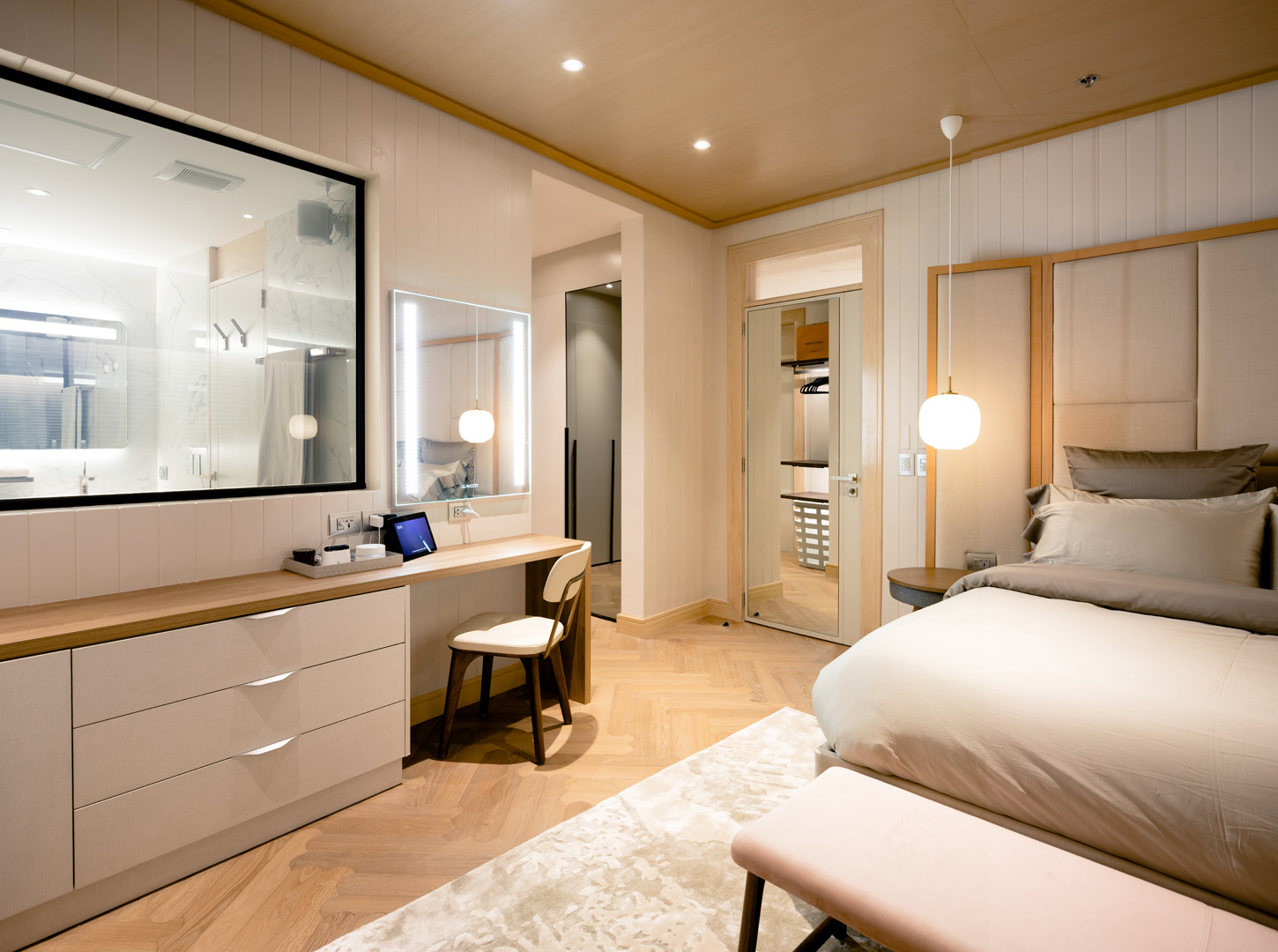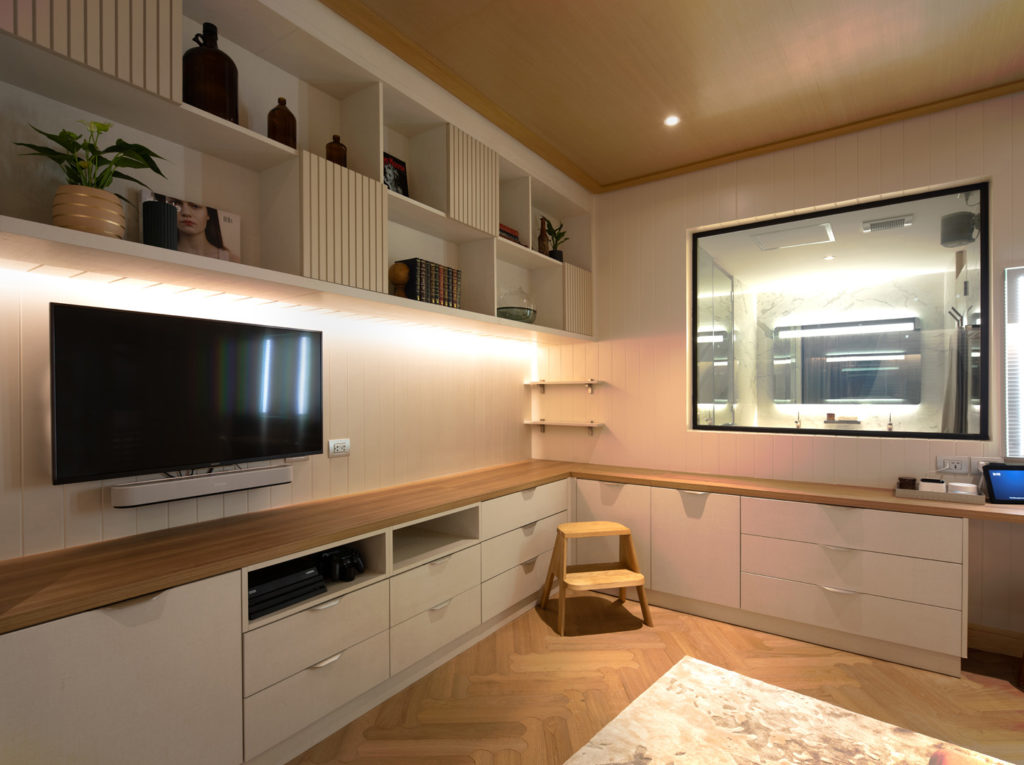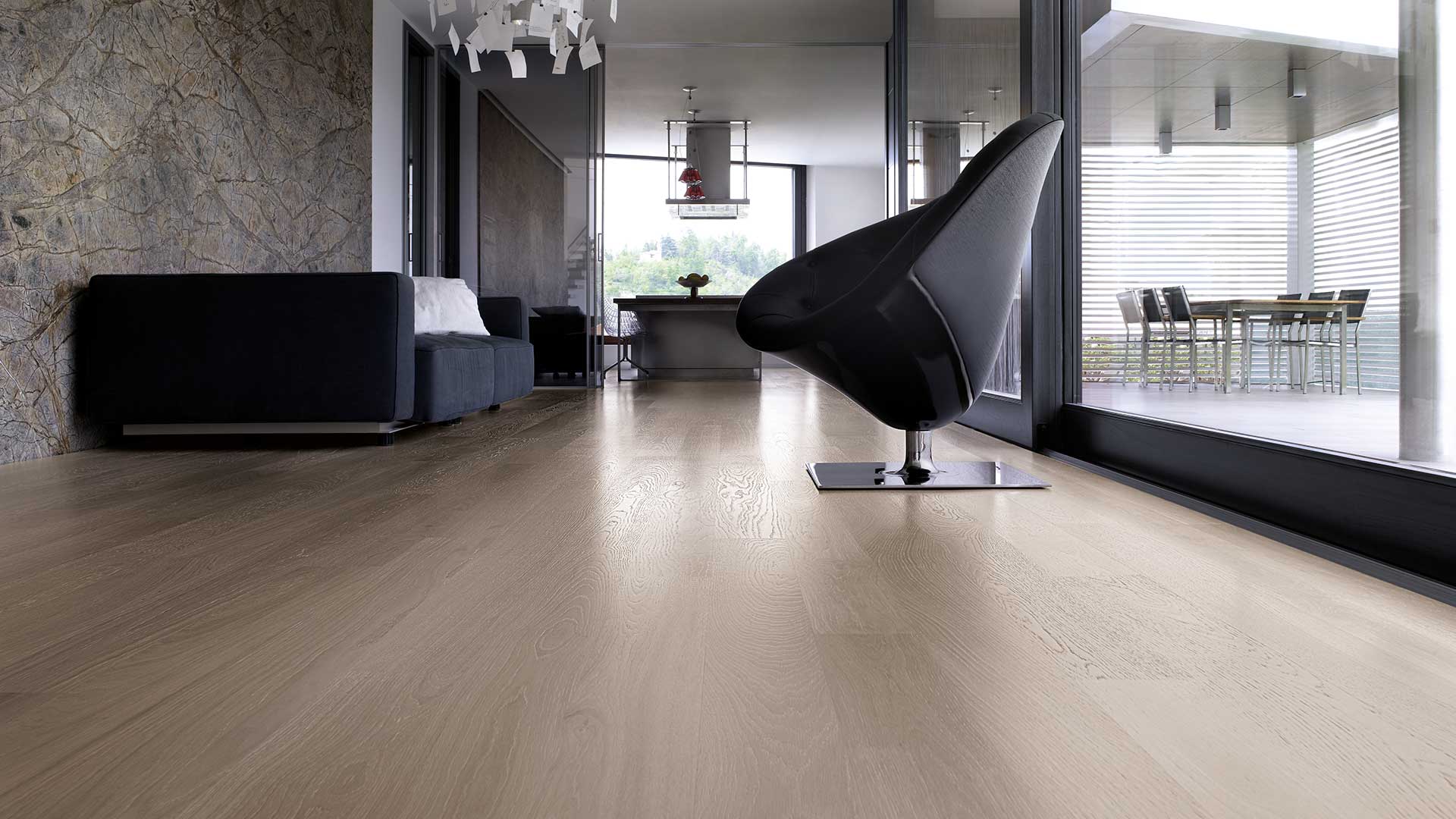 Oak michelangelo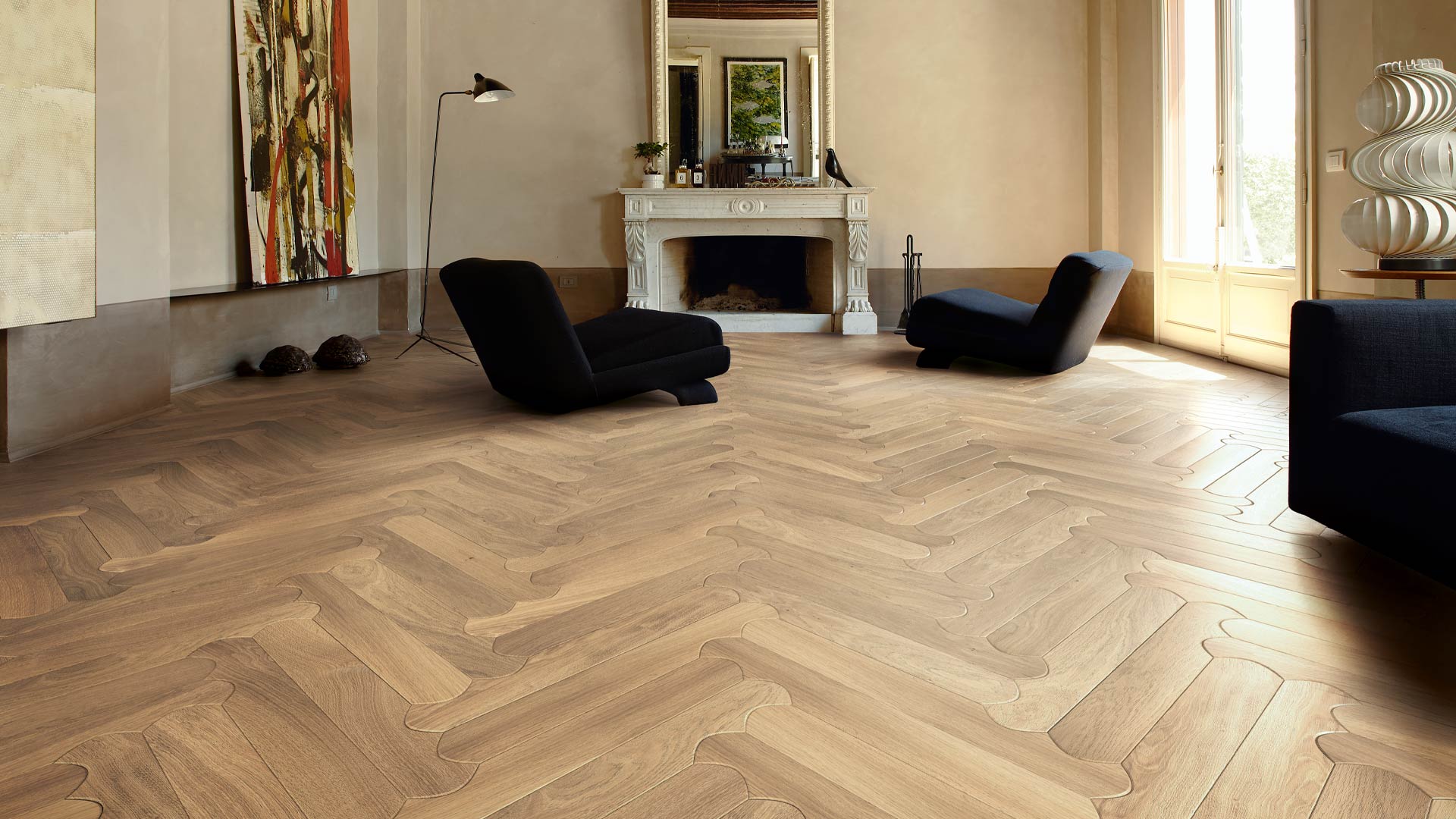 biscuit