between
design: Alexander Brenner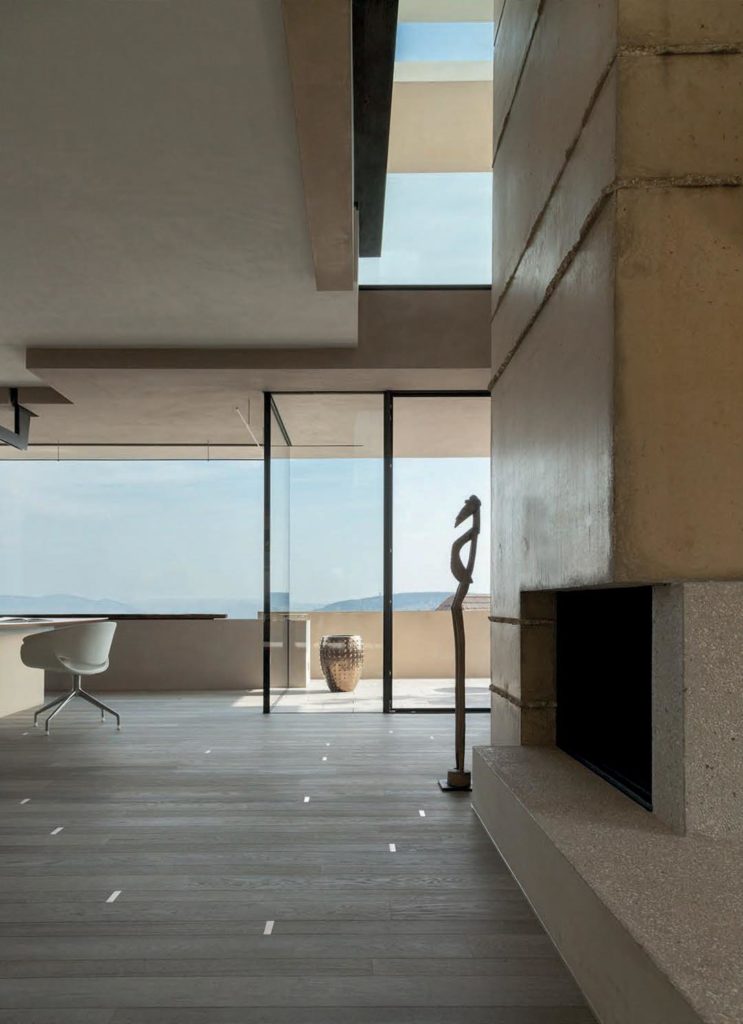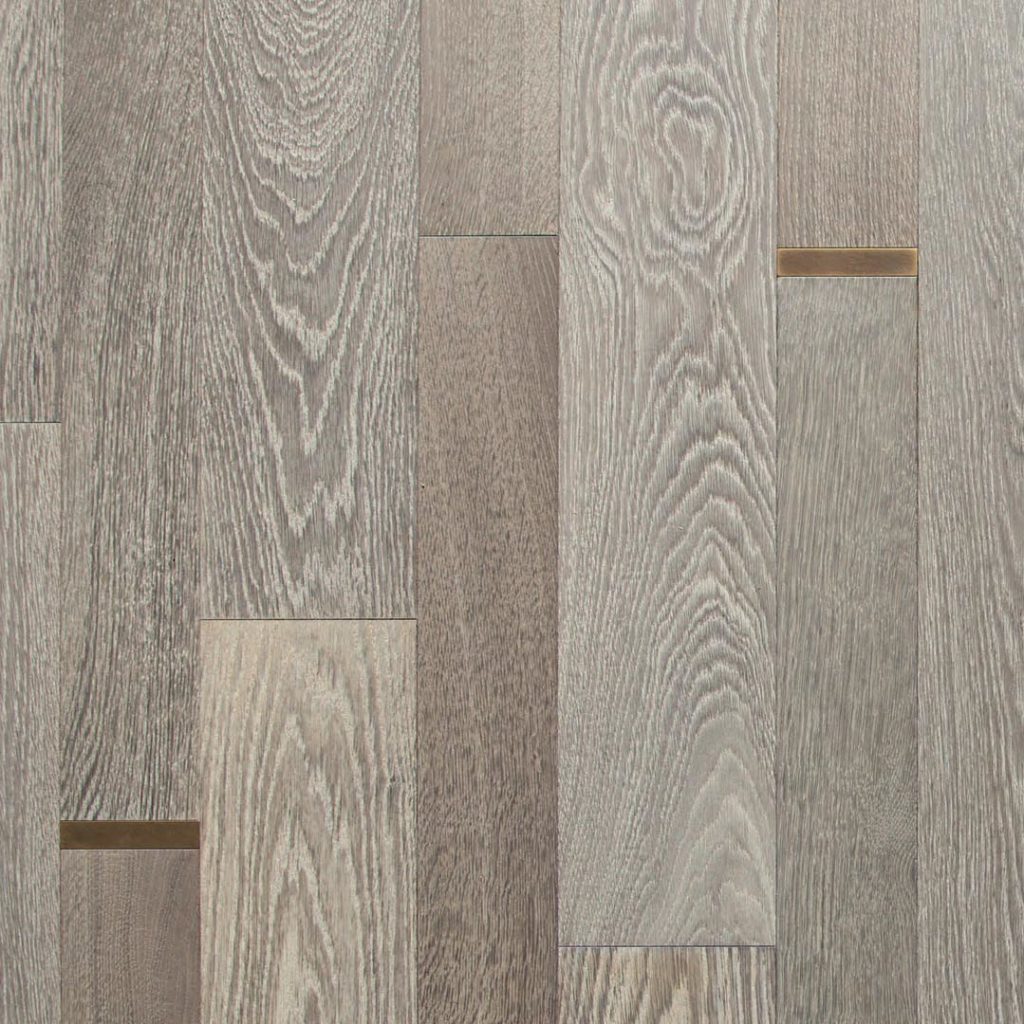 "Creating something unique? To make different materials such as wood and metal coexist harmoniously in the same product, a success made of measure and the right balance".

Alexander Brenner
The Project
The shining world of the "brass" goes through the architect's design vision to approach wood surfaces with courage and passion. In the flooring project Between, matter takes shape in a precious and at the same time light texture, becoming a key interpretation. for interior solutions and systems for architecture. A new reading of a wooden surface that bears ancient and familiar traces. The coldness of the metal seems to find new warmth in the heritage of knowledge and a centuries-old passion for wood. A fabric of professionalism that is difficult to replicate, which has managed to combine innovation and craftsmanship over time, in search of a contemporary language and original and refined forms of expression.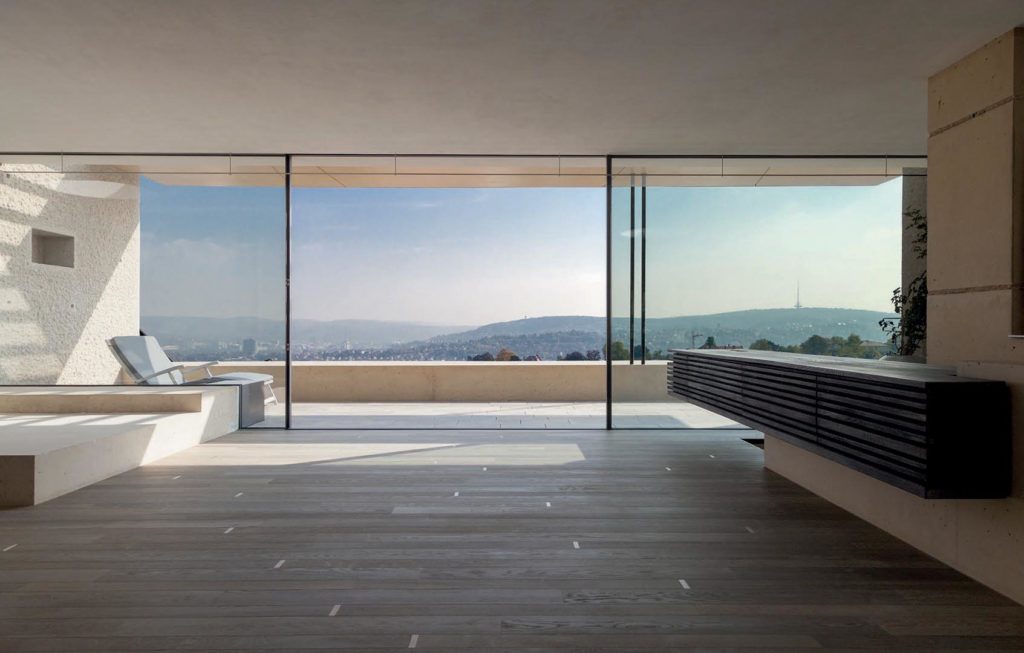 In Between, the matter comes to life thanks to continuous and careful research and innovation that can be transformed into unique surfaces, exclusive textures, solutions for interior design and systems for architecture. Innovation and research have been the keys to moulding suggestions in a material with refined finishes, precious inserts and the ability to communicate with the light. Ideas and suggestions, different contaminations and cultural references, cues and reflections from the natural world, from human history, from countries and even distant territories represent the cultural substratum of Between.
Colours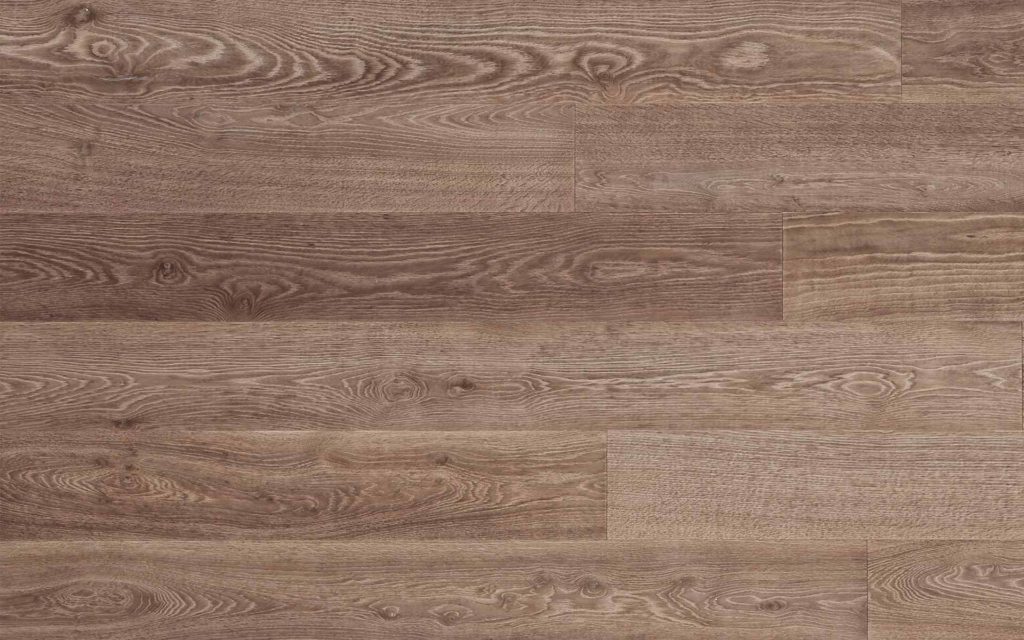 Oak Monteriggioni 1213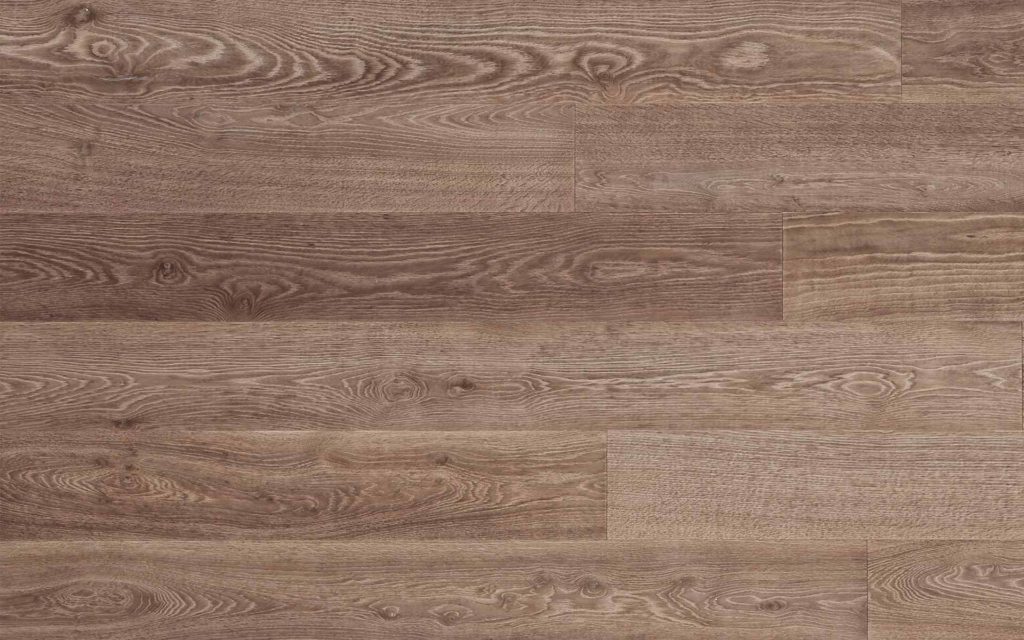 Choosing wood flooring is an important step in the process of decorating your home. The Listone Giordano Guide came about to handle all your questions, and many others you didn't even know you had. Simply and clearly.
A guide
to choose
wood flooring.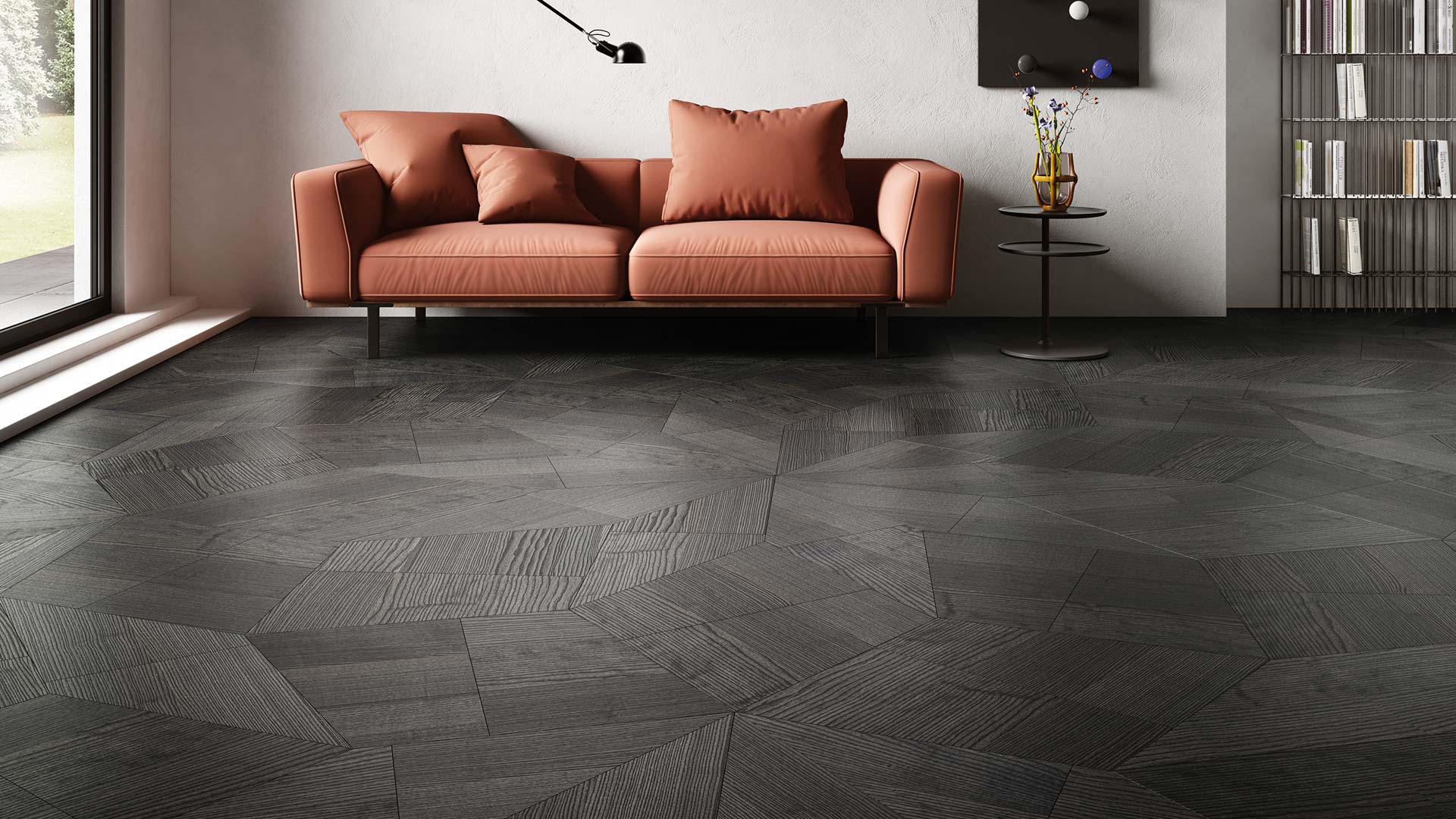 special edition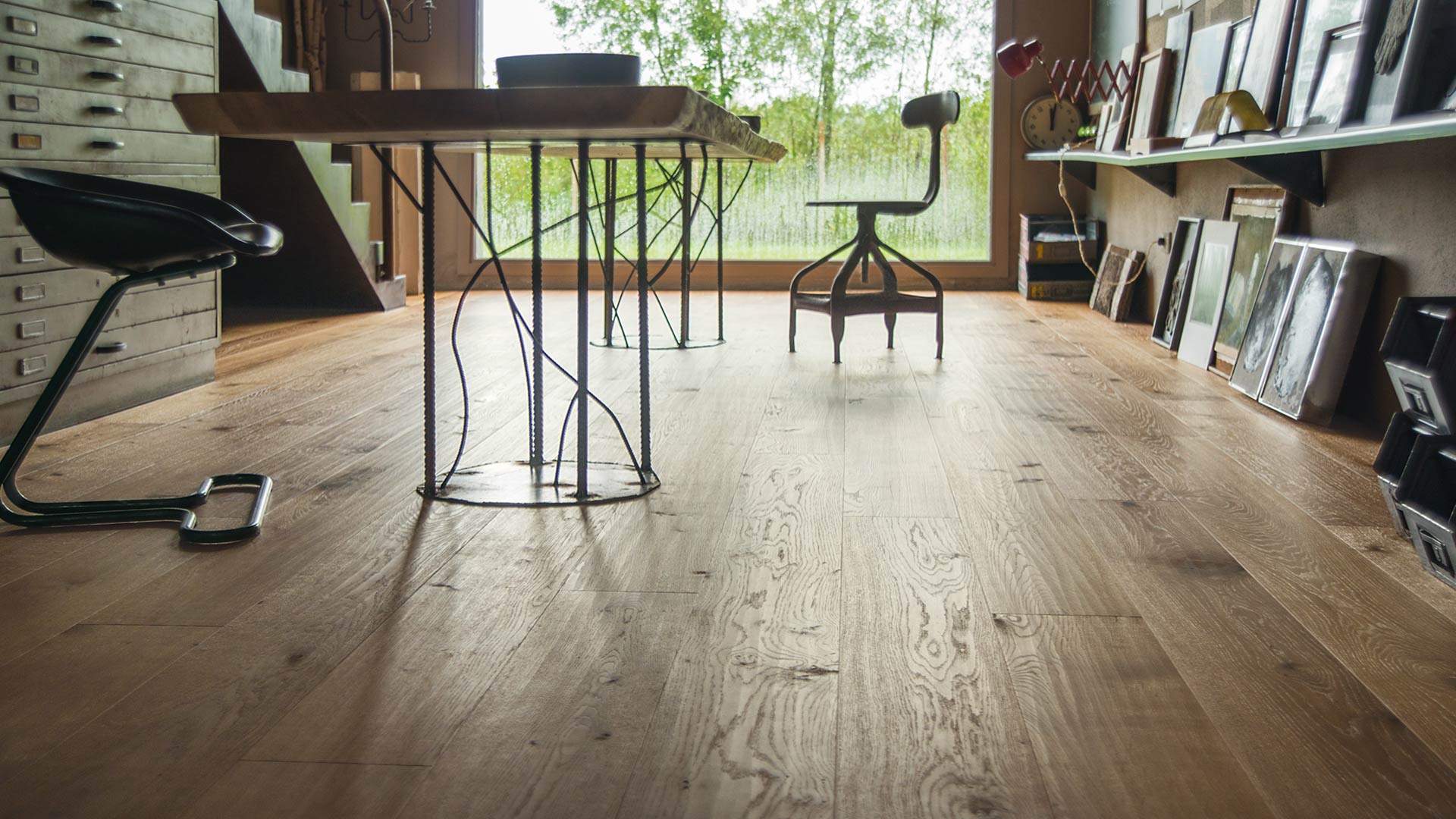 atelier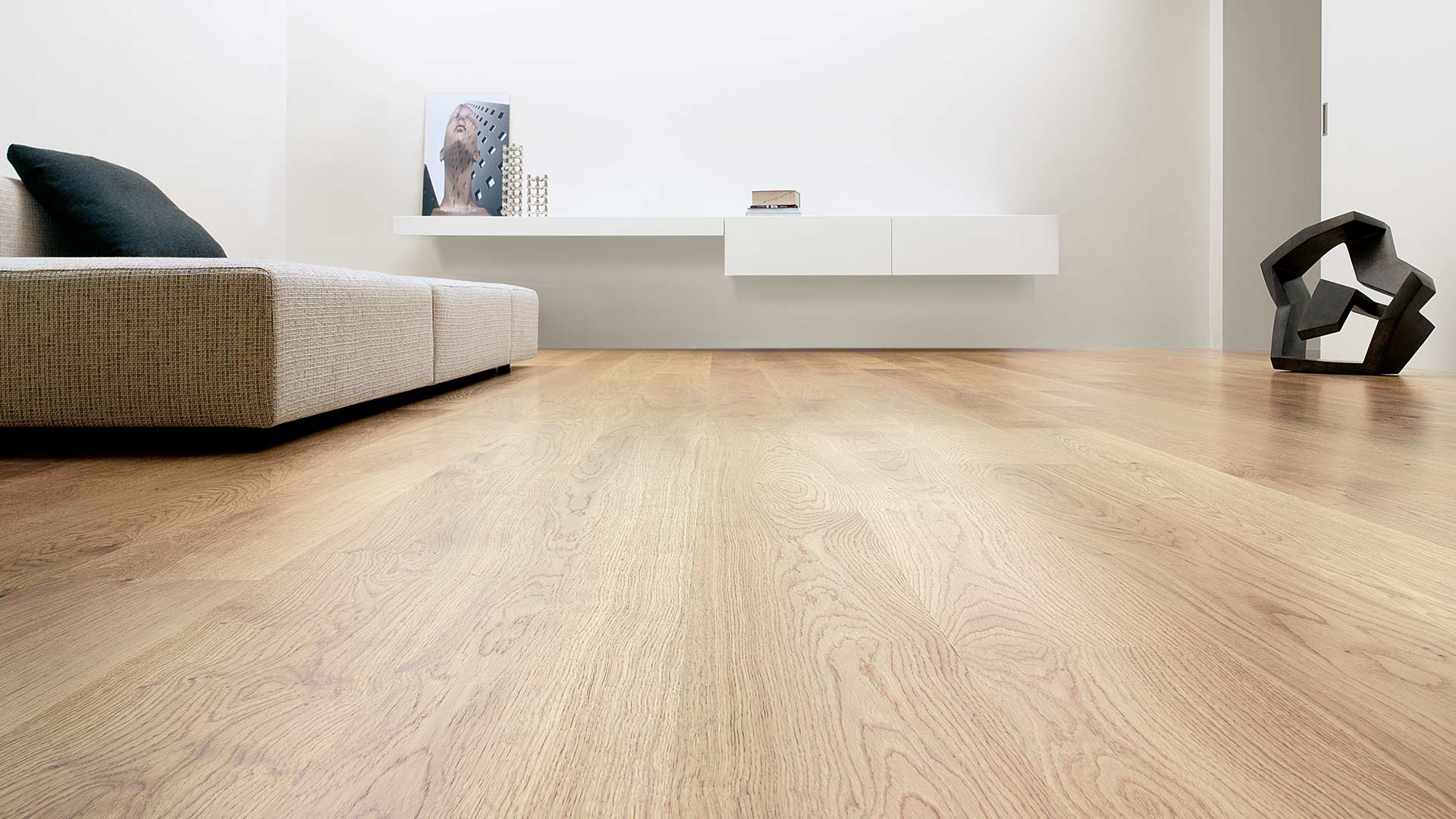 classica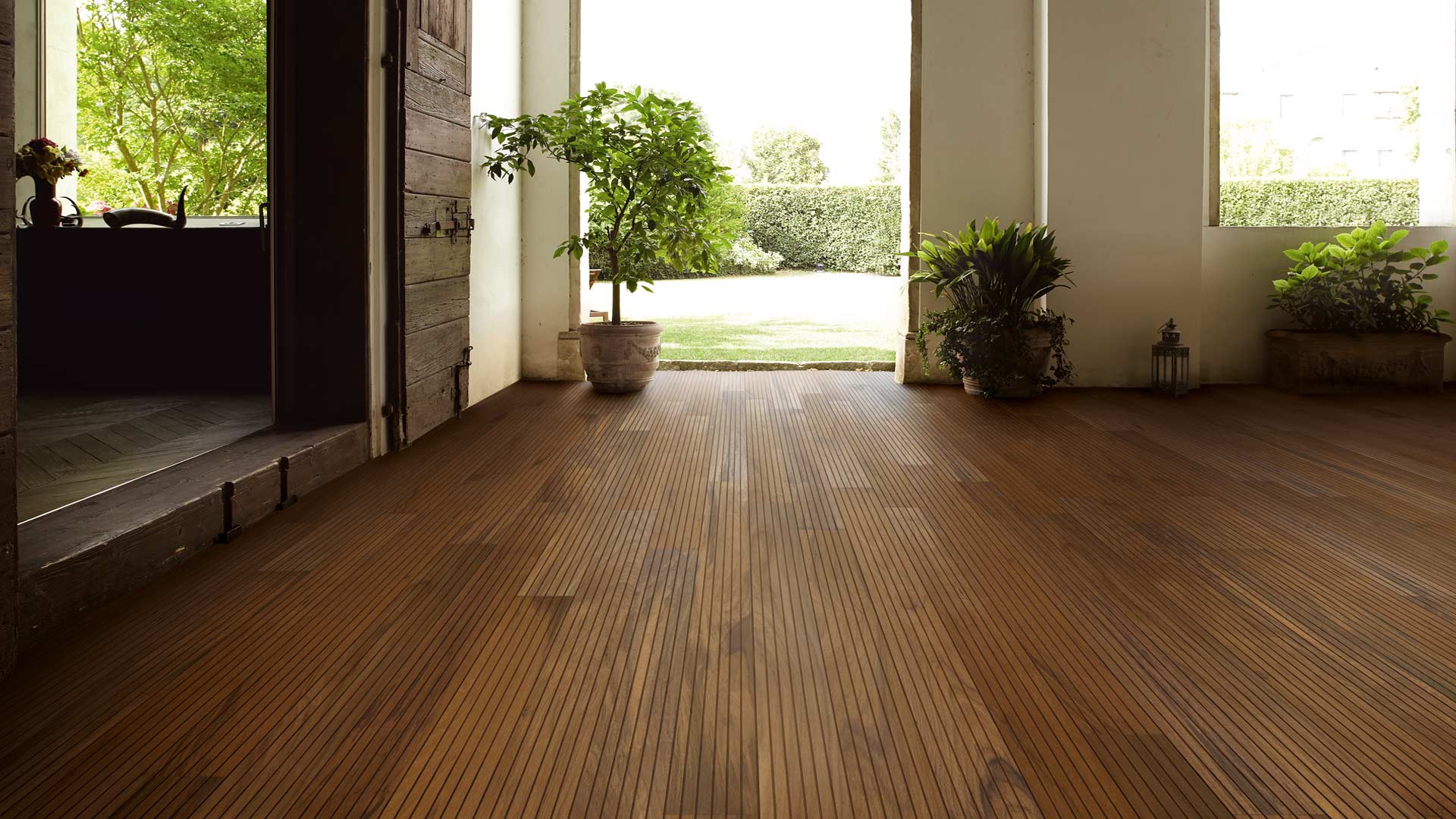 outdoor