Restoration and reuse of modern architecture in Roma
Location: Roma, Italia
Product:
Noce Canaletto
Collection: Classica
Architects: Studio b15a architettura
Year: 2023
The restoration, reuse and redevelopment of modern architecture has been an important topic of contemporary architectural debate for some decades now.
The challenge then becomes particularly complex and delicate when one is appointed to 'put their hands on' a building that Bruno Zevi (who in 1959, together with Lucio Passarelli, founded the National Institute of Architecture) included among the masterpieces of the 20th century.
The masterpiece in question is the Edifico Polifunzionale (Multifunctional Building) in Via Campania in Rome, designed by Studio Passarelli and built between 1963 and 1965 for the Istituto Romano Beni Stabili.
Throughout the house, the walnut wood floor was selected for its unique and distinctive aesthetics.
The experience we are talking about was carried out between 2019 and 2021 by the Roman firm b15aarchitettura of Silvia Guzzini and Andrea Desideri, who were commissioned to design the renovation of a three-storey residence within the building.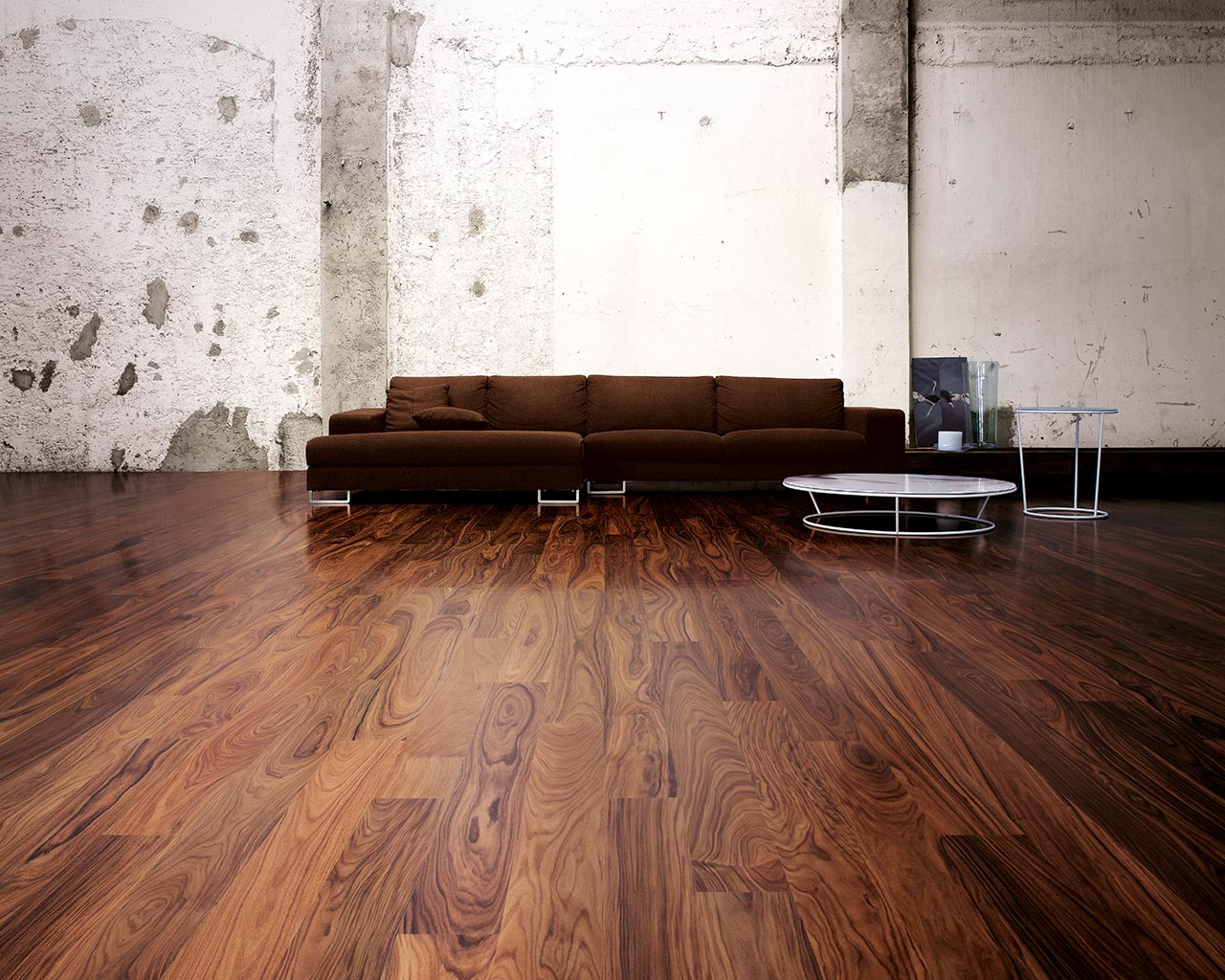 More Wood Essences