Formaldehyde is a volatile organic compound present in nature in very small doses. It can be detected in a wide variety of living organisms, both vegetable and animal, in fruit and mushrooms, in meat, fish and dairy products. If it is present in the air in concentrations above a certain limit and if we are exposed to it for long periods of time, it can be harmful to lungs and threaten human health. As is often the case, the root of the problem is excess.
Formaldehyde is artificially produced by exhaust pipes and cigarette smoke. But it is also contained in a variety of household items we use in our daily lives: paper, resin, nail polish, makeup, detergents, medicine, fabrics and so forth. It hides in finishes, is abundant in glues and ranks among the emissions released by wooden furniture and, in general, construction materials. With the popularity of restoration, indoor finishes and furniture, levels of formaldehyde can exceed safety levels if less than safe products are used, especially if rooms are not properly ventilated.
Listone Giordano performs very strict tests where formaldehyde is concerned on semi-processed items and the end product. The company has made strict, voluntary choices in the matter. All the flooring is tested and certified with amounts that are often ten times lower than the safety levels set by even the most strict of European regulations (European regulation EN 717-2, German protocol AgBB-DIBt, French decree 321/2011).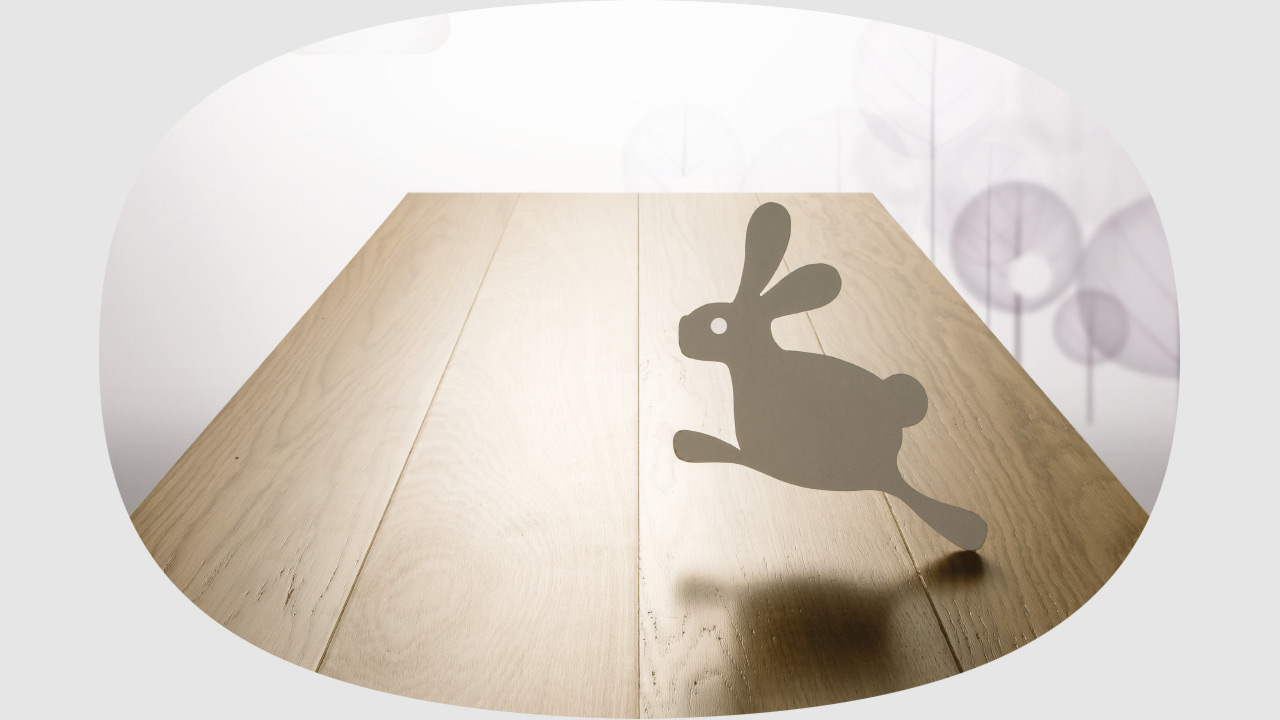 Elegance
aesthetics
and absolute
practicality