Italy
A growing forest
of 22.000 oak trees.
In Umbria, in 1999, in the green heart of Italy, the birthplace of St. Benedict, St. Claire and St. Francis, Listone Giordano embarked upon one of the most important reforestation projects of hardwoods Italy has ever seen, planting some 22,000 new oak trees. The project covers an area of more than 150 hectares and is the first time an Italian initiative of this genre has obtained international standards certification in keeping with both the PEFCTM and FSC®. It attests to a forest management style that meets the most advanced criteria for nvironmental, economic and social sustainability.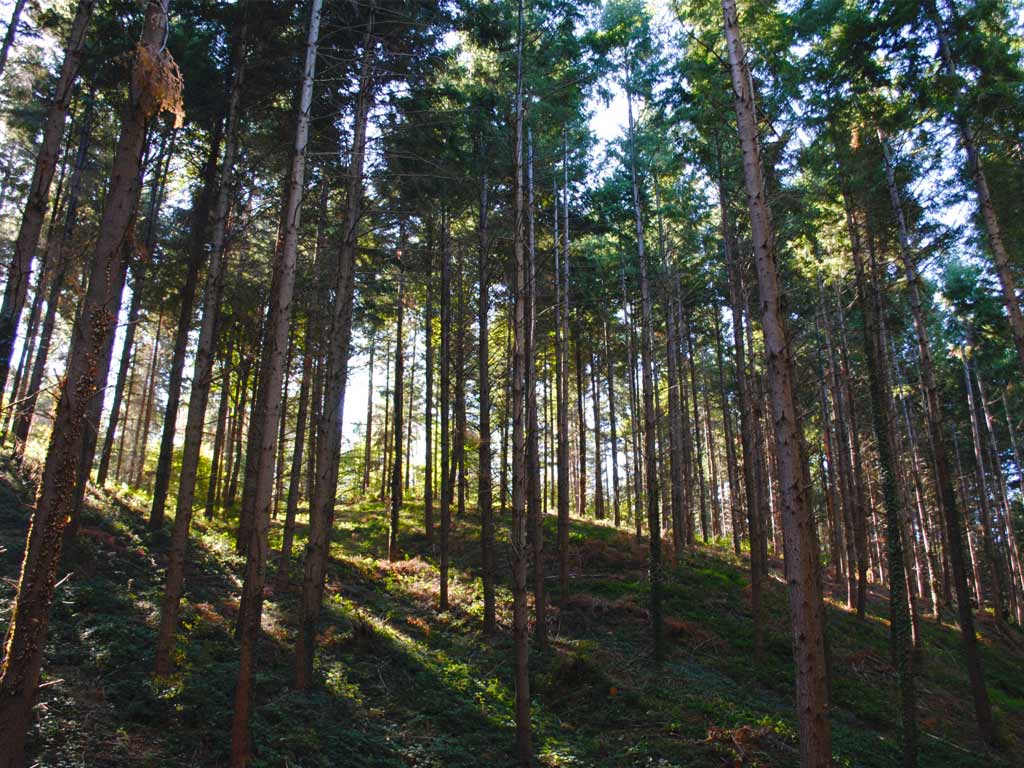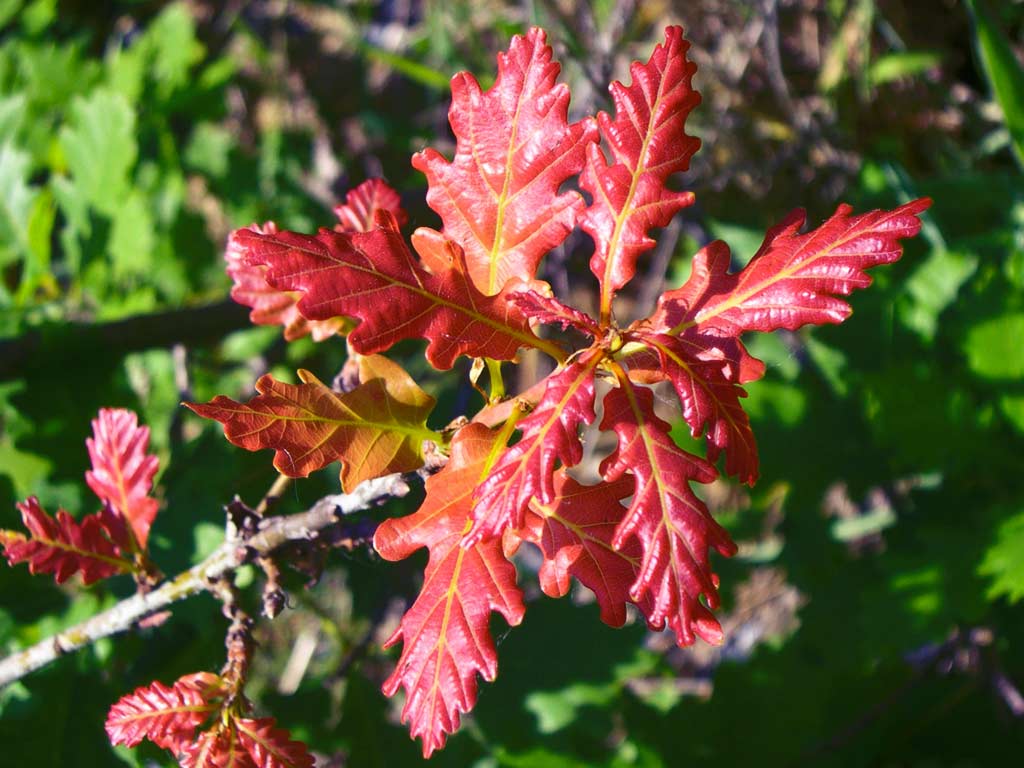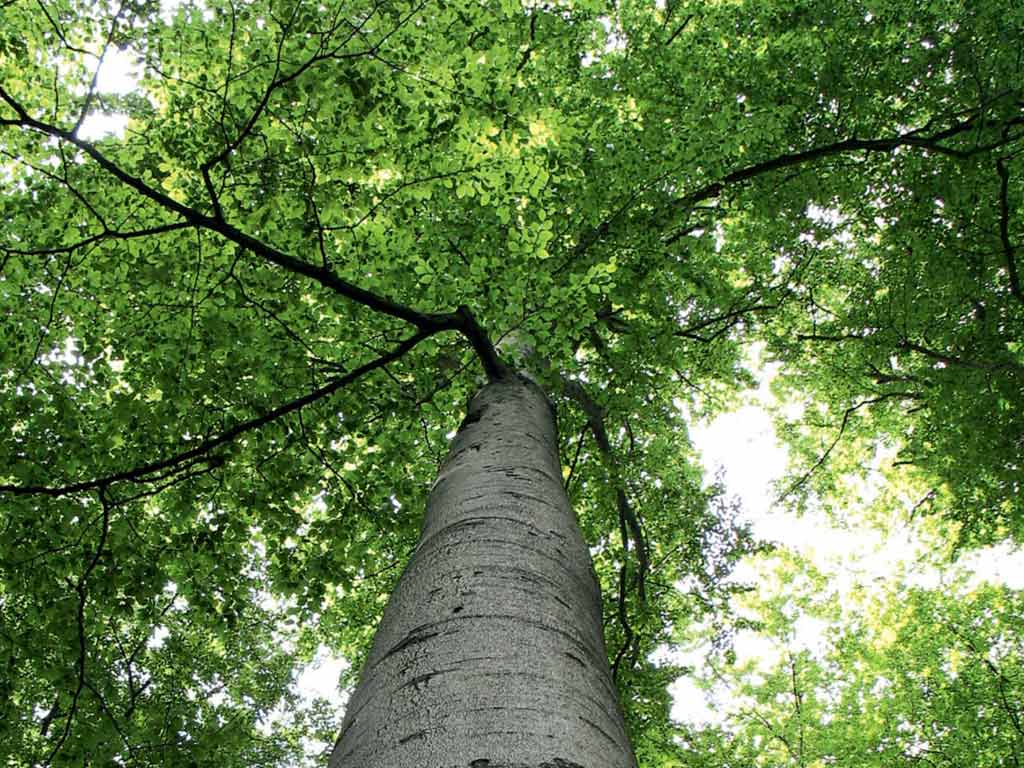 The forest in Città della Pieve is based on a maturation cycle of 150 years and represents a tangible reality in which the environment is ensured a future which only long-term planning that respects biological rhythm and nature's own clock can ensure.
The experience gained at the Città della Pieve reserve is a model for all Italian forestry. An extraordinary open air lab available to research institutes to hone their forest management skills and tools and implement international level eco-certification projects. But above all, available to schools so that they can educate future generations about what it means to respect the environment, and what long term planning is all about.
HECTARES
Italy / Umbria
Città della Pieve e Piegaro
HECTARES
coniferous trees' reforestation
HECTARES
broadleef trees' reforestation
HECTARES
high plants' implantation