Producing beauty
nestled in nature.
Listone Giordano comes to life in the heart of Umbria at a plant nestled in a unique landscape. A production facility designed to blend seamlessly into the surrounding countryside. Respect for the air, for the soil, the underground water and landscape, these are all characteristics which, from the very beginning, have influenced the project, with special attention to energy saving and the recovery and recycling of production residue.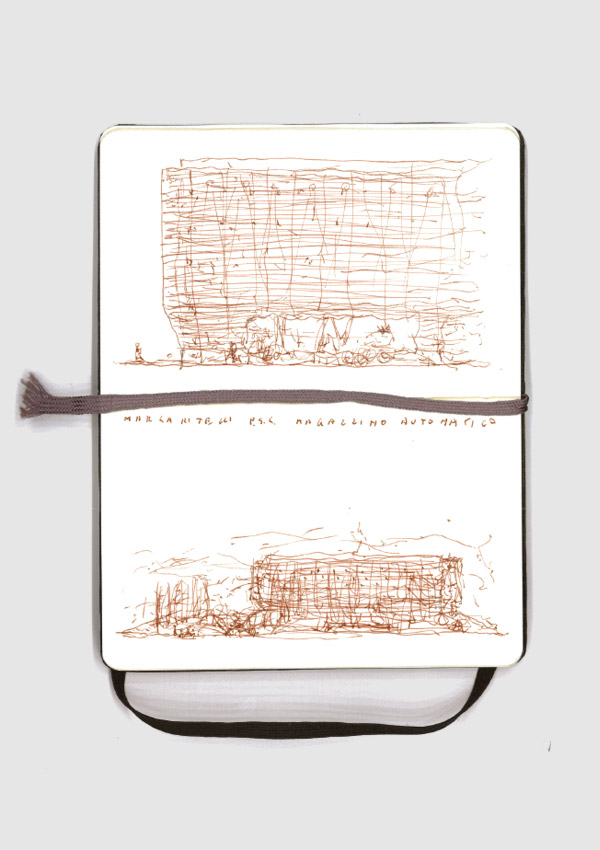 Plant prospectus Miralduolo
PROJECT:
ABDR Architetti Associati
This is why the Listone Giordano production plant was among the very first to receive ISO 14001 certification, the international recognition that certifies a company's commitment to reduce pollution and environmental impact of industrial plants to a minimum. It is a model project that was presented at the XIII International Architecture Biennale in Venice as an example of an industrial enterprise that truly adheres to the values of Made in Italy.