The future of the environment?
Certified parquet.
THAT DEPENDS
ON OUR CHOICES.
"We are sometimes led to believe that the earth belongs to us as an inheritance left by our parents. The fact is, it has been left in our care for our children." This ages old Indian saying is an invitation to reflect on the consequences of the choices we make. Even the things we decide to buy affect what the future will be like. Your new floor will be with you for a lifetime, for generations to come.
Don't you think you should know where it comes from, who made it and how?
Learning more about every aspect and being responsible for one's own choices means encouraging good practices. And by doing that, we contribute to providing a better world for our children to live in.
_
What's Listone Giordano made of?
Fontaines - France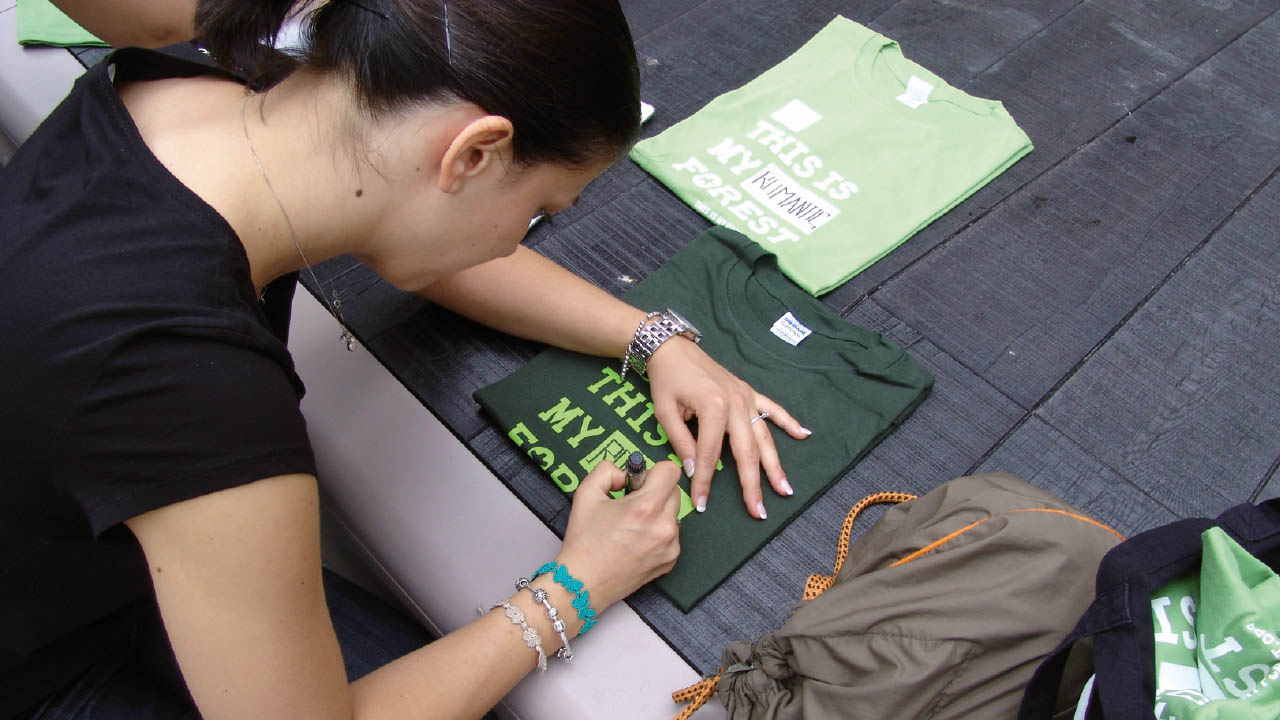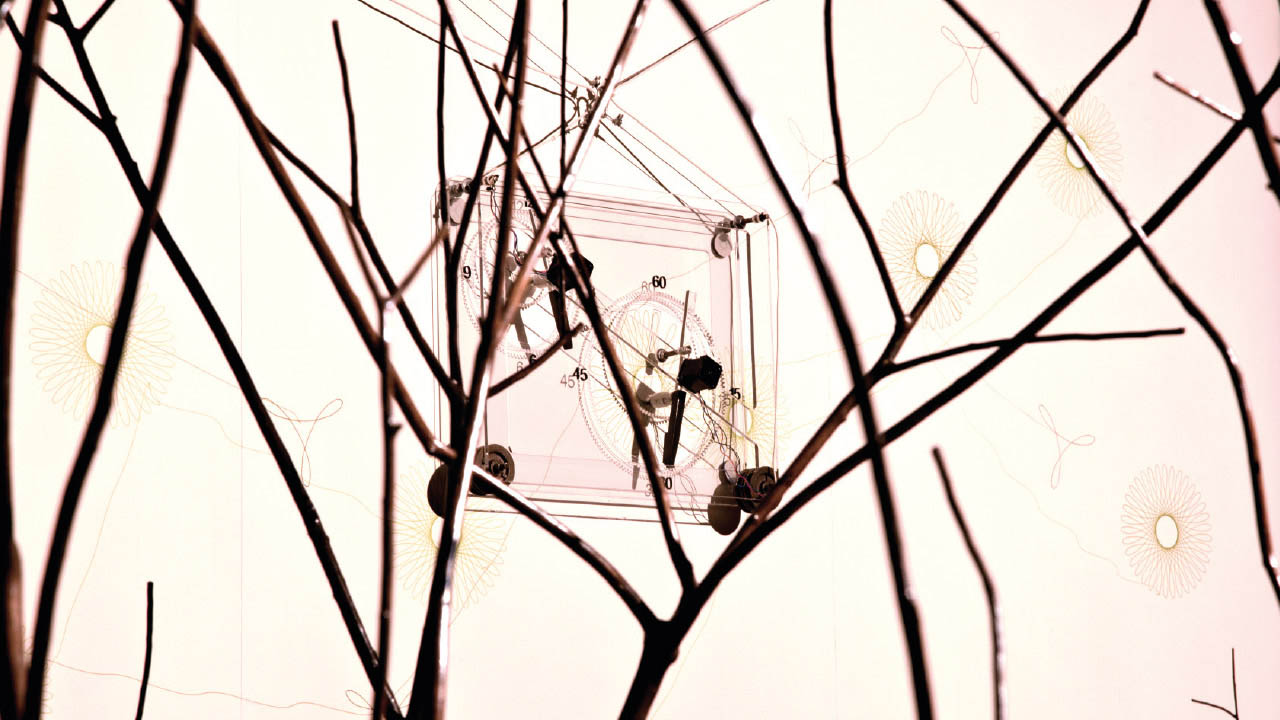 THIS IS MY FOREST
LISTONE GIORDANO
AND SOCIAL RESPONSIBILITY.
'This is my forest' is a project about social responsibility sponsored by Listone Giordano. It not just aimed at taking care of forests, but taking care of all the big and beautiful things that surround us, things that fully deserve to be protected and safeguarded. It is a decisive affirmation, one that translates into a powerful act of will. The cry of he who intends to defend his own corner of the world, whatever that may be: a forest, house, town square, city, bit of countryside, or even just an idea. A concrete gesture of active participation and a declaration driven by the same spirit with which Listone Giordano and the Margaritelli family have committed themselves to sustainable forest management for more than a century. It is a call for action on the part of Listone Giordano to the many who still look beyond, who still love to learn, share and spread the values of caring for that which is most dear and essential to our very existence.