Listone Giordano
a sustainable choice.
The Listone Giordano plant is nestled in the heart of Umbria, surrounded by verdant hills and organic vineyards. And we mean nestled, because the building was actually designed to blend seamlessly into the countryside around it. It was also designed to respect the air, the land and the purity of the water, but also the surrounding landscape, and to use as little energy as possible and to reuse anything that can still be put to good use.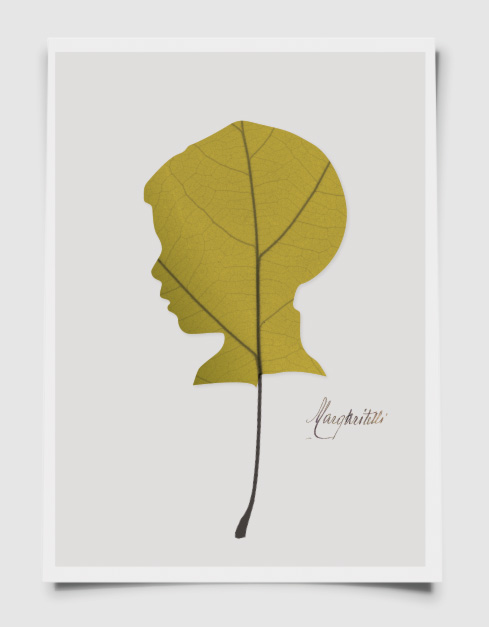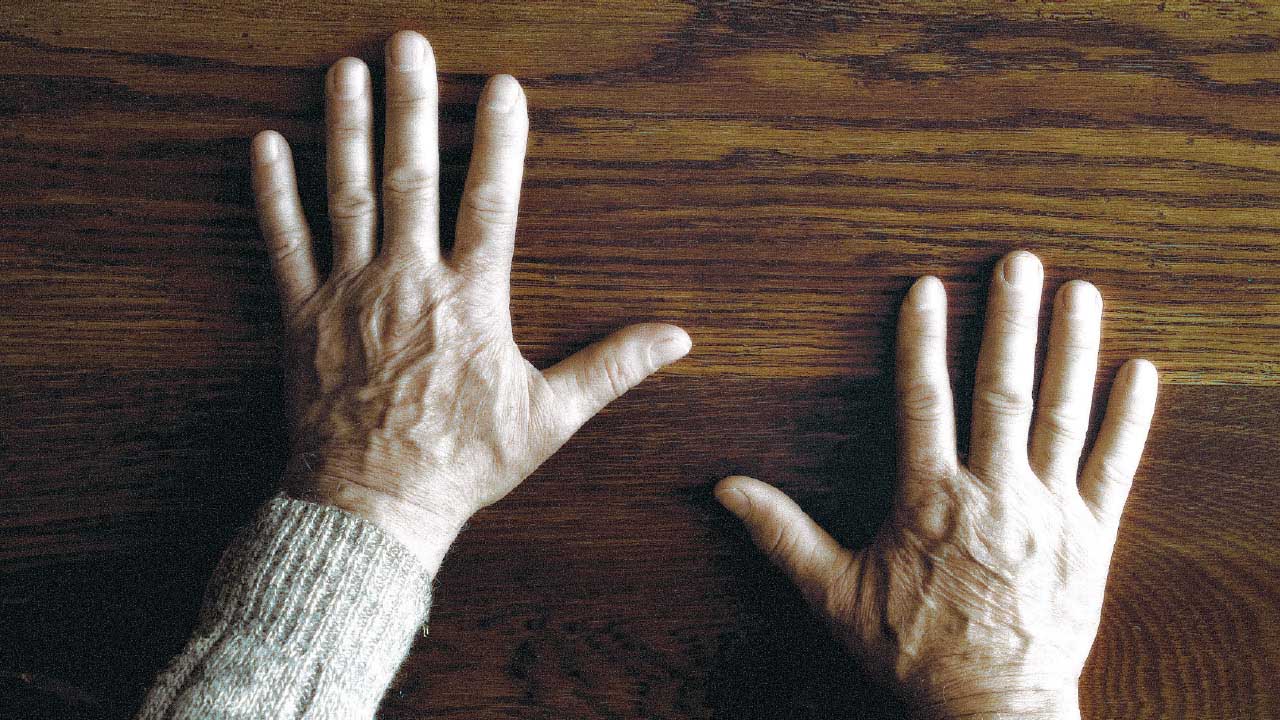 Respecting
the environment
starts
at home
The same floor that graces the most beautiful homes in the world are those that we walk on every day. It is the same as the one our children learned to walk on, and on which their children will take their first steps. This is the premise with which we began, and the one that guides our every decision. Everything else is a consequence, a natural next step. We don't ask ourselves which road to follow. We follow the only one that is viable.