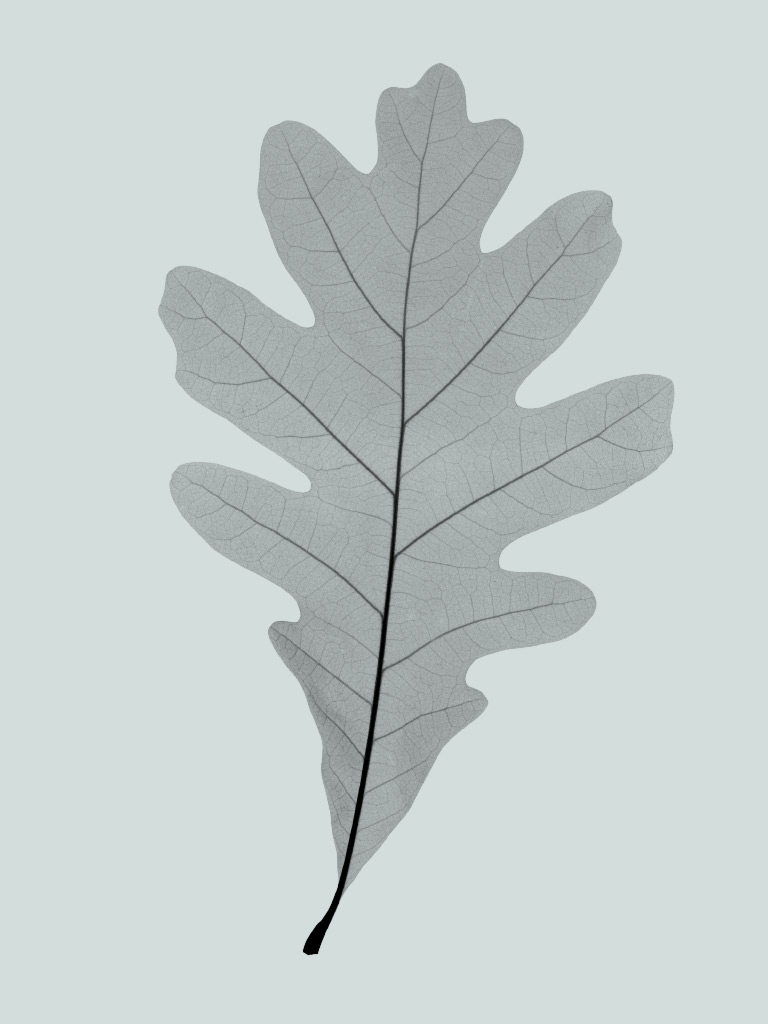 It is more stable and lasts longer.
It ensures the evenness of the surface and is more practical.
It offers a wider range of choice, even in the larger formats.
It is perfect anywhere in the house, even the kitchen and bathroom.
Installation is quicker and means less down time.
Perfect for restoring older homes.
The perfect solution paired with radiant heating.
It has many lives as it can be sanded and polished many times.
____